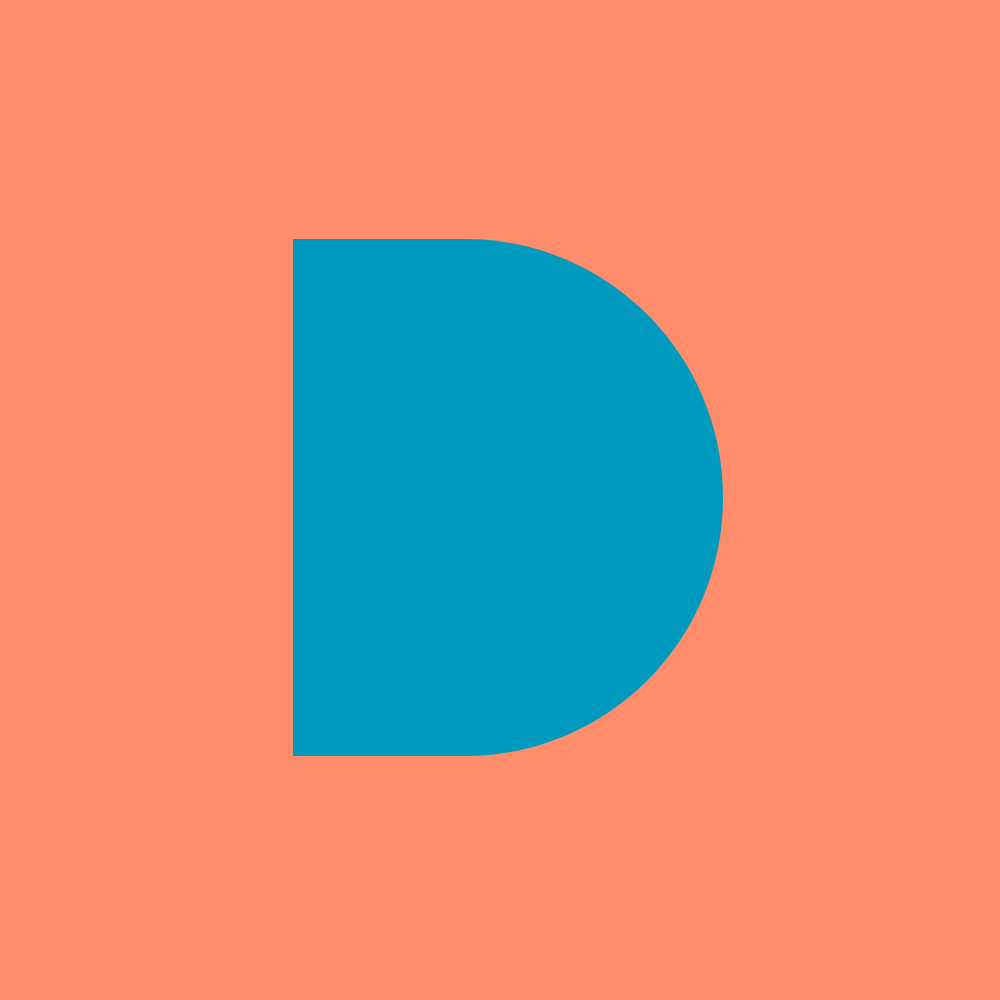 Delivery Lead
dxw
Team: Delivery
Grade: Level 1 / Level 2
Salary: £59,540 / £64,953
Location:

Anywhere in the UK, with occasional travel to London/Leeds

Closing: 11:29am, 12th Jan 2023 GMT
Job Description
About the role
As a delivery lead at dxw, your leadership, organisation skills and problem-solving will help our teams to deliver great work. You'll work closely with clients and dxw colleagues to build a single multidisciplinary, agile team. You will be leading client-facing projects and will be responsible for keeping the team motivated and focused on the product vision and user needs throughout. 
You'll help the team to self-reflect and to improve over time, for example by facilitating regular retrospectives. You'll empower the team to self-organise and deliver at a sustainable pace. And you will be able to help our clients embed agile principles and practices in the organisations they work in.
Delivery leads at dxw are also involved in contributing to sales bids and proposals, and maintaining relationships with existing clients.
This is a billable role, and you will spend most of your week working on client facing projects. Projects will vary in size and style, but often will follow the phases described in the GOV.UK service manual. You'll typically work on 1-2 projects at a time. 
Outside of project work there will be opportunities to contribute to other areas of dxw and internal projects. This might include contributing to client proposals, helping to reduce our carbon emissions or supporting our diversity and inclusion work.
You can learn more about how we do delivery at dxw by reading our playbook.
About us
dxw works with the public and third sectors to create great user-focussed services and products that improve lives.
We've been around since 2008 and worked on lots of projects that have made a real difference – things like helping to track aid spending and looking at how to improve digital collaboration between local authorities.
dxw is employee-owned and staff have an important voice in the direction of the company. People are at the forefront of what we do — the people who work at dxw, our clients, and the people we create services for.
We're looking for talented people who share our values to join us. We think it's important to have diverse teams and aim to create an environment where everyone is supported to do their best and be themselves.
About you
We're looking for someone who cares about building public services that work well for the people who rely on them. 
You will know how to bring together a multidisciplinary team of developers, designers and researchers (and others) to understand and solve a problem. You will be able to use your empathy to get the best out of each team member and to help the team perform. 
You will be able to keep the team focused on outcomes, so that they can provide value to our clients. You'll understand how to use a variety of agile tools and techniques to keep projects moving at a sustainable pace. 
You'll be comfortable making quick, pragmatic decisions in a way that balances the needs of the team, project and client.
Join us!
This is an open role and candidates will be reviewed on a rolling basis.
You can be based anywhere in the UK for this role. We offer remote working, with other flexible working options available along with access to our office spaces in both London and Leeds.
Some UK travel may be required, and this is usually with in the London or Leeds area. You will not be required to travel outside of the UK.
Our public sector work means that appointments will be made subject to a background check and you must be eligible to work in the UK at the point of application. Unfortunately we are currently unable to offer visa sponsorship at this time.
You can learn more about dxw, how we work and what matters to us on our website and by reading our playbook.
If you have any questions around the role, we'd be pleased to answer them. Send a message to recruitment@dxw.com and we'll get back to you.
Removing bias from the hiring process
Your application will be anonymously reviewed by our hiring team to ensure fairness
You won't need a CV to apply to this job
Applications closed Thu 12th Jan 2023
Removing bias from the hiring process
Your application will be anonymously reviewed by our hiring team to ensure fairness
You won't need a CV to apply to this job
Applications closed Thu 12th Jan 2023