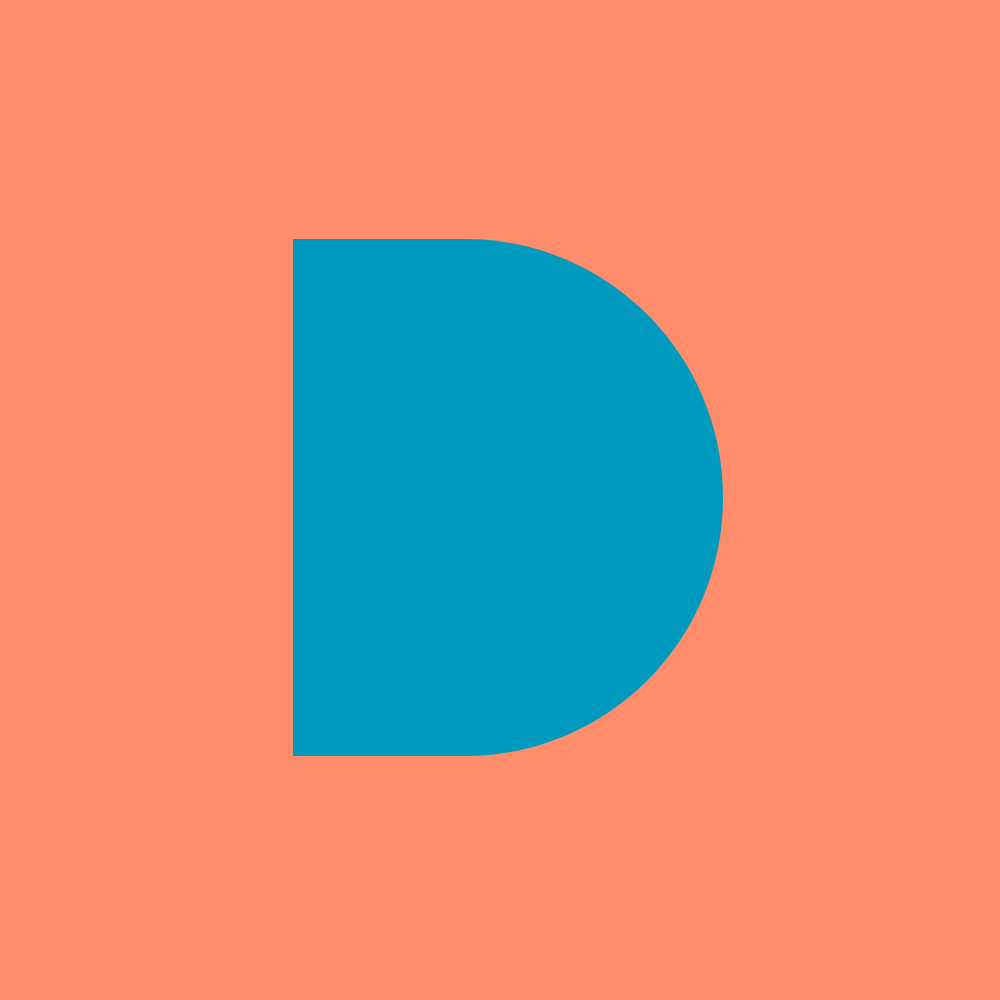 Service Designer
dxw
Team: Design
Salary: up to £56,293 (dependent upon experience)
Location:

Anywhere in the UK

Closing: 10:13am, 21st Mar 2023 GMT
Job Description
About the role
We are looking for someone to join us as a Service Design Practitioner. This role sits between Associate (A.K.A. Junior) and Senior levels.
As a service design practitioner you will work in multidisciplinary teams, often blended from dxw, client and partner staff, including user researchers, content designers, business analysts, developers and others. You will help those teams work together to create products and services that both meet the needs of the different people who will use and be affected by them, and help our clients achieve their intended outcomes.
You will use a wide range of service design approaches and methods in a mix of settings, across strategic projects as well as discovery to live projects in line with the Government Service Manual and dxw design team principles and practices, and support other service designers to do the same. You will deploy familiar forms of co-design and collaboration. You may also bring new ideas to the team to help develop our thinking.
As part of our service design discipline, you are proactive, you take ownership and focus on finishing tasks, on delivering value for clients and help create the conditions for others to do brilliant work. You will be comfortable working on services at different stages of their life cycle, from early discovery around new and potential services to transformation and improvement of existing ones.
You work to agreed objectives, you're a problem solver but also know when to ask for help, and you can collaborate with other disciplines, delivery leads and client teams. 
You're confident in communicating your ideas and rationale openly to clients and team members. You ask for support if needed, and actively work to refine your communication skills.
During projects, you may be helping clients to build their own service design capability and capacity.
You will help dxw strengthen our service design practice by supporting the hiring of others. You will develop a good understanding of others' needs and ways of working in agile and multidisciplinary teams. 
You will help to improve the way we work, developing, challenging and documenting our design practices to ensure that service design at dxw is the best it can be. 
You'll regularly share your experiences with the team and the wider design community to develop your own skills and help others improve.
About us
dxw works with the public and third sectors to create services and products that improve lives. 
We've been around since 2008 and worked on lots of projects that have made a real difference - things like helping to reduce reoffending, launching a safe online community platform and raising awareness of poor air quality.
dxw is employee-owned and staff have an important voice in the direction of the company. People - the people who work at dxw, our clients, and the people we create services for - are at the forefront of what we do. 
We encourage people looking for flexible working arrangements to apply.We think it's important to have diverse teams and aim to create an environment where everyone is supported to do their best and be themselves.
About you
We're looking for someone who cares about designing and building public services that work well for the people who rely on them. 
You work with empathy and resilience as part of a multidisciplinary, agile team, and collaborate with others to do the same. You work in a way that facilitates inclusion, equity and parity both in the teams you work with and the services you will help deliver.
You have a good understanding and practical experience of human-centered service design principles and practice.
You use a wide range of methods to explore and identify challenges and opportunities across the whole service lifecycle, front and back stage. You have a curiosity for, and experience of, working with people, technology, data, systems, including the value and impact that the application of service design can help bring. 
You work with client teams and stakeholders through collaboration and co-design to align service design activities with agreed project priorities and make sure outcomes are aligned with user needs and make sense to the client organisation.
You're happy to 'fly solo', to lead the delivery of activities, and the creation of artifacts, including some complex or ambiguous inputs (eg managing stakeholders or diverse processes), strategic or tactical outputs. You still know when to reach out for help.
You understand the value of good communications. You support colleagues in helping clients understand and adopt a human-centered and agile approach. 
Experience of design in the public sector is ideal but not mandatory. It's more important that you share our passion for creating public services that improve peoples' lives.
Join us!
You can learn more about dxw, how we work and what matters to us on our website and by reading our playbook.
Our public sector work means that appointments will be made subject to a background check and you must be located and eligible to work in the UK at the point of application. Unfortunately we are currently unable to offer visa sponsorship.
Nice to haves might include that you regularly participate in the broader service design community, and interested in challenging and moving our practice on. You may also enjoy writing and speaking on design or other topics. You may have other professional or parallel experiences adding breadth to your skillset.
Removing bias from the hiring process
Your application will be anonymously reviewed by our hiring team to ensure fairness
You won't need a CV to apply to this job
Applications closed Tue 21st Mar 2023
Removing bias from the hiring process
Your application will be anonymously reviewed by our hiring team to ensure fairness
You won't need a CV to apply to this job
Applications closed Tue 21st Mar 2023