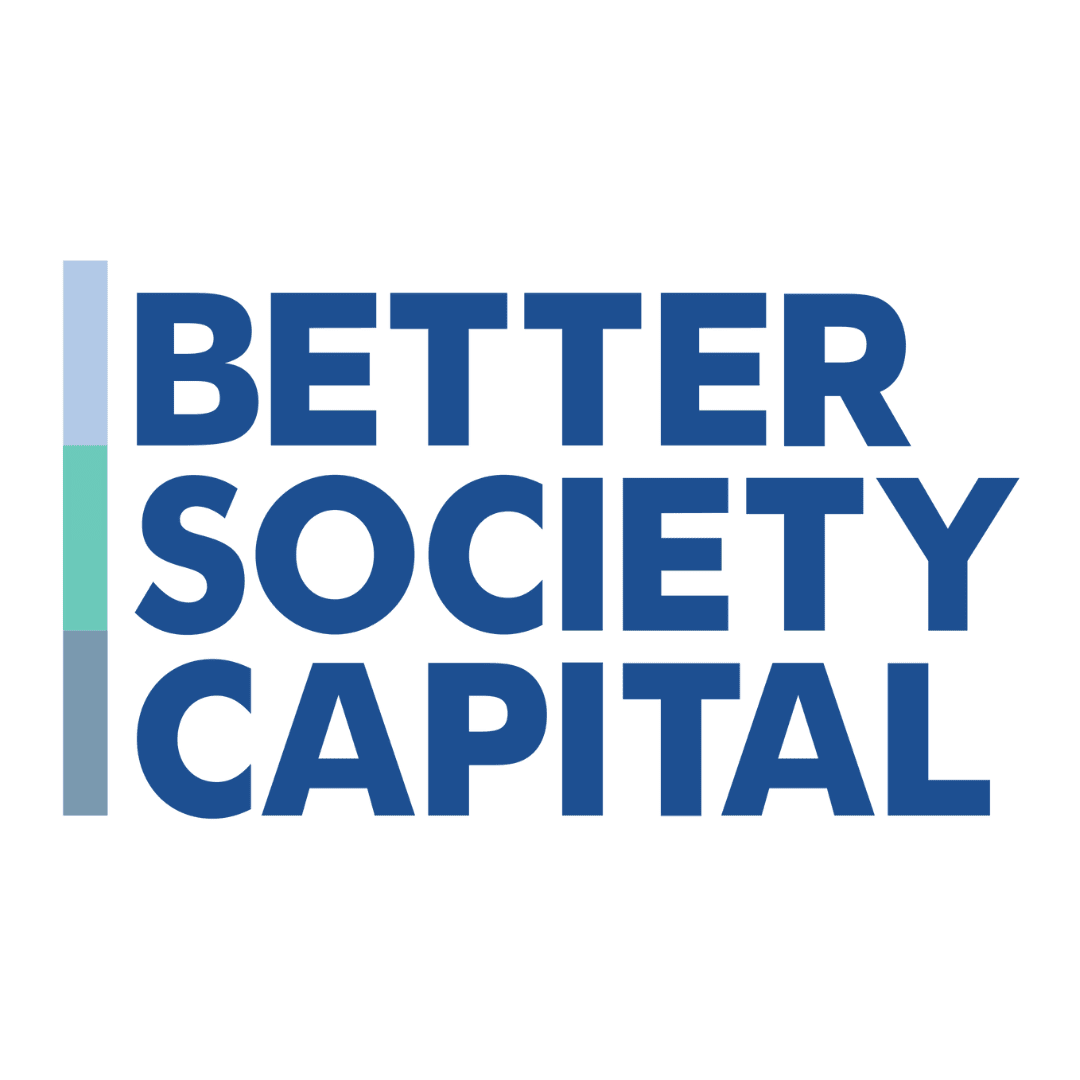 Register your interest in working with us
Big Society Capital
Closing: This role has no specific closing date.
Role posted - 11:35pm, 22nd Jul 2020 BST
Job Description
We are always keen to hear from people from a diverse range of backgrounds who are interested in joining the Big Society Capital team.
Our focus is to ensure our values are reflected through our behaviours, to promote a culture of continuous learning, and support our team to develop a purpose-driven career. We foster a collaborative, inclusive working environment where everyone is encouraged to bring their own creative ideas.
We have created a quick registration form where we ask a handful of questions to find out more about your motivation and skills and ask you to upload a CV. That way, we can keep in touch regarding future career opportunities that are relevant to you.
All you need to do is start the process by clicking on the yellow button on the right.
We look forward to keeping in touch!
The Big Society Capital team
Unless you inform us sooner, we will keep your CV for up to 2 years, after which time we will delete your data. You will not be notified when your data is deleted but we welcome you to re-register your details.
Please note, as you are not applying for a specific role, your registration will not be scored as per the typical BeApplied process.
Removing bias from the hiring process
Your application will be anonymously reviewed by our hiring team to ensure fairness
You'll need a CV/résumé, but it'll only be considered if you score well on the anonymous review
Removing bias from the hiring process
Your application will be anonymously reviewed by our hiring team to ensure fairness
You'll need a CV/résumé, but it'll only be considered if you score well on the anonymous review