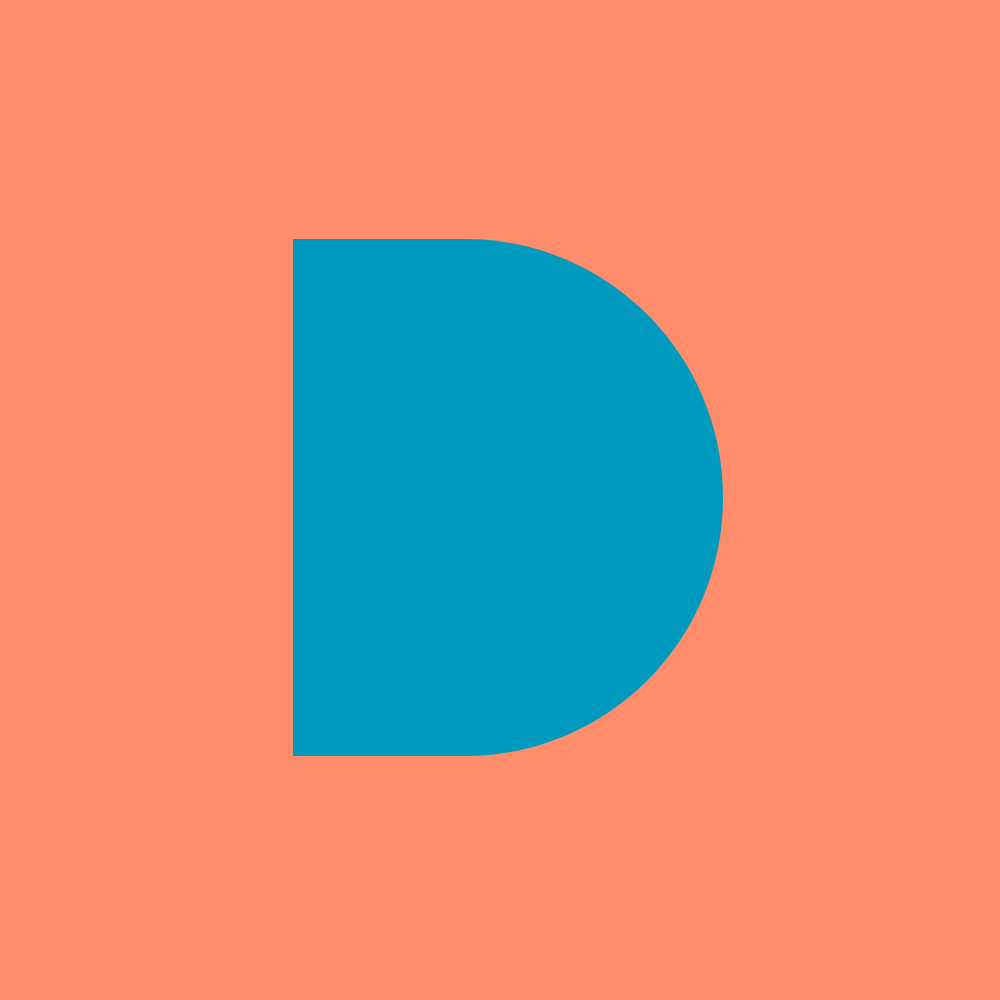 WordPress Developer
dxw
Salary: £40,000 - £50,000 full-time equivalent salary, with flexible working options
Location:

UK, remote with some travel within the UK, usually to London (when things are more normal)

Closing: 12:13pm, 7th Jul 2021 BST
Role posted - 2:47pm, 13th May 2021 BST
Job Description
About us
dxw works with the public and third sectors to create user-focused services and products that improve lives.
We've been around since 2008 and worked on lots of projects that have made a real difference – things like helping a government department to track aid spending and how to improve digital collaboration between local authorities.
We're looking for two permanent developers to join our GovPress team at dxw, building WordPress sites for the public sector. We think it's important to have diverse teams and aim to create an environment where everyone is supported to do their best and be themselves.
About the role
This is a hands-on coding role. As a member of the GovPress team, you'll be developing content-focussed WordPress sites in multidisciplinary project teams. Sometimes you'll be the only developer on a project, but you'll also often collaborate with other developers, designers and user researchers from dxw as well as product owners from our clients.
We build accessible products and services that meet users' needs, work in an agile way and hope to inspire our clients with our practices. You'll collaborate with clients as a team when writing and prioritising work, and communicate with them frequently as you're doing development.
We try to use the right technology for the problem at hand – here are some of the things you'll end up working with:
PHP and WordPress

HTML, CSS and JavaScript

MySQL

Git and GitHub

AWS, Docker and Terraform
Apart from PHP and WordPress, we don't expect you to have experience with everything in that list – you can pick up particular skills and tools as you need them, and we're eager to help you learn.
In project teams we use code-reviewing to share knowledge and improve our skills. For cross-team learning, all our project teams take "dxw time" to work together on internal projects, learning new technologies and sharing things we've been doing.
About you
You are proficient with PHP and WordPress and are happy to learn about the other technologies we use, and more, if you're not already familiar with them.
You are comfortable in a highly collaborative and communicative workplace and are keen to share skills and knowledge with your team and our clients.
You understand the importance of secure coding practices. All technologists receive security training when they join the team!
If you care about collaboration, continuous improvement, and building public services, then dxw is the right place for you.
Join us!
We're committed to building an inclusive environment and broadening diversity across our development team. We welcome non-traditional paths into the development profession and aim to hire the right person for the role, not the right combination of technical keywords.
Our public sector work means that appointments will be made subject to a background check.
For more information about dxw, visit www.dxw.com or our Playbook where we document the ways we work, our values and our commitments to sustainable pace and openness.
Removing bias from the hiring process
Your application will be anonymously reviewed by our hiring team to ensure fairness
You won't need a CV to apply to this job
Applications closed Wed 7th Jul 2021
Removing bias from the hiring process
Your application will be anonymously reviewed by our hiring team to ensure fairness
You won't need a CV to apply to this job