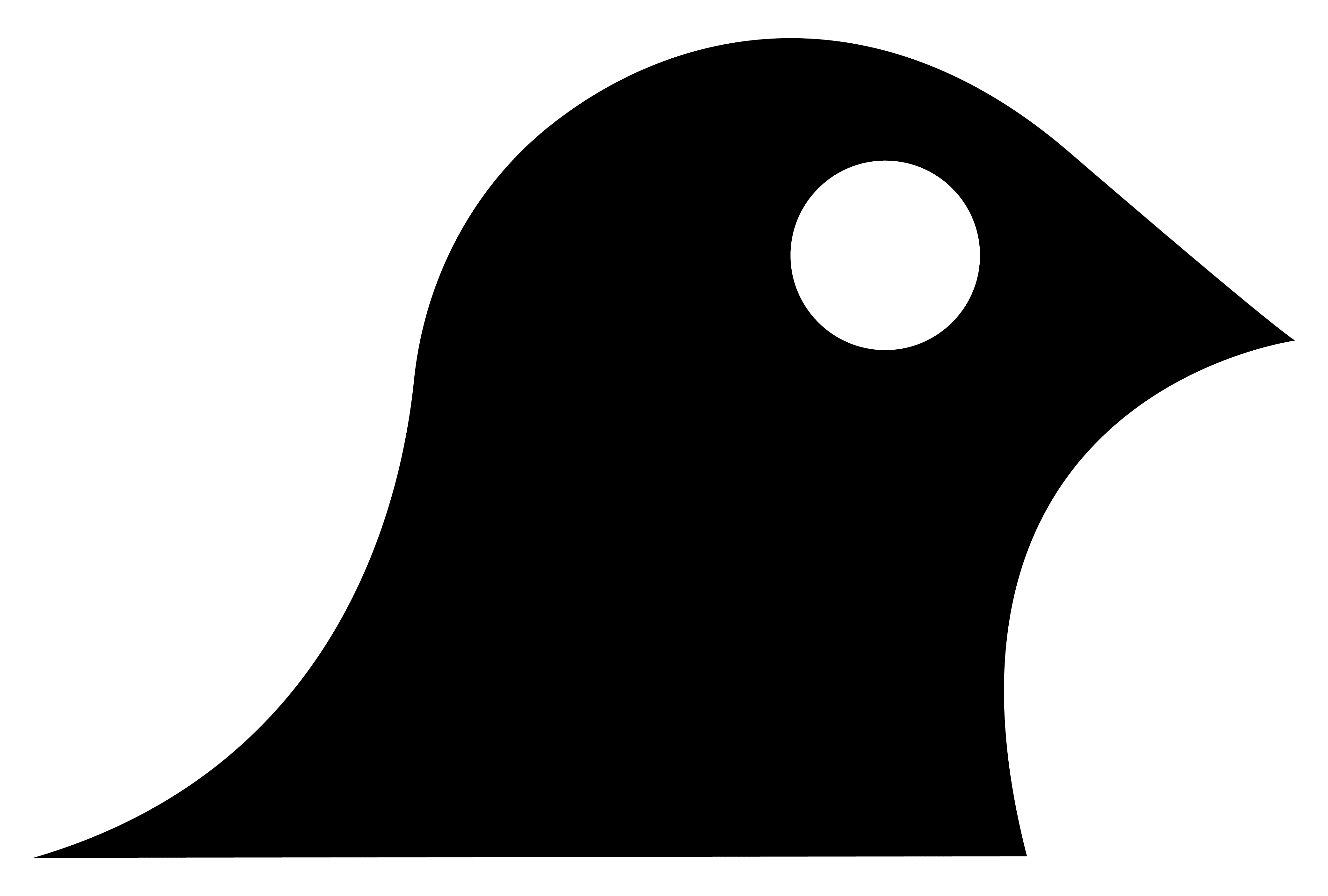 IT Analyst
Blackbird
Team: Building Blackbird
Salary: $100k + super (12 month contract)
Location:

Sydney or Melbourne (remote for the right candidate)

Closing: 11:59pm, 25th Nov 2022 AEDT
Job Description
About the Role
"Have you tried turning it off and on again?"
The IT Analyst will own the day to day management of IT systems at Blackbird. You will be the go-to person for technical issues, managing our IT systems and infrastructure, creating automations, bug fixes, streamlining processes, and keeping our internal knowledge base up to date. We've grown from 10 to 70 people in the last two years, and our current IT setup is starting to show signs of strain. We've implemented an MDM (Jamf), use endpoint protection (SentinelOne), have an HRIS (Bob), and get regular security audits. Now we're looking for someone that's better at IT than us, has a systems mindset, and a genuine love for problem solving and helping others.
Here is what success might look like in your first 6-12 months:
Build an IT Helpdesk: make it easy for Blackbird's to ask for, and get help.

Streamline software provisioning: overhaul how we give the team access to the tools they need for their job. This is currently done manually and on-demand.

Automate all the admin: build little automations to minimise admin work for the team.

Device Management: improve how we manage laptops using our MDM software (Jamf).

Upgrade our internal knowledge base: keep pages relevant and up to date, and ensure everyone at Blackbird can easily find what they're looking for.

Assisting the team in building our cybersecurity muscle and working on security initiatives.
Position Requirements
Your background is less important than the key skills, which include:
MDM Management & Endpoint Protection: we use Jamf and SentinelOne. You will be comfortable with these tools, or have used similar ones before.

Automations: you'll be in charge of automating processes and troubleshooting existing automations. We want someone who is an expert at Zapier, using APIs and web hooks, integrating tools, and knows a bit of python or javascript.

Cybersecurity: you've either got experience, or have a security mindset and can help build our security muscle as we grow.

Hospitality mindset: you love helping others and want their experience to be A++.

Systems thinker: you love a repeatable process and know how to design a system for scale. You will sniff out inefficiencies and create repeatable ways of working if you spot people reinventing the wheel.

Communicator: you explain technical concepts simply and love to teach others.
We're looking for someone who is as passionate as us about building an iconic investment business. You must have a high ownership mentality and the ability to take responsibility for goals and outcomes.
This role reports through to our Head of Productivity. It's a contract position for 12 months, based in Sydney or Melbourne, with the flexibility to work from home.
Working at Blackbird
We believe that building a diverse and inclusive team is critical to Blackbird's success. We do not discriminate on the basis of race, religion, national origin, gender identity or expression, sexual orientation, age, or marital, veteran, or disability status. We use Applied to ensure every applicant gets an equal chance of success.
We offer:
Flexible working: Whether it's working from home or leaving early to pick up the kids from daycare or school.

Learning & Development budget: Our team is hungry to continuously learn and you'll receive a budget to spend on whatever you'd like to learn - from coding courses to meditation.

Unplugged weekends: We work hard without letting work get in the way of life. We've implemented no Slack or emails on weekends, so you can switch off and enjoy yourself.
Blackbird is a Pledge 1% member —  we pledge 1% of our time, equity and profits to help not-for-profit causes in our community. Through Pledge 1%, we established the Blackbird Foundation to supercharge the creative capabilities of young people.
In 2021, we were recognised in top 5 technology workplaces in the AFR Best Places to Work List, as well as winning Best Employee Experience.
About Blackbird
Blackbird is Australia's biggest venture capital fund whose mission is to supercharge Australia and New Zealand's most ambitious founders. We do this by raising venture capital funds, investing into the best startup companies and helping them succeed. We have a portfolio valued at over $10B, including some of the most successful Australian and Kiwi startups such as Canva, Safety Culture and Culture Amp.
We are inspired by investment firms such as Berkshire Hathaway and Bridgewater Associates. Like the companies we back, we want to build a business that lasts for decades and produces excellent returns for our investors. Most of all, we want to support our region's most talented founders build category-defining technology companies.
We've written a lot about what we love at Blackbird, so check out our blog if you want some more information about us. In particular, you should read about our mission and values, our master plan, and what we look for in founders.
Removing bias from the hiring process
Your application will be anonymously reviewed by our hiring team to ensure fairness
You won't need a CV to apply to this job
Applications closed Fri 25th Nov 2022
Removing bias from the hiring process
Your application will be anonymously reviewed by our hiring team to ensure fairness
You won't need a CV to apply to this job
Applications closed Fri 25th Nov 2022