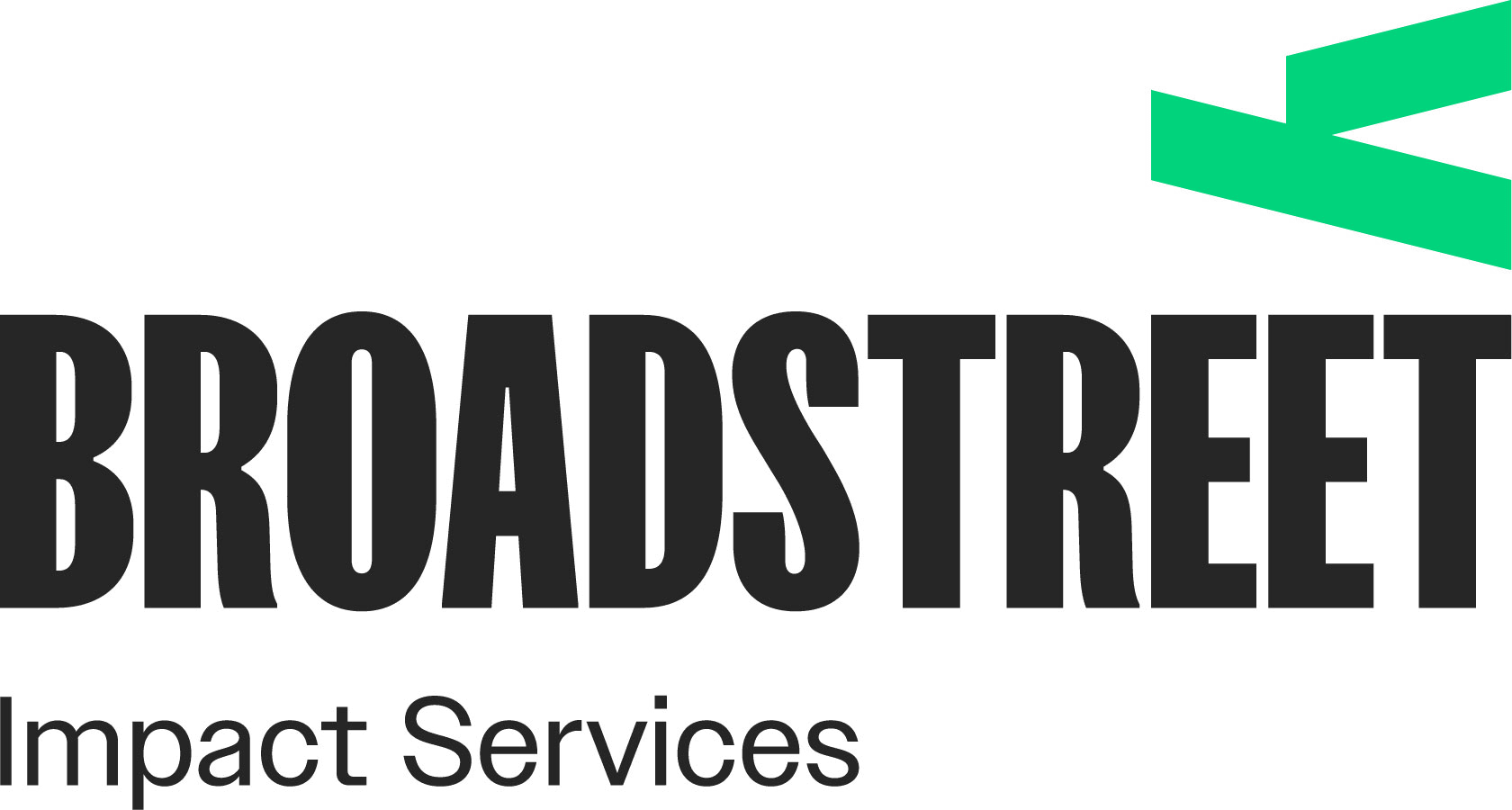 Manager, Impact
New Markets Support Company
Team: Impact
Location:

Anywhere in the United States; slight preference for Chicago and San Francisco

Closing: 5:00pm, 2nd Mar 2022 CST
Job Description
Reports to: Vice President, Impact
Who We Are
New Markets Support Company (NMSC) provides collaborative financing solutions that bridge the gap between investors and underinvested communities.  We offer fund management and administration services across the entire investment lifecycle – from fund idea to exit – boosting the capacity of both investors and fund managers in the community investing market. Our investment strategies focus on increasing access to healthcare, quality jobs, and wealth-building opportunities – especially those that help address racial inequities in the US.
With over $500 million in AUM and $1 billion advised, NMSC is uniquely positioned to drive capital at scale to solutions creating more equitable, just, healthy, and prosperous communities. We are a part of LISC, the nation's preeminent community development finance institution.
The Role
NMSC's Impact team works to measure, manage and enhance the societal impact of our company, with the aim of strengthening the community investing field's capacity to eliminate barriers to opportunity. The Impact team works collaboratively across NMSC's lending and investing, fund management, client service, and marketing teams to help us deliver on our mission.
The manager will have a leadership role on the Impact team, owning the design and implementation of our impact management (IM) systems. They will also shape our research, evaluation, and impact advisory services aimed at strengthening our and our client's IM capacity and launching new impact funds.
What You'll Do
While this is a complete list of the Manager's potential responsibilities, we will design this role around the skills and interests of our new team member.
●       Own the design and implementation of impact management systems for all NMSC's and clients' investment strategies, integrating considerations of impact into all strategic and investment decision-making. 
●       Work closely across functional units within NMSC and partner with the Analyst, Impact on data collection, analysis, visualization, and reporting.
●       Support NMSC's client services, investor relations, and communications efforts by producing reports, presentations, articles, and other content that shares our IM approaches, learnings, and performance with external stakeholders.
●       Contribute to the development of the company's impact advisory services with the aim of launching new impact funds and enhancing clients' IM capacity
●       Play a vital role in our capital raising efforts by preparing the New Markets Tax Credit application
●       Own NMSC's research agenda, managing, and publishing research and evaluation projects that enhance the impact of the community investing industry and position NMSC as an industry leader. 
●       Grow industry and sector knowledge by attending industry events and developing strong working relationships with partners and clients
Who We're Looking For
You should have a strong interest in and dedication to closing health, wealth, and opportunity gaps in the US through impact investing. You should bring a strong background of successfully leading projects and teams, as well as excellent project management, communication, and analytical skills that you are eager to apply to complex social problems. You should embrace a growth mindset, bringing humility and curiosity to your work. You should be enthusiastic, flexible, and excited to join a small and passionate team working on a myriad of projects across the community development sector.
●       At least five years of experience in analytical or research roles. Prior impact investing, consulting, measurement or evaluation experience is preferred.
●       Strong project management skills and ability to effectively prioritize work across multiple projects
●       Outstanding written, verbal, and visual communication skills
●       Proven excellence in quantitative and qualitative analysis
●       Flexibility and comfort with ambiguity
●       Highly motivated and results-driven; ability to work autonomously as well as collaboratively
Location/Travel
While our office is in Chicago, the manager can be based anywhere in the United States. The role will involve periodic travel to Chicago and around the country.
Compensation
As an organization committed to creating good jobs, we walk the talk. We offer competitive salaries based on candidates' experiences and skills, plus a sizeable performance bonus. We provide excellent benefits including full health, dental and vision insurance, a vesting pension plan with a generous match (not kidding!), ample paid time off and holidays, and more.
To Apply
Diversity, equity, and inclusion are integral to our values and mission, so we partnered with Applied, the leading platform for de-biased recruiting. Please click on the link in the sidebar to submit your resume and answer a few questions about your experience, skills, and interests.
NMSC is an equal opportunity employer. Applicants are considered for all roles without regard to race, color, religious creed, sex, national origin, citizenship status, age, physical or mental disability, sexual orientation, marital, parental, veteran or military status, unfavorable military discharge, or any other status protected by applicable federal, state or local law. For more information on NMSC, please visit https://www.lisc.org/new-markets-support-company/.
Removing bias from the hiring process
Your application will be anonymously reviewed by our hiring team to ensure fairness
You'll need a CV/résumé, but it'll only be considered if you score well on the anonymous review
Applications closed Wed 2nd Mar 2022
Removing bias from the hiring process
Your application will be anonymously reviewed by our hiring team to ensure fairness
You'll need a CV/résumé, but it'll only be considered if you score well on the anonymous review
Applications closed Wed 2nd Mar 2022