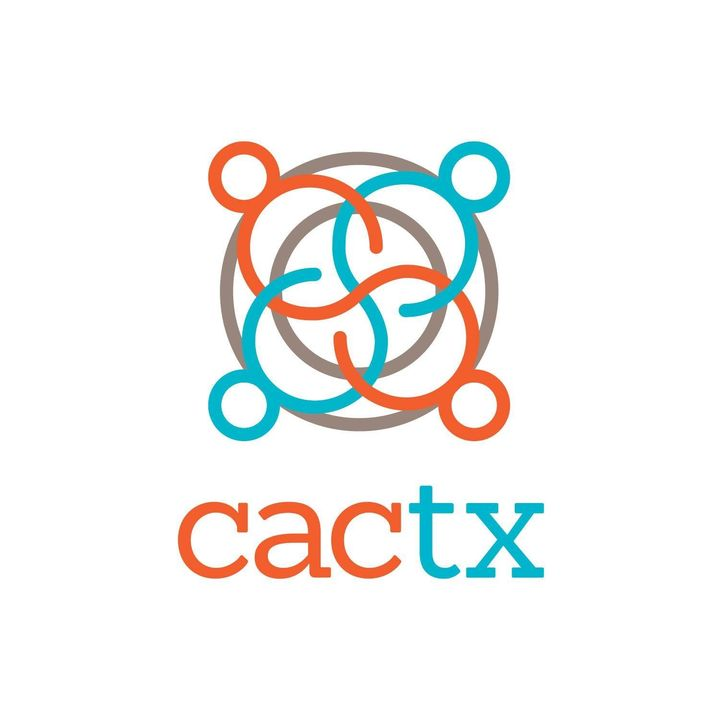 Executive Assistant
Children's Advocacy Centers of Texas
Employment Type
Full time
Location
On site · Austin, USA
Salary
$60,000 - $61,491 (USD)
Closing: This role has no specific closing date.
Job Description
Children's Advocacy Centers™ of Texas, Inc. 
Position Description: Executive Assistant
 Reports To: Chief of Staff
Exempt Status: Salary, Non-Exempt 
Commitment Type: Full-time, On-going 
Base of Operations: 1501 W Anderson Lane, Building B-1, Austin, Texas 78757
 PHILOSOPHY  
CACTX is committed to a future where all children are free from abuse. We are actively working to end child sexual abuse for every child through collaborative, high-impact efforts with Texas children's advocacy centers and strategic partners. CACTX has become a national leader in providing best-practice, evidence-based services to children impacted by abuse, serving nearly one million children statewide through a statewide network of children's advocacy centers. We have scaled our vision to eradicate child sexual abuse and are growing our team to support this vision.  At the core of what makes the work of CACTX possible is the skilled talent that embodies the organization's guiding principles and applies its unique strengths to achieve results. We believe that for CACTX to be a great organization, every staff member must be positioned and supported to achieve their full potential.  
 Description: Under the supervision and direction of the Chief of Staff (COS), the Executive Assistant is responsible for providing executive level support for the executive team, Board of Directors, and organization-wide support with a focus on internal staff initiatives.  
 Essential Job Functions:   
Executive Level Support
·        Completes a broad variety of administrative tasks for the Chief Executive Officer (CEO) including managing an extremely active calendar of appointments; keeping them well informed of upcoming commitments and responsibilities, following up appropriately; completing expense reports; composing and preparing correspondence that is sometimes confidential; arranging complex and detailed travel plans, itineraries, and agendas; and compiling documents for meetings. 
·        Assists the CEO in preparation for meetings, ensuring appropriate materials are created and the urgency, intent, and desired outcome of meetings is fully vetted in advance. 
·        Successfully completes critical aspects of deliverables with a hands-on approach, including drafting acknowledgement letters, personal correspondence, and other tasks that facilitate the CEO's ability to effectively lead the organization and critical external stakeholders. 
·        Assists other members of the executive team with scheduling meetings with internal and external stakeholders. 
 Board of Directors
·        Supports Board of Directors calendaring, communications, in-person and virtual meeting logistics, obtain room block, developing board meeting packets, committee management, documenting minutes, board member documents and files, and Boardable platform management. 
·        Manages the Board of Directors SharePoint and related O365 platforms inclusive of managing files and Teams Channel to ensure effective and timely planning with executive team. 
·        Adheres to compliance with applicable rules and regulations set in bylaws regarding board and board committee matters. 
·        Serves as the executive team's administrative liaison to the board of directors. 
·        Assists board members with travel arrangements, lodging, and meal planning as needed. 
 Organization Wide Support
·        Supports COS and Director of HR in staff development initiatives.
·        Manages scheduling and logistical preparation for in-person and virtual staff meetings and events. 
·        Serves as a secondary point of contact for facilities and office equipment related requests.
 Desirable Personal Requirements: Mature, self-motivated, good judgment, flexible, positive attitude. High professional standards and ethics.
·        Ability to exercise good judgement in a variety of situations, with strong written and verbal communication, administrative, and organizational skills, and the ability to maintain a realistic balance among multiple priorities.  
·        Ability to work independently on projects, from conception to completion.
·        Strong interpersonal skills and the ability to build relationships with staff, board members and external partners.
·        Problem-solving with strong decision-making capability. 
·        Ability to discern urgency of response and appropriate parties to involve.
·        Skilled at quickly shifting focus or reprioritizing tasks. 
·        Ability to identify inefficient processes and proactively improve them. 
 Required Experience:  
·        Minimum three years of experience supporting C-Level Executives. 
·        Minimum three years of board management experience. 
·        Strong proficiency in Microsoft Office (Outlook, Word, Excel, Teams, SharePoint, and Power Point), Adobe, Zoom, and standard office equipment. 
·        Experience with event planning and logistics.
·        Strong attention to detail and ability to take others' ideas, translate them, and implement them.  
·        Excellent written and oral communication skills, including the ability to distill complex information concisely.  
·        Strong organizational and interpersonal skills. Skill in working and connecting with a diverse group of colleagues and partners.  
·        Ability to adapt and manage multiple projects simultaneously, work independently, prioritize responsibilities, and identify and resolve conflicts in a timely and appropriate manner.  
·        Candidates must reside in the Austin, Texas area and have reliable transportation with the ability to travel to CACTX's Austin office daily.  
 CACTX is an equal opportunity employer. All applications will be considered for employment without attention to race, color, religion, sex, sexual orientation, gender identity, national origin, veteran, or disability status. 
Removing bias from the hiring process
Removing bias from the hiring process
Your application will be anonymously reviewed by our hiring team to ensure fairness
You'll need a CV/résumé, but it'll only be considered if you score well on the anonymous review