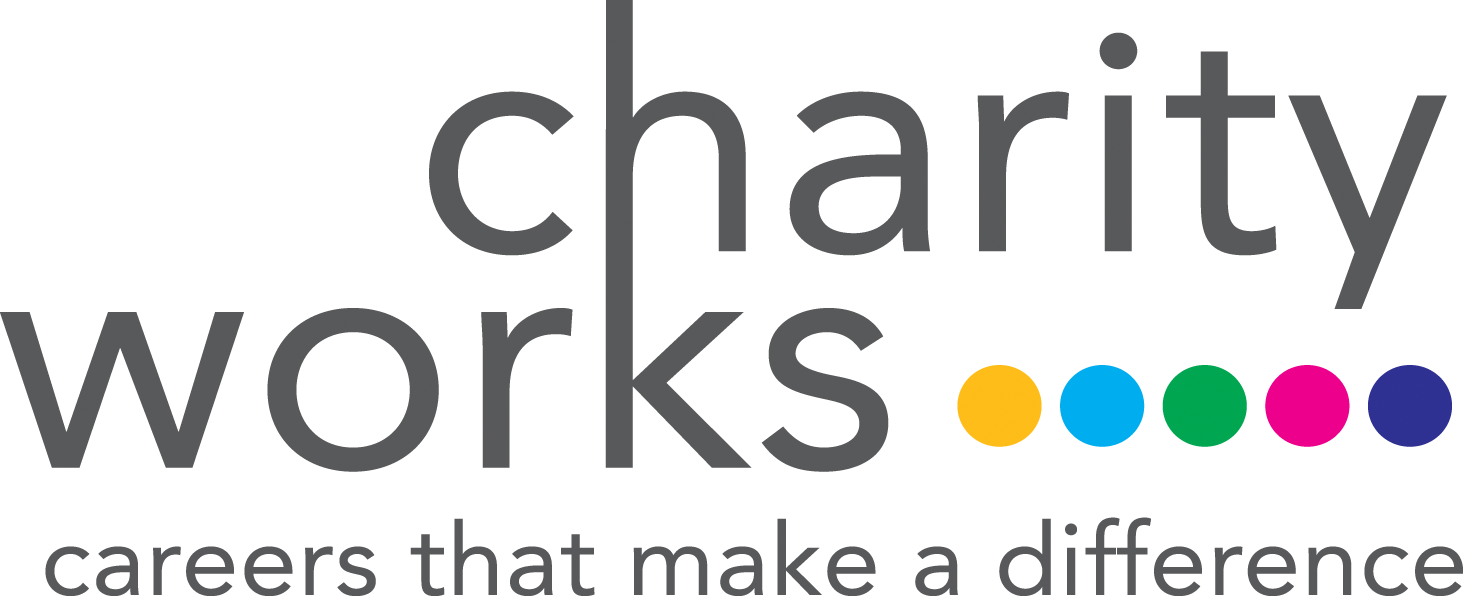 Charityworks Trainee - 2024
Charityworks
Employment Type
Full time
Fixed term, 12 months commencing from Autumn 2024.
Location
Hybrid · UK
Opportunities are UK-wide and a mix of on-site, hybrid and remote working patterns available.
Salary
£23,400 - £25,642 (GBP)
This salary is based on the Living Wage based on a 37.5 hour role.
Closing: 1:00pm, 28th Feb 2024 GMT
Job Description
Charityworks is a 12-month, talent programme where you will deliver a full time paid job in a partner charity or housing association and have the opportunity to make real social impact.
Alongside your placement, you will also take part in an acclaimed development programme recognised by the Institute of Leadership and Management; this has been designed to accelerate your career development and provide you with the skills needed to launch your career in the social sector. 
Throughout the process you'll be supported and challenged by our programme team, an external mentor from the sector and a peer coach to help you make the most of the year. You'll come together regularly with your fellow trainees and professionals across the sector to explore key issues affecting your work and society as a whole. Individually, you'll explore the sector and deepen your understanding of your environment even further by producing your own enquiry and research project.
At the end of the 12-month programme you'll have the experience and skills to kick-start your professional career in the UK social sector and beyond! 
For more information before you complete your application, check out www.charity-works.co.uk

Key Information

Applications are now open and will close at 1pm, 28 February 2024.
Job Description
Job Title: Charityworks Trainee

Employer: One of our Charityworks partner organisations.  These organisations are subject to change each year but often include a range of non-profit partners from NSPCC, Guide Dogs, Barnardo's, Christian Aid, Network Homes, Accent Housing and many more. 

Location: Placements will take place in leading non-profit organisations across a number of locations across the UK. There will be a range of working patterns available including partly remote or blended working possibilities.

Hours: Usually 9am - 5pm with some flexibility according to the requirements of the placement and your host organisation. 

Contract: Fixed term, 12 months commencing Autumn 2024

Salary: The salary will meet the Living Wage as set by the Living Wage Foundation.  For an update on the current Living Wage, please visit our website.
Removing bias from the hiring process
Removing bias from the hiring process
Your application will be anonymously reviewed by our hiring team to ensure fairness
You won't need a CV to apply to this job