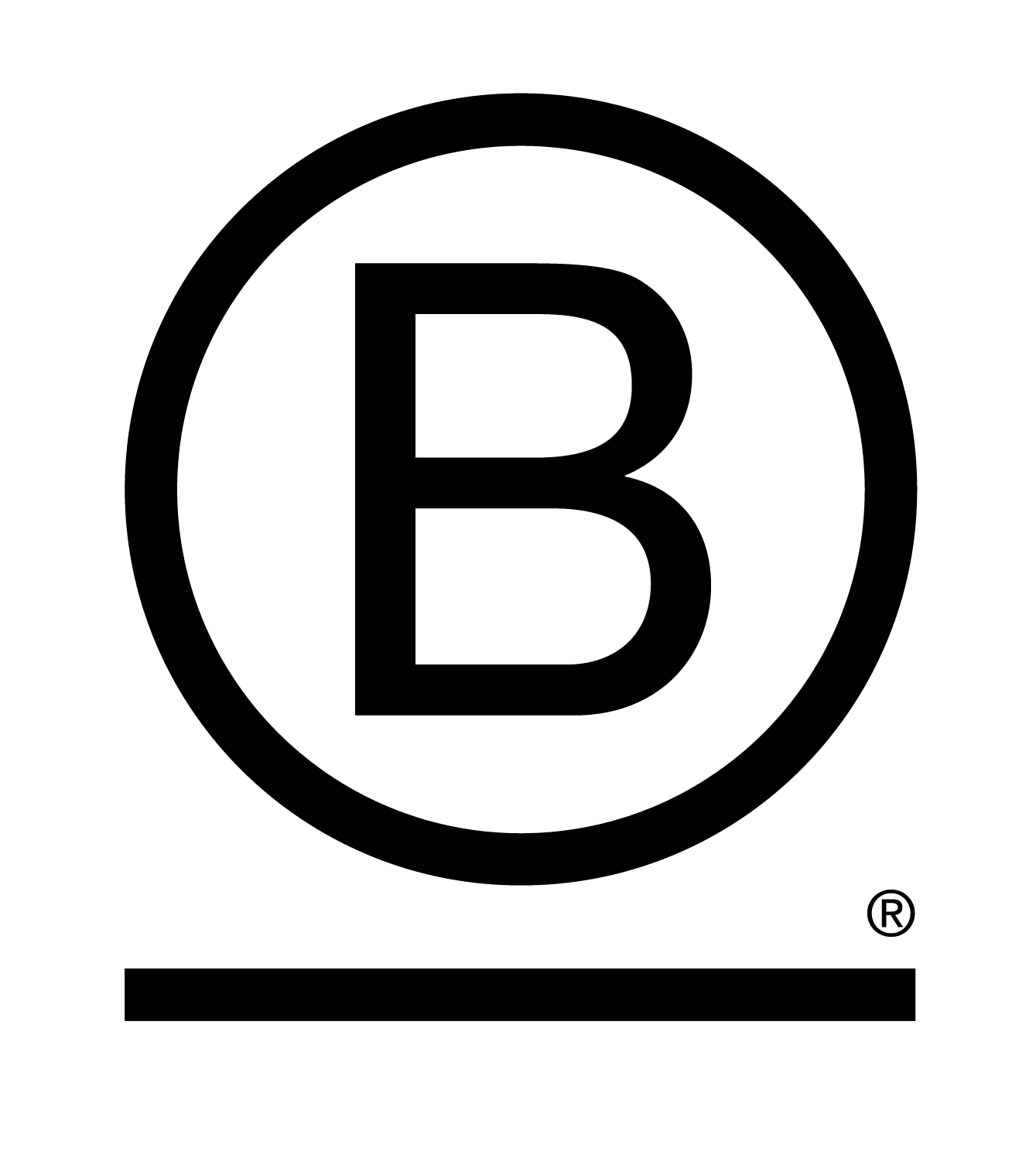 Programs Lead - Multinational Companies
B Lab Europe
Team: Programs
Grade: Lead
Salary: Salary Range €53.000 - 58.000
Location:

Amsterdam

Closing: 11:59pm, 2nd Apr 2023 CEST
Job Description
B Lab & The B Corp Movement
B Lab is transforming the global economy to benefit all people, communities, and the planet. B Lab is the not for profit organisation rolling out the B Corp movement across the world. A leader in economic systems change, our global network creates standards, policies, and tools for business, and we certify companies known as B Corps, who are leading the way. Since the B Corp movement was established in Europe, it has gained remarkable traction with nearly 1100 certified B Corps. Certified B Corps in Europe include Patagonia, Tony's Chocolonely, Too Good to Go, Innocent, Illycaffè, Ecosia and WeTransfer.
Overview
B Lab Europe is looking for a new team member to enrich the catalog of program offerings for Multinational Companies to engage them more in the B Corp movement. 
The Programs Lead will build on some already completed market analysis and ideation project to develop program ideas. This is a cross-functional role that will be working very closely with the other departments such as the certification department and markets development team as it relates to Multinational companies to help define and execute our MNC engagement strategy.
This is an exciting opportunity to join an organization and movement working to make the global economy benefit all people, communities and the planet.
Core Responsibilities
MNC engagement strategy definition (20%)

Help to lead the development of an MNC engagement strategy within the movement;

Attend and represent Europe at the Global related circle(s) involving programs for MNC

Working closely with the MNC certification team to share knowledge, updates about current account management, inputs for program design and strategic orientation definition
Running and improving of impact offerings for multinational companies such as B Movement Builders (30%)

Coordination with the Country Key account Managers 

Becoming a European point of reference on the offer in the network

Collecting and sharing feedback from participating companies for program improvement

Leading on the new version definition of the program together with the B Lab Global Programs team and contribution of the MNC Certification team
Design and implementation of other new offerings based on identified European priorities (30%)

Identify needs for MNC&LEs, building on existing insights

Analysis of already existing successful programs to be added to the European catalog and potentially deployed in other countries (Measure what matters, STI, stakeholder governance, …), with a strong focus on new markets with the Markets Development team

Contribution to the deployment of new products such as B Analytics by participating to the pilots, follow up of new customers, definition of programmatic add-ons to make the tool impactful

External research for potential partnerships for program design and/or delivery, innovation search and specific market expertise development 
Coordination of the Large Enterprise Impact Offering (LEIO) working group (20%)

Building and maintaining relationships with the European counterparts on program development for multinational companies

Organizing knowledge management, project management, reporting and meeting facilitation

Fostering a culture of shared practices and innovation using collective intelligence practices

Identifying and facilitating common strategic projects for collaboration 
Preferred Skills & Experience
Systems thinking - balanced in getting things accomplished within the external system of people and things in which you work

Stakeholder management - the ability to understand a complex set of stakeholders in a multicultural setting, and develop collaborative approaches that works for their diversity while nurturing their motivation

Project management - driving an organized process forward with clear milestones and objectives,identifying risks and reporting progress to the extended team

Clear communication - distilling complex concepts into simple, understandable pieces

Relationship management and customer success - ability to collaborate with key accounts and to build long lasting partnerships

Change management within a large enterprise - good understanding of the various processes, stakeholders to engage and change management principles 

Facilitation and collective intelligence - comfortable leading workshops with a diverse set of stakeholders and inclusive methods
Program development - knowledge on how to build programs for companies to transform more sustainably, internally or externally
Person Specification
Passionate about the role that business can play in creating a future that benefits all people and the planet.

A strong communicator, who is able to communicate effectively in English.
Start Date As soon as possible
Working Arrangements Hybrid - remote and office (person has to live in the Netherlands)
Recruitment Policy
We have made it a priority to hire from, a diverse pool of candidates - as we believe that a range of lived experiences, voices, and perspectives directly contributes to the success of our team. An equitable and inclusive work environment and a diverse, empowered team are key to achieving our mission. That's why we have chosen BeApplied as our recruitment tool as it is designed to try and remove as much bias as possible from our hiring process.
Instead of using your CV [alone], we are asking candidates to answer questions to test skills needed for the role. No cover letter is required.

The responses are then anonymised, chunked, randomised and reviewed by team members.

The platform also asks some demographic questions before you start your application. We only see summary statistics to help us check if our candidate pool is balanced and if everyone has an equal chance to get hired irrespective of their background. If you prefer, you can easily opt-out of answering these questions.

Once we have anonymously reviewed your answers, you will be contacted via email with either an invitation to an interview or an email explaining why you did not receive an invite to an interview based on our review.
Whether you are successful for this role or not, we will store your application and data in our system for a max period of one year from the application date in case another role becomes available that you are suitable for. If you have any questions or concerns about us storing your data and/or the period of time, please contact us at jobs@bcorporation.eu and we will respond to you within 30 days.
Removing bias from the hiring process
Your application will be anonymously reviewed by our hiring team to ensure fairness
You'll need a CV/résumé, but it'll only be considered if you score well on the anonymous review
Removing bias from the hiring process
Your application will be anonymously reviewed by our hiring team to ensure fairness
You'll need a CV/résumé, but it'll only be considered if you score well on the anonymous review