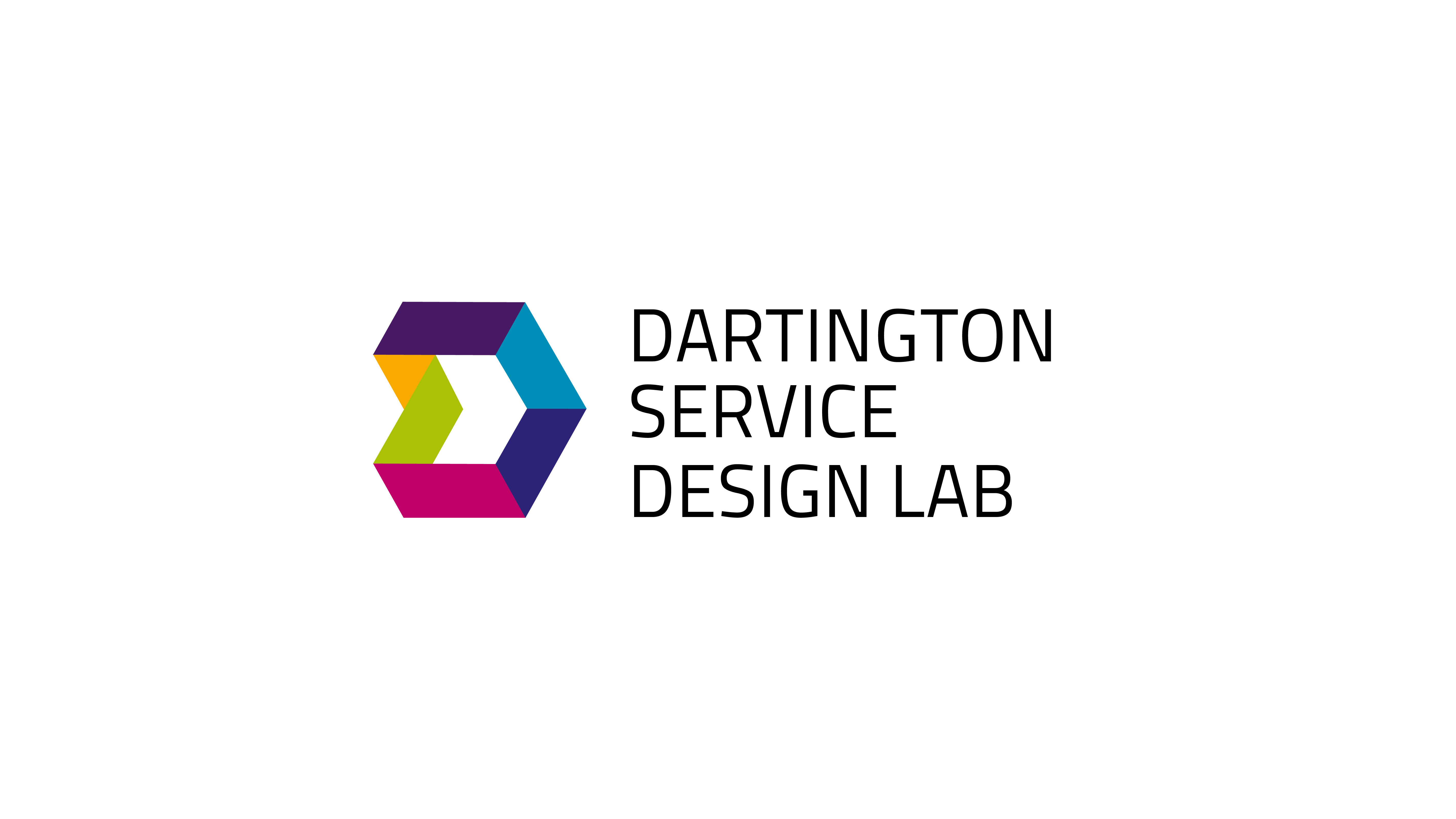 Researcher

Dartington Service Design Lab
Researcher
Location: Working remotely from home, occasionally co-work spaces, with frequent business travel. 
Start date: Late Summer
Salary:  Band 1 or 2 Researcher depending on experience, £20,000 - £25,000
Benefits:  30 days Annual holiday, Pension Scheme
Hours of work: Flexible, 35 hours per week; full-time, but part time may be considered.
Application timetable: Wed 19 Aug mid-day Close; Thu-Fri 20-21 Aug Shortlisting; Tue-Fri 1- 4 Sep Virtual Interviews.
 The Dartington Service Design Lab is an internationally respected research and design charity dedicated to improving child outcomes. We seek a Researcher to join our dynamic team. The successful candidate will enjoy a varied and quite independent role, spanning child development research, service design and evaluation, and public system reform.
The work is rarely routine because we are often experimenting and trying to innovate with those who we work with.  This requires a blend of mental agility, practicality, perseverance and an ability to adapt to deliver the necessary outcomes without continuous supervision.  They should be comfortable with ambiguity and approach new challenges with both curiosity and level-headedness.  As a small organisation the wider team are mutually supportive as we all work closely together.  The successful candidate will need to be able to communicate well with both their colleagues and our stakeholders.  We value empathy and collaboration and a strong focus on using evidence for social good. 
We need a highly motivated researcher, equipped with a first, or upper second-class undergraduate degree in a relevant field, and those with a Master's degree are strongly encouraged to apply as well.  Key responsibilities include but are not limited to:
·       Undertaking evidence reviews to inform policy and/or practice within tight deadlines;
·       Assisting with data collection, synthesis, management and analysis;
·       Helping prepare supporting materials for workshops, training and other events; 
·       Drafting and refining reports, presentations and other dissemination outputs (including social media activities e.g. blogs, tweets etc.).
·       Conducting research activities with young people, families and stakeholders, using ethical and creative methods to adapt to participant need and contributing to insight synthesis and communication.
Location is flexible, as a team we largely operate remotely across the UK with regular project related travel.  We have also been using online and video communication tools well before the impact of COVID-19.  Our staff tend to work from home or when appropriate, together in local co-working spaces, or from our own beautiful workspace in Devon. When possible, we also regularly meet as a whole team in Devon.  
The post is subject to an Enhanced Disclosure and Barring Service certificate and pre-employment checks will be undertaken before any appointment is confirmed
Role posted -
12:08pm, 15th Jun 2020 BST