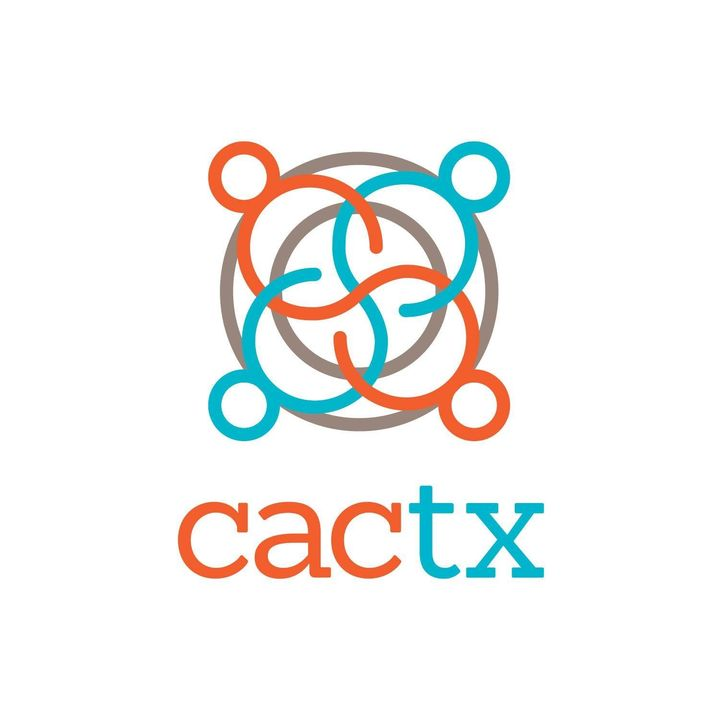 System Support Manager
Children's Advocacy Centers of Texas
Location:

Austin, Texas

Closing: 11:49am, 10th Apr 2023 CDT
Job Description
Children's Advocacy Centers™ of Texas, Inc.
Position Description: System Support Manager
 Reports To: Chief Operations Officer
Exempt Status: Salaried, Exempt
Commitment Type: Full-Time, On-Going
Work Environment: Hybrid, 2-3 days a week in office
Base of Operations: 1501 W Anderson Lane, Building B-1, Austin, Texas 78757
 PHILOSOPHY
CACTX is committed to a future where all children are free from abuse. We are actively working to end child sexual abuse for every child through collaborative, high-impact efforts with Texas children's advocacy centers and strategic partners. CACTX has become a national leader in providing best-practice, evidence-based services to children impacted by abuse, serving nearly one million children statewide through a statewide network of children's advocacy centers. We have scaled our vision to eradicate child sexual abuse and are growing our team to support this vision.  At the core of what makes the work of CACTX possible is the skilled talent that embodies the organization's guiding principles and applies its unique strengths to achieve results. We believe that for CACTX to be a great organization, every staff member must be positioned and supported to achieve their full potential.
 Essential Job Functions:
 Statewide Case Management System: 
• Executes tasks and operating plans that align with strategic goals for the statewide case management system.
• Provide support for statewide case management system:
o Administration- serves as system administrator making needed changes and providing oversight of user interface.
o Development- leads requirement gathering activities, defines and develops project scope, manages project timelines and deliverables, and coordinates testing and implementation of new functionality within system.
o User Support- serves as first point of contact for users for system technical support and assistance.
o Training- creates, maintains, and delivers written, recorded and live training for users.
o Reports- serves as primary point of contact for quarterly statistical report (QSR), VOCA, and other organizational report aggregation.
o Continuous Improvement- seek ways to optimize the system to maximize usability in reporting and functionality; monitor vendor tech roadmap; poll users to determine the desirability of functionality and processes.
o Quality assurance- performs quality assurance monitoring and activities related to the case management system
 QUALIFICATIONS:
A Bachelor's degree is preferred with 3 or more years of experience using/supporting systems (CRM, ERP, case management). Years of relevant experience may be substituted for formal education.
Demonstrated experience managing complex technical systems, supporting large user bases (ERP, CRM, Case Management)

Experience with Apricot 360 or ETO is a plus

Able to interpret SQL and write SQL queries is a plus

Demonstrate critical thinking by listening to internal and CAC network needs, asking probing questions, and delivering appropriate system recommendations

Be a proactive problem solver and curious learner, constantly seeking to improve your knowledge and capabilities

Outstanding written and verbal communication skills with aptitude for exceptional customer service

Able to manage multiple projects and deliverables simultaneously and deliver accurate recommendations that support client success

Flexibility to occasionally work outside of core business hours to accommodate system upgrade and enhancement projects
 CACTX is an equal opportunity employer. All applications will be considered for employment without attention to race, color, religion, sex, sexual orientation, gender, identity, national origin, veteran, or disability status.
Removing bias from the hiring process
Your application will be anonymously reviewed by our hiring team to ensure fairness
You'll need a CV/résumé, but it'll only be considered if you score well on the anonymous review
Applications closed Mon 10th Apr 2023
Removing bias from the hiring process
Your application will be anonymously reviewed by our hiring team to ensure fairness
You'll need a CV/résumé, but it'll only be considered if you score well on the anonymous review
Applications closed Mon 10th Apr 2023