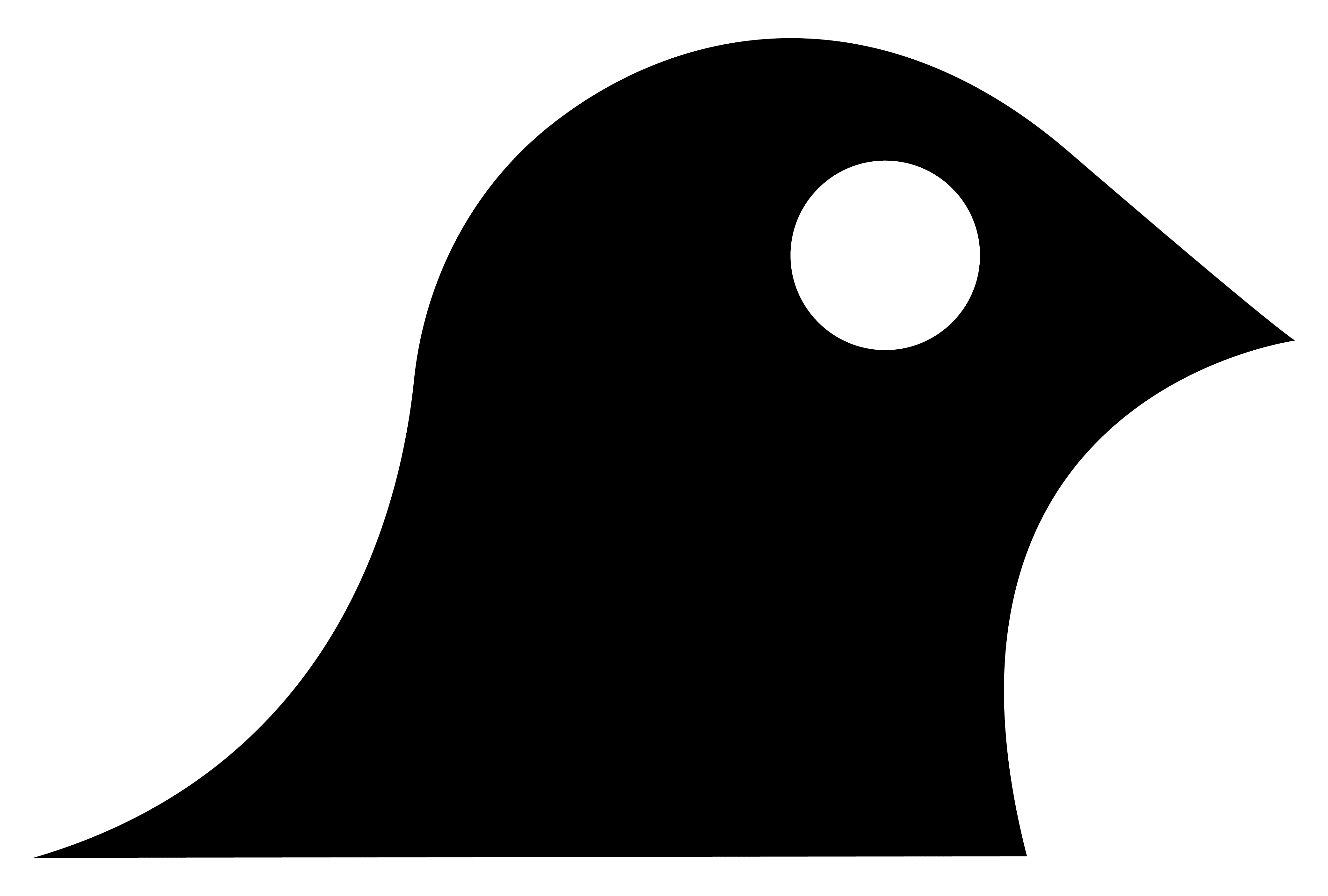 Head of People
Blackbird
Salary: $180k + super + carry + management company ownership
Location:

Sydney, Melbourne

Closing: 11:59pm, 25th Mar 2022 AEDT
Job Description
The heart and soul of Blackbird is our people and culture.
We're humbled to have hired so many talented humans, who have invested in and supported thousands more, so we work hard to have a special culture — one that's been recognised by AFR as one of the best places to work, and the best employee experience in Australia.
But we have a long way to go to reach our ambitions. 
And that's why we're looking for an incredible Head of People. Learn more about why we're hiring this role here.
The role
Our new Head of People's mission will be to make our own people and culture magical.
No vision is too ambitious, and no idea too 'out there' to try.
We're looking for someone to bring their creativity, relationship-orientation, and program management in the people space to lead Blackbird's people and culture, and help us set the example of what an epic workplace could look like.
The Head of People will lead all people and culture for Blackbird internally, which includes:
Hiring and onboarding. Finding unique and incredible humans is something we love. You'll help us build on our blind hiring process, and create an incredible onboarding experience.

Culture. Our culture is special, with an engagement score in the high 90s, and a vibe that's magnetic. You'll run our engagement survey, action planning, wellness as well as other programs.

Diversity, Equity & Inclusion. Building an inclusive, meritocratic company and ecosystem of ideas is our ambition. You'll help us become a leader in this space for everything that we do.

Feedback and development. We love feedback, and our next frontier is uplevelling how we do development. You'll help us create development programs to inspire and grow our Blackbirds.

Systems and processes. Our people data, systems and processes need to scale as we do. You'll help us uplevel our policies, processes, and take the bubble wrap off our new HRIS.
Position Requirements
Your background is less important than the key skills, which include:
Passion. You live and breathe people and culture. You love spending time with people, getting to know them, and building a strong and trusted relationship. You love the space so much you might have read blogs on feedback, or listened to podcasts on the psychology of burnout. You might have wanted to try some new ideas, but haven't had the chance to yet. This is your chance.

Execution-focused, detail-oriented. People and culture doesn't happen by accident. You take pride in making sure all of the programs and pieces in the people space run smoothly. You might love generating great ideas, but when it comes to execution, you execute programs on time, with thoughtfulness and with detailed precision.

People know-how. You have experience in the people space, having had exposure to a broad range of programs from hiring, to engagement, to pay, to policies, although you don't need to have owned them all directly. You would feel comfortable stepping into a Head of People role, overseeing all of these with a ton of support and autonomy.

High integrity, humility and ownership. No task is too small for us, and no ambition is too big. We all take out the garbage. You'll be scrappy, move quickly and never hesitate to roll up your sleeves.
Working at Blackbird
We believe that building a diverse and inclusive team is critical to Blackbird's success. We do not discriminate on the basis of race, religion, national origin, gender identity or expression, sexual orientation, age, or marital, veteran, or disability status. We use Applied to ensure every applicant gets an equal chance of success.
We offer (and ironically, you'll help us own and develop these):
Flexible working: Whether it's working from home or leaving early to pick up the kids from daycare or school. We are also piloting KitKat days (take a break to do what helps you recharge), an office shutdown each quarter, as well as one between Christmas and New Years Day; to help with mental wellness.

Generous parental leave: We know family comes first and we are proud to offer generous parental leave. This includes a continuation of super payments while on unpaid parental leave and a supportive return-to-work policy.

Learning & Development budget: Our team is hungry to continuously learn and you'll get a budget to spend on whatever you'd like to learn - from coding courses to meditation.

Unplugged weekends: We work hard without letting work get in the way of life. We've implemented no Slack or emails in the evening and on weekends, so you can switch off and enjoy yourself.

A share of Blackbird's success: We think it is important to share successes with the whole team. All Blackbird employees receive carry in our funds and are owners in the management company.
Blackbird is a Pledge 1% member —  we pledge 1% of our time, equity and profits to help not-for-profit causes in our community. Through Pledge 1%, we established the Blackbird Foundation to supercharge the creative capabilities of young people.
In 2021, we were recognised in top 5 technology workplaces in the AFR Best Places to Work List, as well as winning Best Employee Experience.
About Blackbird
Blackbird is Australia's biggest venture capital fund whose mission is to supercharge Australia and New Zealand's most ambitious founders. We do this by raising venture capital funds, investing into the best startup companies and helping them succeed. We have a portfolio valued at over $10B, including some of the most successful Australian and Kiwi startups such as Canva, Safety Culture and Culture Amp.
We are inspired by investment firms such as Berkshire Hathaway and Bridgewater Associates. Like the companies we back, we want to build a business that lasts for decades and produces excellent returns for our investors. Most of all, we want to support our region's most talented founders build category-defining technology companies.
We've written a lot about what we love at Blackbird, so check out our blog if you want some more information about us. In particular, you should read about our mission and values, our master plan, and what we look for in founders.
Removing bias from the hiring process
Your application will be anonymously reviewed by our hiring team to ensure fairness
You'll need a CV/résumé, but it'll only be considered if you score well on the anonymous review
Applications closed Fri 25th Mar 2022
Removing bias from the hiring process
Your application will be anonymously reviewed by our hiring team to ensure fairness
You'll need a CV/résumé, but it'll only be considered if you score well on the anonymous review
Applications closed Fri 25th Mar 2022