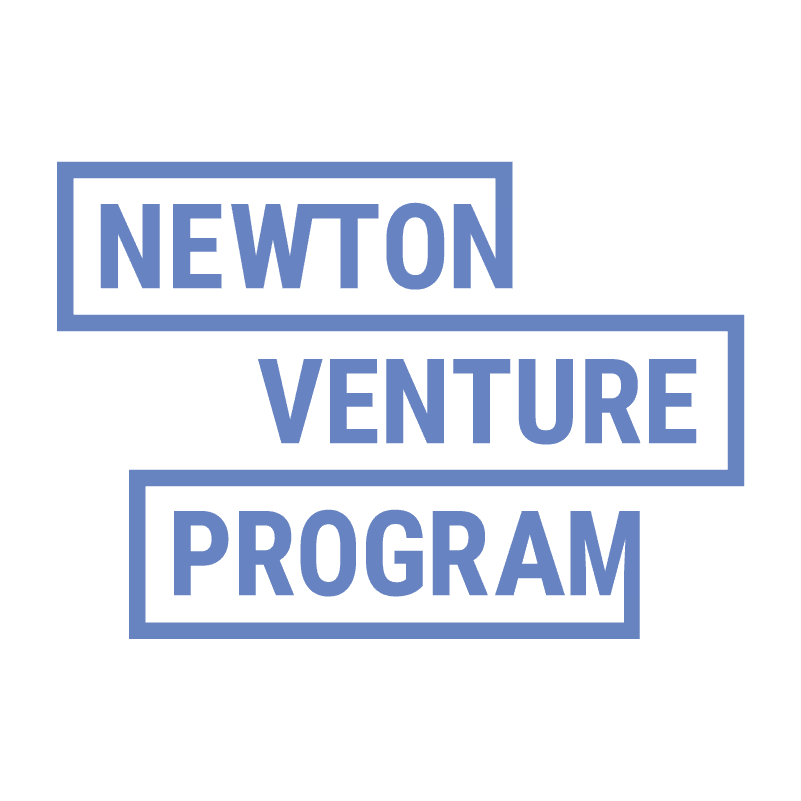 Join Newton Venture Program in April 2021
Newton Venture Program
Location:

Remote

Closing: 11:59pm, 15th Jan 2021 GMT
Job Description
Join Newton in April 2021
The Newton Venture Program offers inclusive investor training for tomorrow's venture capital sector. If you wish to get a foothold in and accelerate your early career in the venture capital sector: Newton is for you.
What is the Newton Venture Program?
Newton is the first-of-its-kind training program for investors who fuel the global innovation ecosystem: VCs, LPs, angels, accelerators, and tech transfer officers. The Program aims to make the practice of investing in early-stage ventures globally widespread and accessible.
Our vision: By 2030, venture investors will be 50% female and 50% people from underrepresented groups. Newton Learners will represent the future of venture, today. At least 50% of each cohort will be female, and at least 50% will be from Black and minority ethnic backgrounds.
Our urgent mission is to disrupt the venture ecosystem through increasing the diversity of venture investors and developing them so they have equal opportunity to thrive.
When / Where / How will I learn?
Starting in April 2021: Newton Learners will connect online through weekly live sessions during weekday evenings (GMT time zone) to fit a working professional's schedule.
The Digital Program lasts for 10 weeks.  You can participate from anywhere around the world.
Who will I learn from?
You will learn from experienced investors from top-tier global firms who have achieved top-decile investment returns.

You will also learn about the macro landscape from academic experts in entrepreneurship, finance, strategy, and organizational behavior.

Together, investor and academic experts will deliver both practical experience and rigour.

You will sustain lifelong learning through your peers: Your Newton network will be your entry-point into your next role, your trusted source of dealflow, your first co-investors, your first partners if and when you're ready to raise your own fund, and much, much more than we can forecast today.
What does it cost?
£2,030

Scholarships up to 100% are available for half the participants: Newton will be free for 1 in 2 Learners.

Once you are accepted to the program: You will be invited to apply for scholarships. 
Who should apply?
We welcome applicants who wish to get a foothold in & accelerate their early career in the venture capital sector. No investment experience is required.
If you have fewer than 8 years of overall work experience, and you are interested in accelerating your career as a venture investor: This Digital Program is right for you.

If you have 8+ years of work experience OR if you are currently in an Associate, Principal, or Junior Partner level role within a venture investment firm: You may benefit more from our On-Campus Program (launching October 2021) based at London Business School. You can find further details and join the waitlist for the On-Campus Program here
What are we looking for?
We assess potential rather than experience: We are looking for interest and motivation to pursue a long-term career as a venture investor. Those with and without investment experience are welcome to apply for the program from anywhere around the world. 
Removing bias from the hiring process
Your application will be anonymously reviewed by our hiring team to ensure fairness
You won't need a CV to apply to this job
Applications closed Fri 15th Jan 2021
Removing bias from the hiring process
Your application will be anonymously reviewed by our hiring team to ensure fairness
You won't need a CV to apply to this job
Applications closed Fri 15th Jan 2021