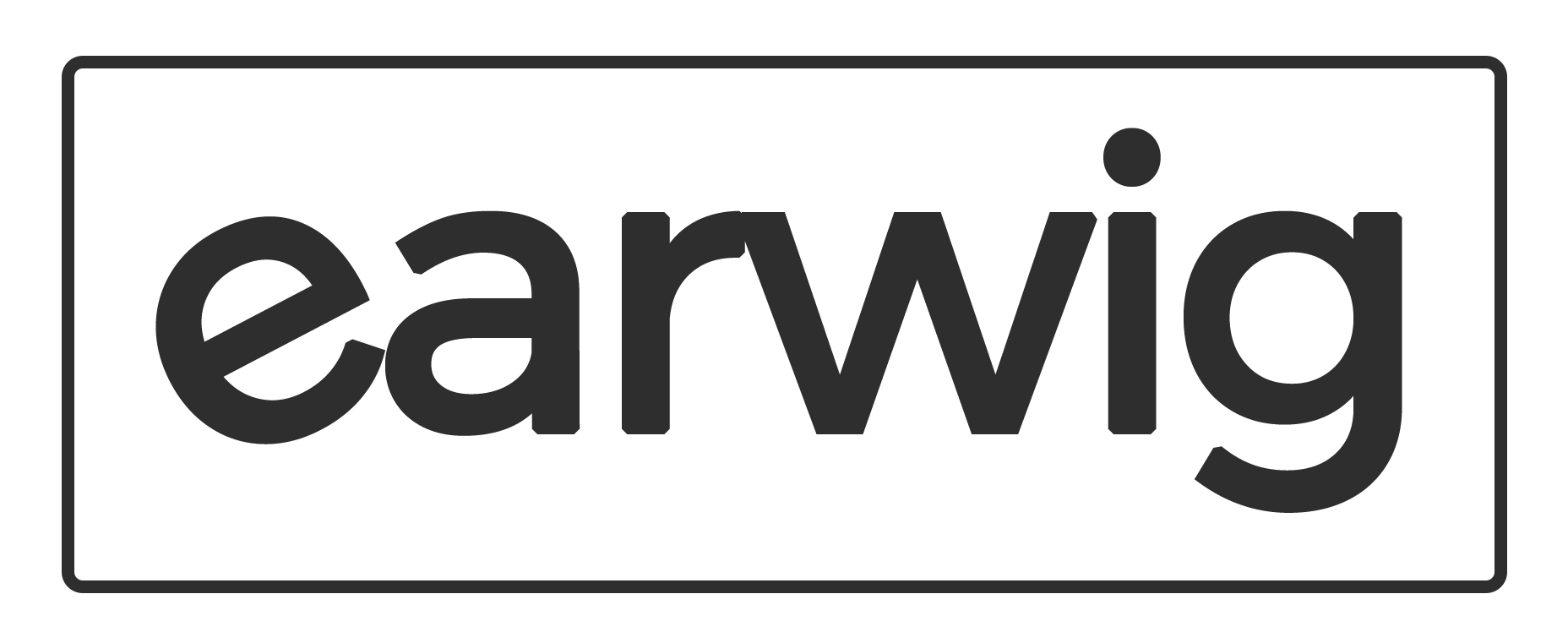 Full-stack developer at earwig in London
earwig
Salary: £80,000 - £90,000 + 1.25% options + benefits
Location: Battersea, London (part on-site, part remote)
Closing: 10:00pm, 20th Jun 2021 BST
Role posted - 4:48pm, 15th Jan 2021 GMT
Job Description
About earwig
earwig is a purpose-driven tech startup helping tradespeople get a better deal at work. Harrison is the Founder and Product Manager, Ben is the UX Designer, and we're looking to complete the team with a Full-stack Developer.
We want to give to tradespeople the tech-enabled benefits knowledge workers take for granted. We're currently validating propositions that meet our mission statement of equipping tradespeople to win at work, including:
Crowdsourced sentiment data to increase transparency and make choosing bad jobs less likely.

Dynamically allocated jobs to help tradespeople avoid gaps in their earnings.

A simple, accessible drag-and-drop CV-builder so tradespeople can get the jobs they want.
As the company's first developer, you will be instrumental in ensuring what we build is technically feasible, and solves the problems we want to solve. You will also help to create our company culture.
We've raised a pre-seed round of £420k, and won pilots with major contractors Skanska and Willmott Dixon. We're backed by Europe's leading tech-for-good VCs including Bethnal Green Ventures and the Resolution Foundation.
Tradespeople are facing big problems in need of solutions, yet few startups seem interested. This is a rare opportunity to join a product team – optimised for speed and learning – in an industry currently underserved by tech-for-good.
In your first 6 months, you'll be:
Collaborating with the Product Manager and Designer – from discovery to delivery – and be deeply oriented around real users and the value the product brings to them. This will include taking part in our current discovery activities, and not necessarily writing any production code for a few weeks, at least until we're all satisfied we're building something valuable, useable and feasible.

Working across your entire stack to develop new web and native products, features, and tools for our users. You'll be evaluating and selecting technologies that will support the business now and in the future.
The full-stack developer should have these skills:
Web development

Analytics

Passion for programming

A user-centric mindset

An open, collaborative approach
You'll benefit from:
£80,000 - £90,000 annual salary.

1.25% share options.

Part-onsite, part-remote.

Awesome workspace at the Royal College of Art's business incubator, InnovationRCA.

Joining a thriving startup community with mentorship and professional development opportunities at the Royal College of Art, Bethnal Green Ventures, and the Resolution Foundation.

Being empowered to solve problems in the best way you see fit.

Defining your own work culture.

Developing into a manager and leader if you wish.

Doing meaningful work that's commercially successful and socially important.
What are the next steps?
To apply, you don't need a CV, just enter your email on this page to get started.
Instead of submitting a CV, you'll answer some questions that are related to the job. Your answers will then go through our sift process: all answers will be anonymised, randomised and then reviewed by a panel of reviewers. If you are shortlisted, we'll invite you to interview. If you're successful at interview, we'll invite you to a day's paid tryout work with Ben and I in the office. Following a successful tryout day, if we are all happy to build earwig together, then the job is yours.
Also, we love giving feedback, so at the end you'll see how well you performed at each stage of the application process.
On Visas, and remote work
We are not able to sponsor visas for anyone to move to the UK, even if you pay for it yourself, so please only apply if you have a right to work in the UK. And please apply only if you are happy to work some days remotely, and some days with us in the office (Battersea, London).
Good luck! We can't wait to meet you.
Removing bias from the hiring process
Your application will be blind reviewed by our hiring team to ensure fairness
You won't need a CV to apply to this job
Applications are not yet open
Removing bias from the hiring process
Your application will be blind reviewed by our hiring team to ensure fairness
You won't need a CV to apply to this job