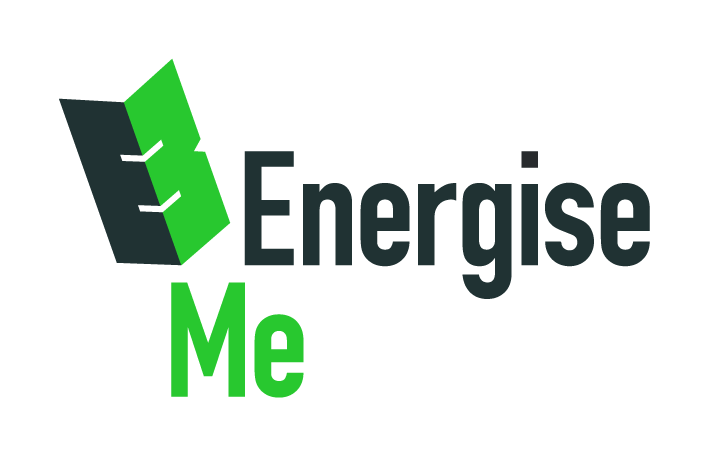 Marketing and Communications Officer
Energise Me
Team: Marketing and Communications
Grade: Officer
Salary: £23-26k per annum. 35 hours per week.
Location:

Hybrid - Winchester, New Forest, Remote

Closing: 12:00pm, 12th Dec 2022 GMT
Job Description
About the role
An exciting opportunity to apply your marketing skills to engage more people in physical activity, arts, and culture.
You will deliver impactful marketing and communications to help achieve the goals of Energise Me, the We Can Be Active strategy and Culture in Common.
The role will be part of Energise Me's marketing team. You will work closely with the Head of Communications and Business Development, and Marketing and Communications Officer, as well as the Culture in Common Programme Director.
About Energise Me
Energise Me is a small charity working across Hampshire and the Isle of Wight. We tackle the things that prevent active lifestyles, so everyone can improve their health and happiness by moving more.
We are:
Curious about what stops people from being active

Open to different ideas and perspectives

Creative in how we do things and who we work with

Bold in taking risks and speaking out about things that need to change
Our People
Our team is made up of seventeen people with the passion and skills to spark positive change.
Between us we have accountancy, arts, charity, events, health, and local authority, physical activity and sport expertise.
Our core team is supported by a board of trustees. Among our trustees are a GP and a Headteacher who help shape our work in health and education. Others strengthen our charity with business, research, and finance expertise.
We are passionate about making physical activity, arts and culture more welcoming and accessible to all.
This role will also work with Culture in Common community and consortium partners including Folio, New Forest District Council, New Forest National Park Authority and The Handy Trust.
Who we are looking for
We are looking for a creative communicator who can craft content that moves people.
You will be social media savvy, with a passion for listening and connecting.
You will have an eye for great stories and the ability to tell them in a way that inspires action.
We are looking for someone organised, with great attention to detail.
You will know your way around content management systems, and navigate IT with ease.
You will have excellent people skills and work well on your own and as part of a team.
Key knowledge and skills
Good grasp of social media and marketing

Great attention to detail

Good analytical skills

Creative and strong people skills

Strong listening skills

Great organisational and time management skills

Good IT skills

Excellent writing skills
Role Dimensions
Work with the Head of Communications and Business Development to implement Energise Me and Culture in Common marketing, communications, and audience development plans.

Work within the budget parameters set by the Head of Communications and the Programme Director for Culture in Common 
Key Tasks
Assist with a range of online and offline activities and campaigns

Work with colleagues and partners to implement Energise Me and Culture in Common Marketing and Audience Development plans

Write and publish stories to encourage engagement in physical activity, arts and culture

Contribute to the development of a website for Culture in Common

Establish and build effective internal and external relationships

Work with partners to achieve We Can Be Active and Culture in Common goals

Build communications and opportunities to support communities in Energise Me priority areas

Maintain regular contact (verbal and written) with a range of customers

Gather and use insight to inform marketing and communications activity

Assist with market research projects to help us learn about our customers and their needs

Help track the progress and impact of marketing and communications activity

Maintain our Customer Relationship Management system
Removing bias from the hiring process
Your application will be anonymously reviewed by our hiring team to ensure fairness
You won't need a CV to apply to this job
Applications closed Mon 12th Dec 2022
Removing bias from the hiring process
Your application will be anonymously reviewed by our hiring team to ensure fairness
You won't need a CV to apply to this job
Applications closed Mon 12th Dec 2022