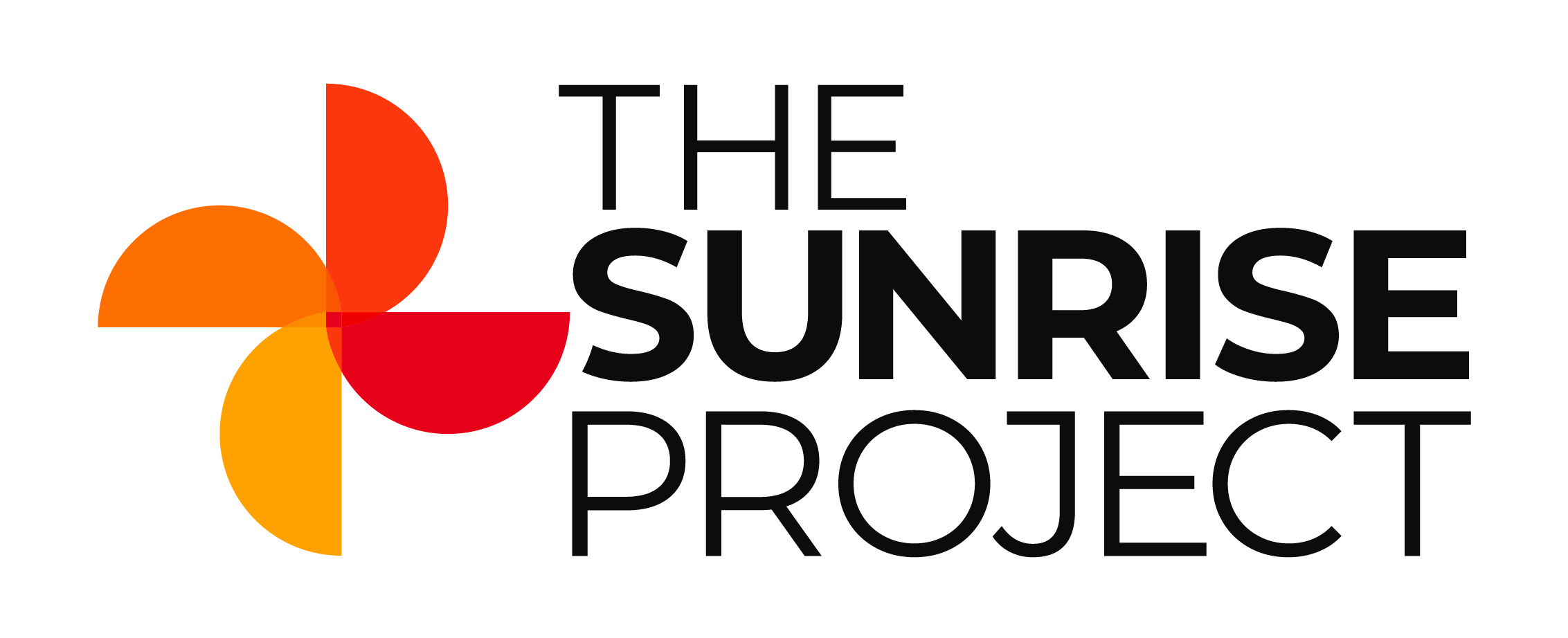 Research Manager - Global Finance Team
The Sunrise Project
Team: Global Finance
Grade: Level 5
Location:

U.S. ; preference for Oakland/Bay area

Closing: 5:00am, 8th Jul 2020 PDT
Job Description
Sunrise US
Position Title: Campaign Research Manager
Location: U.S. Oakland/ Bay Area ideal, but flexible for the right candidate
Reports to: Global Climate Strategy Director 
Hours per week (average): full-time
Overtime Status: Exempt
Salary Band Level: 5
Salary Range: $73k - $83k depending on experience
Campaign Research Manager
The role of the Campaign Research Manager is to support the Sunrise Global Finance Program. This includes managing the development of cutting edge research and analysis using a network of partnerships to inform the strategic direction of and implementation of current campaigns (Insurance, Asset Managers, Central Banks, Commercial Banks) as well as inform the development of cutting edge new campaign strategies focused on disrupting fossil fuel finance globally. They will play an important role in providing expertise and insight on a wide range of issues pertinent to our campaigns and report to the Director of Global Climate Strategy.
About Us 
The Sunrise Project is a small organisation with an oversized impact. Driven by a passion to solve the climate crisis, we are a team of experienced campaigners, analysts and communications professionals with a mission to scale social movements to drive the transition beyond fossil fuels. With programs in Australia, Europe, Asia and the US, we're focused on stopping major new fossil fuel projects, accelerating the transition to 100% renewable energy, and shifting the global finance sector out of fossil fuels.  
Through our grants program we provide partner NGOs with the capacity they need, while our staff team provides strategy, analysis and networking support for partners to work together for greater impact. Our operating model involves working in close collaboration with both donors and NGOs and we re-grant roughly 2/3 of our annual budget to partner organisations in Australia, the US, Europe and Asia.  
The Sunrise Project is committed to justice and equality. We value diversity at all levels of the organisation and we are committed to creating an inclusive environment for all employees. We believe that a wide array of perspectives promotes innovation and makes our team more creative, flexible and productive. 
For more information about how we work, please visit:  www.sunriseproject.org.au 

Key responsibilities
Manage and facilitate external research and strategic scanning in relation to high priority campaign opportunities identified by our team;

Produce strategic assessments or other work products for individual campaigns at Sunrise in the form of powerpoint, Xcel or strategy memo documents based on external research;

Develop a network of key external researchers, negotiate assignments identified by our team, and manage an overall research budget;

Develop and manage research into annual fossil fuel finance trends to inform our team and key external partners; 

Develop and manage a research budget to support external analysis and information product requests;

Serve as a thought partner to Global Finance team strategists as they review commissioned research to inform the shape and direction of campaign plans;

Support the Director of Global Climate Strategy with strategic analysis and key documents as needed.
Key tasks
Develop strategy memos and presentations based on externally sourced detailed research in order to develop focused and effective campaign strategies and to inform our ongoing work;

Identify and manage team subscriptions to key databases and make them available to external partners where possible;

Identify, develop, and maintain a network of key researchers;

Support Sunrise efforts to develop and test campaign ideas with the most cutting edge and campaign relevant analysis possible;

Negotiate grant or contract agreements with researchers;

Write briefing papers, powerpoint presentations, spreadsheets, and other materials as required;

Other tasks as directed by the Global Climate Strategy Director.
Skills and experience required
At least 5 years experience as a researcher or analyst working on global climate, energy, finance or corporate trends;

Experience condensing research into relevant formats and insights for campaign purposes;

Experience in global finance, or campaigning a plus;

Demonstrated ability to manage complex research assignments at a global level.

You must be authorized to work in the United States.
Compensation
Salary range of $73k - $83k depending on experience. Excellent benefits package includes 401(k) employer match; 100% employer paid health, vision and dental coverage; and generous vacation policy. 

Hiring Statement
Sunrise US is a project of Windward Fund, a 501(c)(3) public charity that incubates new and innovative public-interest projects and grant-making programs. Windward Fund is committed to attracting, developing and retaining exceptional people, and to creating a work environment that is dynamic, rewarding and enables each of us to realize our potential. Windward Fund's work environment is safe and open to all employees and partners, respecting the full spectrum of race, color, religious creed, sex, gender identity, sexual orientation, national origin, political affiliation, ancestry, age, disability, genetic information, veteran status, and all other classifications protected by law in the locality and/or state in which you are working.
Removing bias from the hiring process
Your application will be anonymously reviewed by our hiring team to ensure fairness
You'll need a CV/résumé, but it'll only be considered if you score well on the anonymous review
Applications closed Wed 8th Jul 2020
Removing bias from the hiring process
Your application will be anonymously reviewed by our hiring team to ensure fairness
You'll need a CV/résumé, but it'll only be considered if you score well on the anonymous review
Applications closed Wed 8th Jul 2020