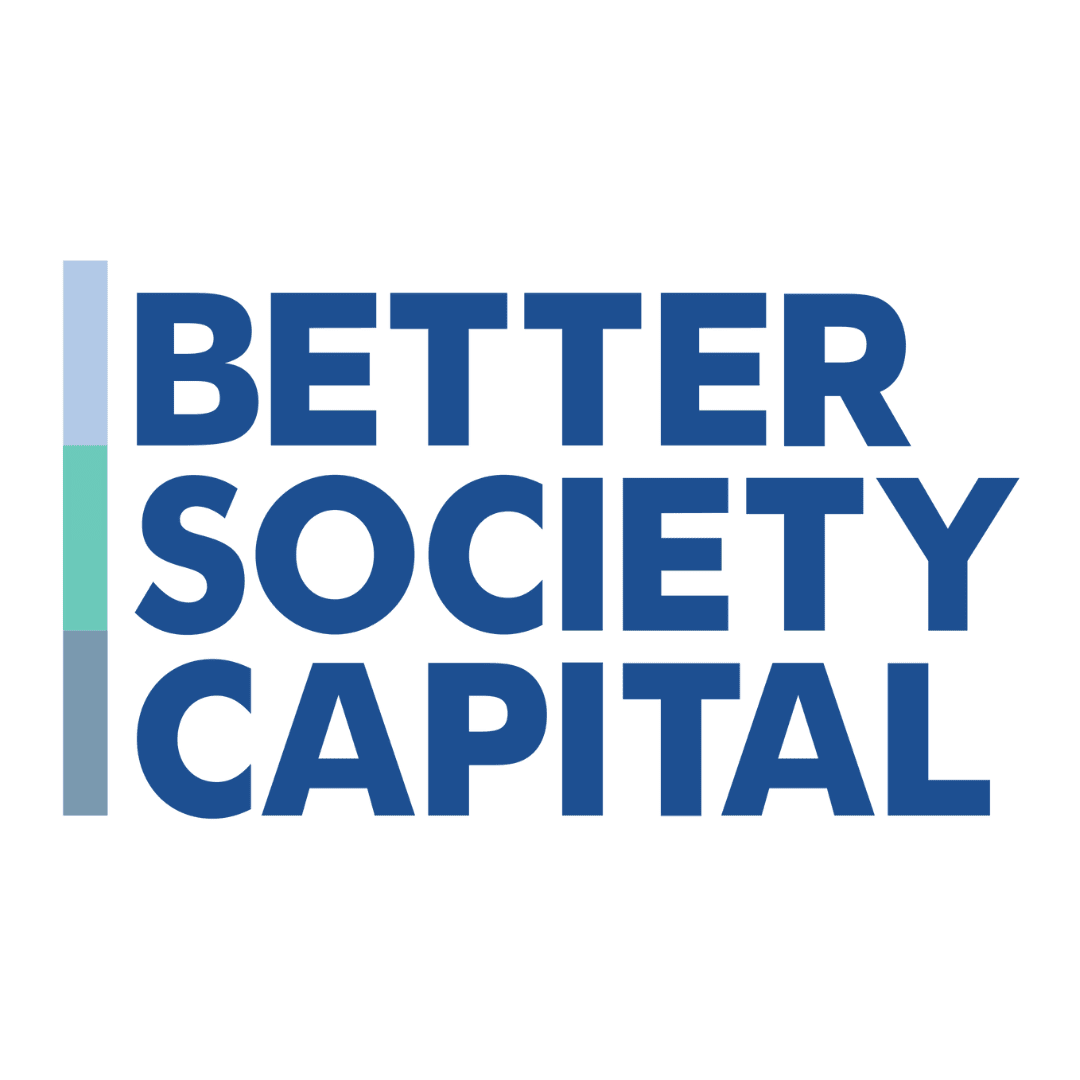 Community Manager (Impact VC)
Big Society Capital
Salary: £44,000 - £50,000 (pro rata)
Location:

London and homeworking

Closing: 11:59pm, 21st Nov 2022 GMT
Job Description
 ImpactVC is a community focused on impact for venture capital investors, currently being incubated within Big Society Capital. We are looking for someone 3 days per week to lead on our work engaging and growing the community.
About ImpactVC
ImpactVC is a community focused on impact for venture capital investors, aiming to be the go-to place for people backing and building high impact companies.
ImpactVC's purpose is to build community and resources to unlock venture capital's ability to solve the world's most pressing challenges.
This is founded in the belief that venture capital can deliver transformative positive change in outcomes for people and planet – if VCs focus effectively on intentional positive impact in their investments – and that doing so can unlock significant commercial value in parallel. ImpactVC gives VCs the community and resources they need to do this, aiming to fundamentally tilt the venture ecosystem towards impact.
In practice this means we do two big things:
·       Build a community of leaders within venture capital – including both VCs experienced in impact and top tier mainstream VCs who are newer to impact. This community will learn together, share insights, and foster collaboration to accelerate impact within venture capital.
·       Co-develop a suite of open-source tools and products that help venture firms invest effectively for impact – from setting fund-level goals, to sourcing and selecting startups with an impact lens, to helping those startups scale their impact alongside their commercial value. ​
ImpactVC is currently being incubated within Big Society Capital (BSC), the UK's leading investor in impact venture funds, but over time it is designed to spin out to be led by the community in the UK, Europe, and beyond.
Overview of the Community Manager role
ImpactVC launched in summer 2022. Already the community has grown to include 100+ top VCs – from top tier mainstream funds, impact pioneers, and new managers with a focus on impact. We currently have three active working groups, including one with expert voices on building community in venture capital, and have recently launched our community engagement channels for the wider community.
Our Community Manager will lead on ImpactVC's community strategy, engagement, and operations in order to drive critical outcomes for the success of ImpactVC:
·       Build awareness of ImpactVC, helping to shift the venture ecosystem towards impact through practical tools and resources
·       Support VCs to hone their impact skills and improve their understanding of impact – including through connecting the community to existing content, developing new content, and creating spaces to discuss and disseminate learning.
·       Inspire action in the community, building the space for co-creation and community-powered content to thrive – including through content creation, facilitating others' contributions, and arranging shared activities.
This role will have high autonomy, with guidance from the ImpactVC leadership team and the Community Working Group made up of experts from within the community.
What's in it for you
·       Be at the heart of building a community around positive impact within venture capital, seeking to fundamentally influence the venture capital ecosystem.
·       Work closely with top venture capital investors and impact experts on a day-to-day basis.
·       Learn about impact from those working at the cutting edge of impact in venture.
·       Play a key role in a lean, dynamic team with the stability of a well-supported and collaborative initiative, and the culture and feel of a social enterprise start-up.
Community Manager Responsibilities
·       Community Strategy: Refine and execute on ImpactVC's community strategy, working alongside the ImpactVC leadership team, Community Working Group, and wider community membership.
·       Community Engagement: Manage the day-to-day for the primary ImpactVC community spaces (starting with Slack and Notion), including developing a cadence for regular content and communications, managing onboarding, owning social media channels, and building relationships with people in the community.
·       Community Events: Design, organise and participate in a range of in-person and online events to build community connectivity – including flagship annual 'summit' events.
·       Community Operations: Documenting and improving ImpactVC's community operations and processes
·       Sponsor Engagement: Build relationships with ImpactVC's Founding Sponsors and drive engagement and value for them through the community and associated activities.
Skills, Abilities and Attributes
·       Passionate about impact with a burning desire to make a difference – and an interest in technology, startups, and the early stage investment ecosystem
·       Entrepreneurial self-starter with community management and/or community building experience – including the ability to handle both strategy and hands on work getting things built.
·       Empathetic and people-driven – great at building relationships including with senior stakeholders, generating rapport with a range of personalities, and understanding community dynamics
·       Great at project planning and organisation – including balancing tasks across day-to-day work and longer term projects.
·       Comfortable with technology and data – including using software and user interfaces such as Slack, Notion, Airtable etc as well as collecting and interpreting data on community activities and feedback
Other Terms
·       Contract: Part-time, 3 days per week role (flexibility on specific working hours)
·       Location: We are a UK-based business with an office in the Chancery Lane area of London, accessible to a number of public transport links. Our current approach allows colleagues to spend 40% - 60% of their working hours in the office, and the remainder from home. We hope that this working pattern encourages Big Society Capital employees to achieve a healthy balance between work and personal goals, as we continue to adapt to the changing needs of our diverse workforce.
·       Right to work: for candidates who do not have the right to work in the UK, Big Society Capital may consider visa sponsorship
·       Equality, Diversity and Inclusion: Big Society Capital is committed to being a diverse organisation that is truly representative of the communities we serve. We therefore welcome applications from candidates of all backgrounds, particularly those under-represented in the social impact investment sector (e.g. people from LGBTQIA+; racialised; disabled; under-served communities)
 We are an equal opportunities employer with an inclusive environment where all employees can contribute to their fullest potential. We want every colleague to be able to deliver their work with dignity, equality, comfort and independence. Our office is fully accessible with step-free access and an open-plan set up. We are open to accommodation requests regarding assistive technologies, accessibility tools, flexible working or any other reasonable adjustments that will make working or visiting here more accessible for you. If you have a disability or other access needs and require any support to assist you through the recruitment process, please get in touch with Ruth Davidson (People and Talent Manager) at rdavidson@bigsocietycapital.com
Interviews
                  Round 1 interviews will be held on w/c 28 November 2022
                  Round 2 interviews will be held on w/c 5 December 2022
                  You can find out more about our recruitment approach here
Removing bias from the hiring process
Your application will be anonymously reviewed by our hiring team to ensure fairness
You'll need a CV/résumé, but it'll only be considered if you score well on the anonymous review
Applications closed Mon 21st Nov 2022
Removing bias from the hiring process
Your application will be anonymously reviewed by our hiring team to ensure fairness
You'll need a CV/résumé, but it'll only be considered if you score well on the anonymous review
Applications closed Mon 21st Nov 2022