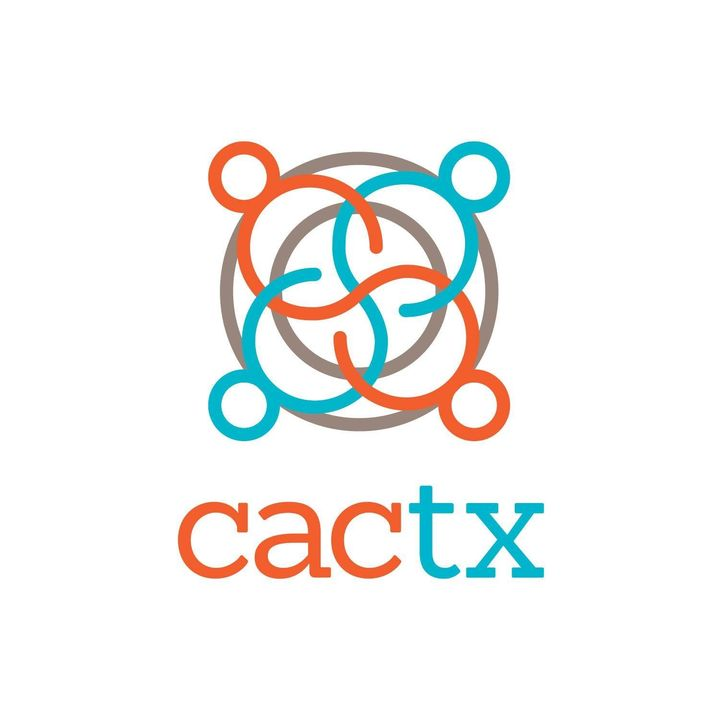 Operations Project Manager
Children's Advocacy Centers of Texas
Employment Type
Full time
Location
Hybrid · Austin, USA
Closing: This role has no specific closing date.
Job Description
Children's Advocacy Centers™ of Texas, Inc.
Position Description: Operations Project Manager
 Reports To: Chief Operations Officer
Exempt Status: Salaried, Exempt
Commitment Type: Full-time, On-going
Work Environment: Hybrid, 2-3 days a week in office
Base of Operations: 1501 W Anderson Lane, Building B-1, Austin, Texas 78757
 PHILOSOPHY
CACTX is committed to a future where all children are free from abuse. We are actively working to end child sexual abuse for every child through collaborative, high-impact efforts with Texas children's advocacy centers and strategic partners. CACTX has become a national leader in providing best-practice, evidence based services to children impacted by abuse, serving nearly one million children statewide through a statewide network of children's advocacy centers. We have scaled our vision to eradicate child sexual abuse and are growing our team to support this vision. At the core of what makes the work of CACTX possible is the skilled talent that embodies the organization's guiding principles and applies its unique strengths to achieve results. We believe that for CACTX to be a great organization, every staff member must be positioned and supported to achieve their full potential.
 Description: The Operations Project Manager is responsible for providing project management leadership for both internal operations and cross-functional organizational projects. This role plays a critical role in establishing project management processes and executing projects from inception to close. Projects will focus on a variety of internal areas: business, technology, legal, governance, and finance.
 Essential Job Functions
Work with Chief Operations Officer (COO), executive team and mangers to establish organization wide project management practices and artifacts.
Define project scope, objectives, and deliverables.

Develop detailed project plans, including tasks, timelines, resource allocation, and dependencies.

Create and maintain project documentation.

Manage and coordinate project team members.

Identify potential project risks and develop risk mitigation strategies.

Monitor and manage project risk.

Track project expenses and manage budget constraints.

Maintain open and effective communication with stakeholders, team members, and clients.

Provide regular project status updates and reports.

Create and manage project schedules.

Monitor progress and adjust schedules as necessary.

Identify and address project issues and conflicts.

Implement problem-solving strategies to keep the project on track.

Manage project scope changes and ensure proper documentation and approvals.

Ensure the project is completed successfully and all deliverables are met.
 Required Qualifications:
Bachelor's degree or equivalent experience

Proven experience as a Project Manager.

Strong leadership and communication skills.

Be a proactive problem solver and curious learner, constantly seeking to improve your knowledge and capabilities.

Detail-oriented mindset with strong organizational and documentation skills.

Experience in the nonprofit sector or social service agencies is a plus.

Proficiency in project management software tools.

Project Management Professional (PMP) certification (optional but nice to have).
 Note: This job description is a general overview of the typical responsibilities and qualifications for a Operations Project Manager. Additional duties may vary depending on the organization's specific needs and requirements.
 CACTX is an equal opportunity employer. All applications will be considered for employment without attention to race, color, religion, sex, sexual orientation, gender, identity, national origin, veteran, or disability status.
Removing bias from the hiring process
Removing bias from the hiring process
Your application will be anonymously reviewed by our hiring team to ensure fairness
You'll need a CV/résumé, but it'll only be considered if you score well on the anonymous review