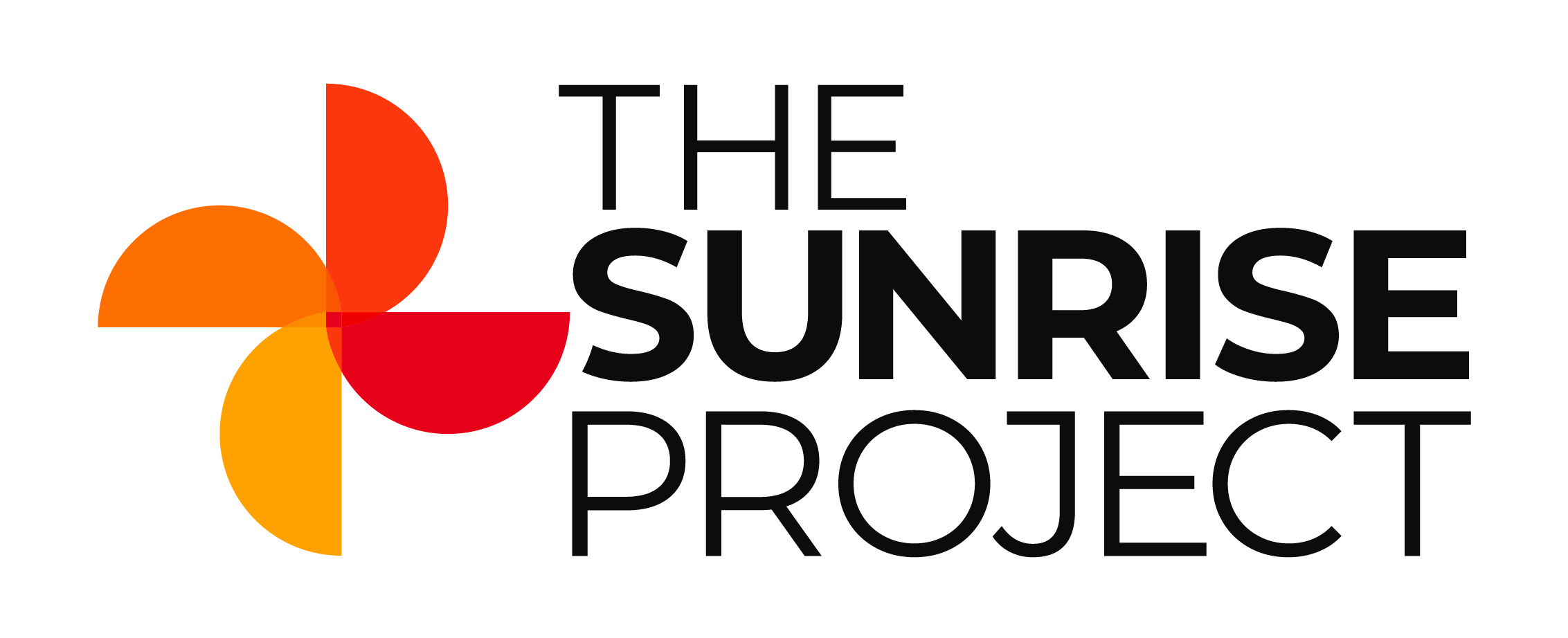 IT Support & System Administrator
The Sunrise Project
Employment Type
Full time
Location
Remote · Australia
Salary
$88,050 - $111,366 (AUD)
Team
Technology and Transformation
Closing: 11:59pm, 14th Nov 2023 AEDT
Job Description
About Us
Driven by a passion to solve the climate crisis, The Sunrise Project is a team of experienced change-makers, researchers and communications professionals with a mission to scale social movements to drive the global transition beyond fossil fuels. With programs and staff in Australia, and affiliated programs and staff in Europe and North America, we have developed a unique model of grant making and campaigning that supports networks of organizations to drive powerful change towards our mission. 
We have a dynamic and nimble organizational culture. We're serious about supporting our people to thrive as we tackle the urgent climate challenge.
We believe that a diversity of experiences and perspectives will help us build stronger strategies, teams and movements. We strongly encourage First Nations people, people of color, people living outside of cities, and people living with a disability to apply. We are continually working on becoming a better workplace for everyone. You can read our commitment to this work here. 
About The Role
The role guides, educates and empowers Sunrise staff to support their IT needs. This broad role requires high-level competence and experience in administering and supporting software as a service (SaaS) products, security, privacy, and support tools including device management. The role offers opportunities for growth by working on bespoke projects and exploring innovative ideas and new tech solutions to help build a smart and efficient working environment. 
Our IT environment is designed to be readily available from any location using Apple hardware, JAMF device management and SaaS tools to support our teams to work effectively and securely to achieve the Sunrise mission.
About You
First and foremost, you are a great communicator and you get a serious buzz out of enabling people to optimize their use of IT systems. You enjoy onboarding new employees and maintaining the day-to-day technical needs of staff all around the world.  You get the best out of IT services and proactively identify ways to streamline our work and improve the security and resilience of our IT environment. You have experience in system administration and configuration. You are a quick thinker and problem solver who is super-organized and passionate about tech and supporting people tasked with a critical mission to take action on climate change.  
Key Responsibilities
Acts as the primary contact point in Australia, Asia Pacific, and provides ad hoc support for US\EU, for IT needs and support, and coordinates advice back to the team on technical support matters.

Oversees the IT provisioning and onboarding/offboarding (end user accounts and hardware) and technical support needs in the US & European time zones.

Performs Apple Mac deployments, diagnostics, maintenance/repairs and supports escalation of repairs to Apple.

Administers IT SaaS solutions to ensure security, policy compliance, licence usage, processing of invoices;  promotes and supports solutions and escalates issues externally to SaaS vendors. 

Administers JAMF Pro/Protect/Connect and Google Workspace device management including the monitoring, configuration and maintenance of software distribution, workstation deployment, policies and reporting features using JAMF tools, scripts and add on solutions.

Works with the IT team to provide input into the IT strategy and policies, and support initiatives and assigned projects.

Designs & presents training materials and delivers training sessions and creates reference material for staff.

Aligns own work and OKRs with Sunrise's mission and values.
Required skills and experience  
Experience in a similar or related role including unpaid, grassroots or lived experience including demonstrated technical competence in the system administration of:

Apple hardware and operating system

Device management tools Jamf Pro/Connect/Protect and Google mobile device management etc) including policy configuration, security management and reporting.

A range of tools including, Google Workspace, Asana, Slack, or similar.

Solid understanding of technical system security requirements and assessments, incident response requirements , compliance monitoring and adherence. 

Well-developed communication, interpersonal and user training skills, with a proactive approach to customer service.

Comfortable working independently with a variety of solutions in a global IT ecosystem and ability to self-manage deadlines with competing priorities.

Proven analytical skills with the ability to diagnose issues, resolve problems & automate solutions to improve outcomes and the technical user experience.

A passion for supporting action on climate change and a commitment to justice, equity, diversity and inclusion. 
Desirable
A growth mindset and alignment with the agile manifesto.

Documentation skills (e.g. user guides, short training videos, presentations)

Ability to create scripts in Bash, Perl or other language

Understanding of the security, privacy and compliance requirements of technical solutions delivered in the not for profit space
Job requirements
You must have the Right To Work in Australia. Sunrise Australia cannot sponsor applicants for employment visas.   

Flexibility to connect across Northern hemisphere time zones as needed (e.g. for weekly meetings, leave back up etc)

Attendance at Sydney Office, as needed.

Employment background checks may be required.

COVID-19 vaccinations in accordance with local legislation and/or Sunrise policy
How Sunrise supports its staff
The Sunrise Project. is committed to creating a workplace that supports our staff to do their best work and develop professionally. We have the following in place to help us achieve that, noting pro rata will apply for part time staff:
Superannuation 12.5%

Birthday leave (if it's your birthday, you get a day off)

Solidarity and community leave 1 week p.a

Cultural leave (floating & additional public holidays)

Gifted leave (over Christmas and New Year)

Paid Parental Leave that is gender-neutral & inclusive of all types of families, incl. Parental Return To Work & Keeping In Touch Program

Life Leave (up to 40 days p.a. for significant personal reasons)

Flexible Working Policy

Employee Assistance Program

VIDA - An AI tool to support your health and wellbeing.

A range of generous Allowances:

Workspace Benefits incl: Macbook & accessories, initial $2,000 for home workspace and IT equipment + $800 every 2 years + up to $75/mth phone/data/internet.

Shared office support

Higher Duties 

Regular all-org and team meetings & retreats

Learning & Development Program incl. a professional development budget for you

Coaching & manager support with regular 1:1 meetings

Annual performance & development reviews with 360 feedback

A co-developed work plan to ensure clarity on your role & key responsibilities

We provide our staff with a voice on issues that concern them via consultation, eg JEDI caucuses, working groups, slack channels, surveys and meetings.
Removing bias from the hiring process
Applications closed Tue 14th Nov 2023
Removing bias from the hiring process
Your application will be anonymously reviewed by our hiring team to ensure fairness
You'll need a CV/résumé, but it'll only be considered if you score well on the anonymous review
Applications closed Tue 14th Nov 2023