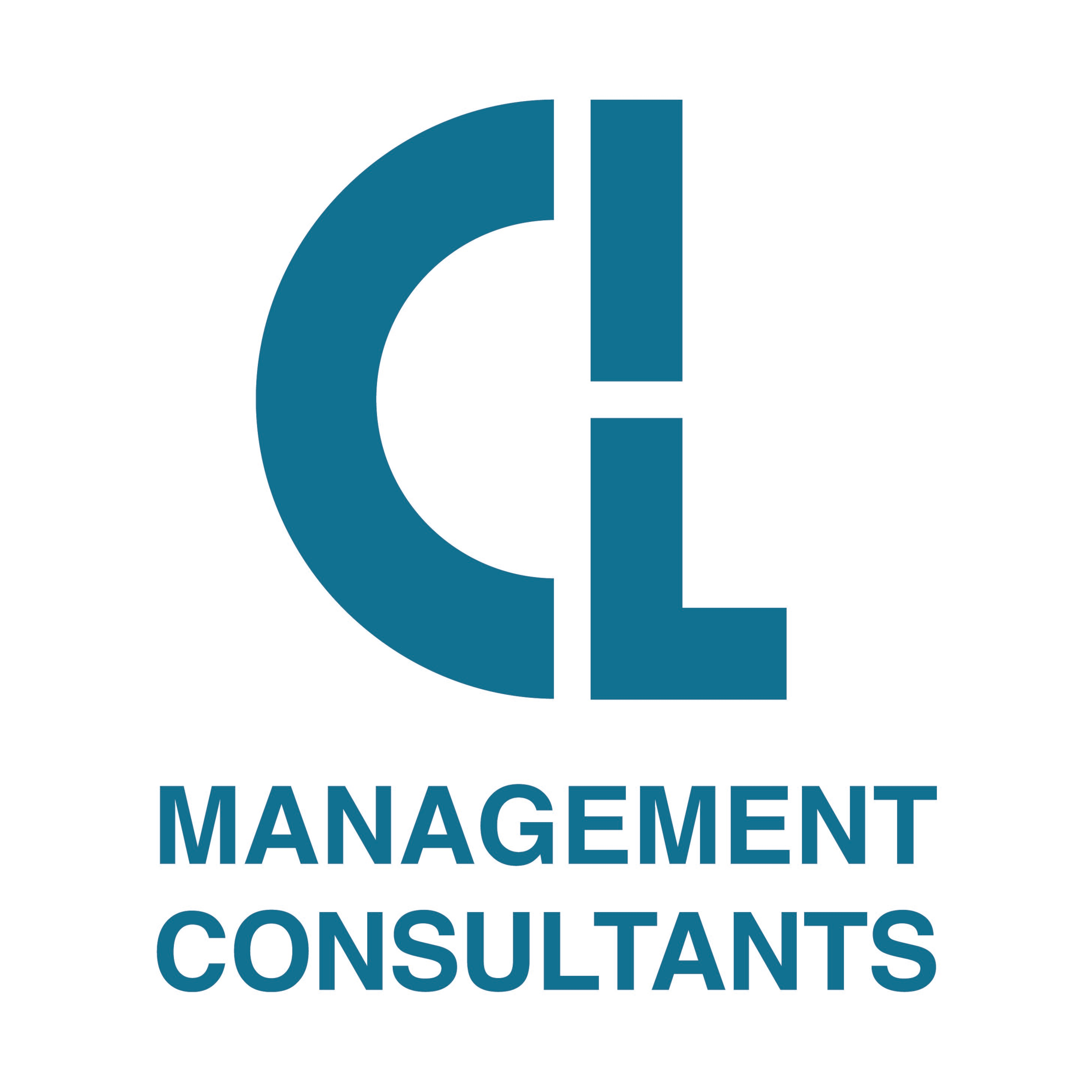 Data Scientist - strategy consulting
CIL Management Consultants
Salary: £36,000 + 10-15% bonus
Location:

London

Closing: 5:00pm, 31st Mar 2023 BST
Job Description
We are looking for Data Scientists to join our Advanced Analytics team. This is an exciting opportunity to be part a growing Analytics practice within an international consultancy.
About the team
CIL is an international management consultancy that helps clients to grow their businesses, build value and invest wisely across a wide range of sectors. Our engagements are typically short (4-6 weeks) and involve an M&A element, primarily to advise private equity firms who are looking to invest in high growth businesses.
The Advanced Analytics team is a centre of excellence for data and complex analytics at CIL. We support clients directly through analytics-led projects and supplement the core consulting team where data science can increase value for our clients.
Although we work in structured project teams, we are socially very equal, lively and inclusive. There are no corner offices, no cliques – we work in open-plan offices and are not political. We think 'a culture' is something other firms have to invent. Ours is the product of the people we employ
The role:
Your responsibilities will be varied, and you will:
Join project teams as the expert in undertaking complex analysis

Get in front of clients and help present our findings. We firmly believe that early client exposure is a great way to learn & develop

Have a role in developing new products & tools that can make our work more efficient, higher quality and more valuable for our clients

Input into sales activities, including helping to pitch and secure new work

Help deliver training to the wider consulting team as we identify skills to roll-out more widely
What CIL people are like:
We have a team of ~200 highly qualified, skilled people across five offices – London, Frome, Chicago, Munich, and Paris. Successful CIL people share some key attributes:
Strong academic background (we are degree agnostic) from a world class university

Humility and quiet self-confidence – we are not an 'alpha' environment

Strong team working and people skills

Curiosity for solving business problems

A keen sense of humour and broad shoulders
Specific requirements of applicants:
Passionate about continuous learning, with the drive to find new solutions to tricky problems

Interested in using analytical tools beyond Excel (e.g. Python, Alteryx, PowerQuery)

Curious about data, and enjoys building data visualisations (e,g. Powerpoint, Tableau, PowerBI)

Excited by 'big' datasets, and interested in applying techniques that weren't previously possible (e.g. SQL, machine learning)

Able to understand statistical concepts, and how these apply to business problems (e.g. basic statistics, regressions, predictive modelling)
Benefits:
We are committed to being the best consultancy to work for in our field. As well as the benefits below, we pride ourselves on being flexible to the needs and personal circumstances of every single employee. The main benefits we offer include:
Option to join company private healthcare scheme through Vitality

Matched pension contributions

Generous holiday entitlement (25 days) with option to purchase five additional days each year

On-going training, delivered within a supportive learning environment

Flexible working options, with little travel and the potential to work from home

Regular company events & socials

An incredible company culture, with encouragement to pursue activities & interests outside of work.
We encourage candidates from all backgrounds to apply. CIL commits to creating and maintaining a culture where every employee feels included and respected; to countering discrimination through our recruitment and training processes and our interaction with other stakeholders; and to celebrating the diverse contributions of all our employees and stakeholders.
Removing bias from the hiring process
Your application will be anonymously reviewed by our hiring team to ensure fairness
You'll need a CV/résumé, but it'll only be considered if you score well on the anonymous review
Removing bias from the hiring process
Your application will be anonymously reviewed by our hiring team to ensure fairness
You'll need a CV/résumé, but it'll only be considered if you score well on the anonymous review