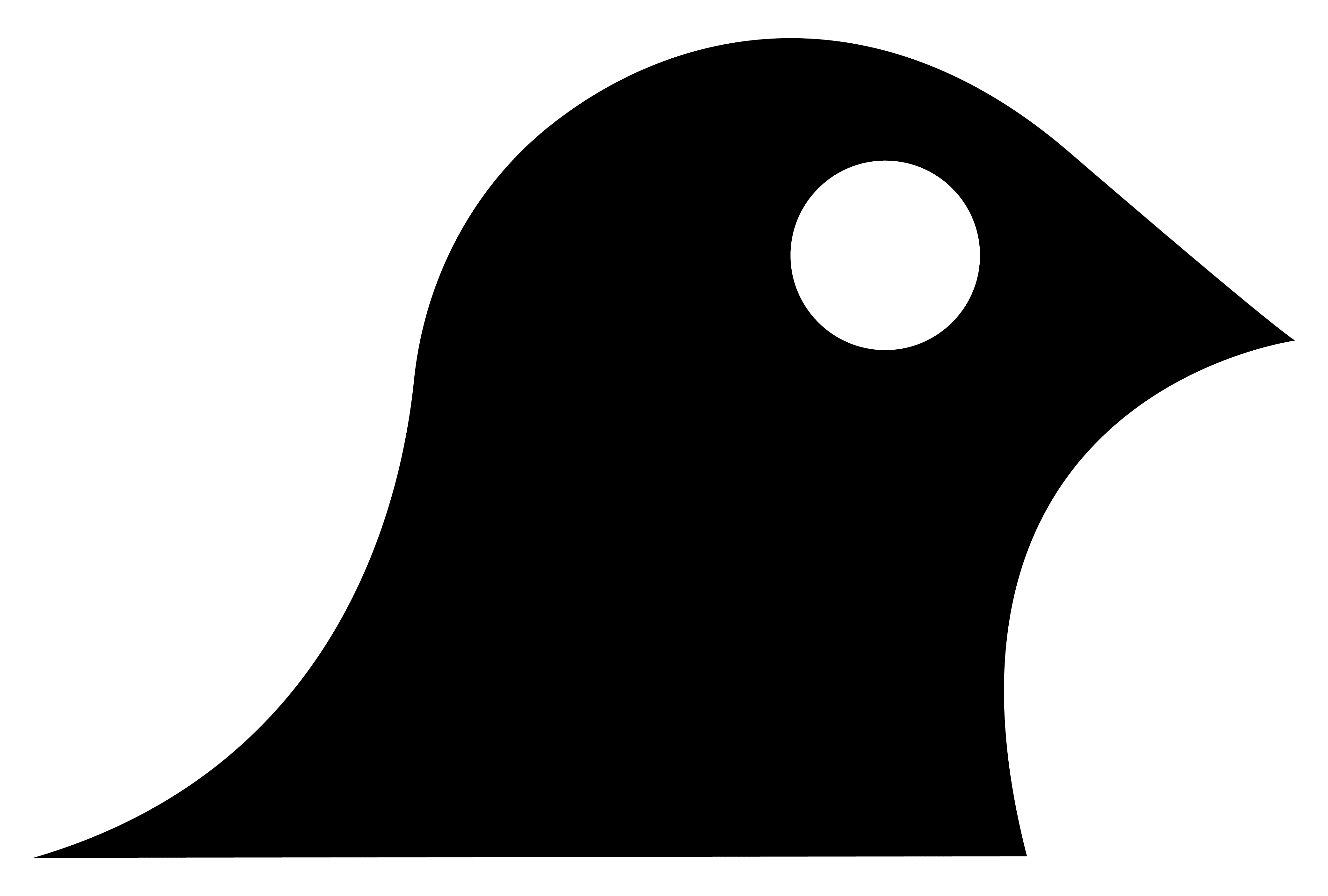 Executive Assistant & Melbourne Office Manager
Blackbird
Location
Melbourne, Australia
Closing: 9:10am, 30th May 2023 AEST
Job Description
Blackbird is looking for an Executive Assistant & Office Manager (based in Melbourne) to amplify the output of our Blackbird partners and facilitate the smooth running of our Melbourne Office.
About the Role 
Blackbird is looking for an Executive Assistant, Leadership Operations to work with Blackbird's Partners. We are big believers in Danny Meyer's concept of 'enlightened hospitality' - so much so that it's become one of our core Blackbird operating principles. Having hospitality at the heart of everything we do includes an obsession with creating great experiences for all of our Blackbirds.  This role will focus on the delivery of enlightened hospitality to our Blackbird partners, and the whole Blackbird team. 
Responsibilities
This Executive Assistant will work with our Blackbird Partners to reach new heights of productivity and efficiency.  
Some examples of work you will do:
Partner Productivity:You will work with each partner to optimise their systems for prioritisation and goal-tracking, ensuring they are consistently allocating their time and energy to the highest-leverage areas. You should be familiar with different productivity approaches and the software tools or systems to implement them.

Inbox Zero: Help Partners get to Inbox Zero every day by prioritising what's important, what isn't and pre-drafting responses as appropriate.

Calendar control & prioritisation: Ensure their calendar is focused and aligned to our key goals and identifying opportunities where time can be better spent on higher-impact tasks.

Being the Partner's Shadow: Help each Partner be a great manager by elevating team meeting hygiene and outputs by using systems such as, leading Blackbird's 4P agenda setting (pre read, people, purpose, product) to manage Partner meeting times, helping with expense management, budget and leave approvals.

Melbourne Experience. You'll manage the Melbourne office experience including ensuring common spaces are maintained and fully stocked, and managing the relationships with external contractors, vendors and other key stakeholders. Note: We already have this covered for the Blackbird office in Sydney and Auckland.

Travel: Coordinating the Partners' international and domestic flights and accommodation.

Events: Assist with internal Blackbird events that build Blackbird's community and connection including, weekly lunches, team celebrations, and assisting with the organising of company offsites.
This role is full-time, based in our Cremorne, Melbourne office with the option to work flexibly. 
Position Requirements
Your background is less important than your specific superpowers:
Hospitality Mindset: You take pride in delivering delightful and high quality experiences for our team, founders and investors. 

Execution Excellence: Strong project management skills to organise, prioritise and manage projects or events end to end. 

Never Settle: High ownership and high performance mindset demonstrated by delivering work on time and taking responsibility to see an activity or process through to completion from start to finish. 

Comms: Beyond dotting i's and crossing t's, you'll master email to the highest of standards, always striking the right tone when addressing our founders, investors and stakeholders.

Multi-tasking: You can juggle priorities while remaining supremely organised.You're a productivity nerd who loves creating systems, discovering, implementing and optimising tools for staying on top of it all.

Ownership Mentality: No job is too small. Like all of us at Blackbird, you're happy to roll up your sleeves and do the task at hand.
Working at Blackbird
We believe that building a diverse and inclusive team is critical to Blackbird's success. We do not discriminate on the basis of race, religion, national origin, gender identity or expression, sexual orientation, age, or marital, veteran, or disability status. We use Applied to ensure every applicant gets an equal chance of success.
We offer:
Flexible working: Whether it's working from home or leaving early to pick up the kids from daycare or school.

Generous parental leave: We know family comes first, and we are proud to offer 20 weeks of parental leave for all parents (an additional 4 weeks for the birth parent), with no minimum tenure. In addition, we offer IVF, adoption and surrogacy leave. We also continue to pay superannuation and vest carried interest for up to 12 months of parental leave, and offer a supportive return-to-work policy to help with the ramp back.

Learning & Development Budget: Our team is hungry to continuously learn and you'll receive a budget to spend on whatever you'd like to learn - from coding courses to meditation.

Wellbeing: We think in decades not days. To support our Blackbirds over the long haul we offer a range of holistic wellbeing benefits including a monthly healthy living allowance, 24/7 access to wellbeing support, a home office allowance, personal kit-kat days, and more!

Unplugged weekends: We work hard without letting work get in the way of life. We've implemented no Slack or emails on weekends, so you can switch off and enjoy yourself.

Connection: While being big fans of a fully distributed workforce, we value our vibe and time to connect online and IRL through team and company offsites, monthly social activities, weekly lunches and our many social clubs (#fun-manis, #fun-fantasybookclub, #bb-craft just to name a few!).

A share of Blackbird's success: We think it is important to share successes with the whole team. All Blackbird employees receive carry in funds raised and ownership in management companies formed while they are at the firm.
Blackbird is a Pledge 1% member —  we pledge 1% of our time, equity and profits to help not-for-profit causes in our community. Through Pledge 1%, we established the Blackbird Foundation to supercharge the creative capabilities of young people.
We are also very proud to have won the 2023 AFR Best Place to Work award in three categories including Overall winner. In 2022, we became certified as one of Australia's Great Places to Work.
About Blackbird
Blackbird is Australia's biggest venture capital fund whose mission is to supercharge Australia and New Zealand's most ambitious founders. We do this by raising venture capital funds, investing into the best startup companies and helping them succeed. We have a portfolio valued at over $7B, including some of the most successful Australian and Kiwi startups such as Canva, Safety Culture and Culture Amp.
We are inspired by investment firms such as Berkshire Hathaway and Bridgewater Associates. Like the companies we back, we want to build a business that lasts for decades and produces excellent returns for our investors. Most of all, we want to support our region's most talented founders build category-defining technology companies.
We've written a lot about what we love at Blackbird, so check out our blog if you want some more information about us. In particular, you should read about our mission and values, our Blackbird's Operating Principles (BOPs) and what we look for in founders.
"Hospitality is the foundation of my business philosophy. Virtually nothing else is as important as how one is made to feel in any business transaction. Hospitality exists when you believe the other person is on your side. The converse is just as true. Hospitality is present when something happens for you. It is absent when something happens to you. Those two simple prepositions - for and to - express it all"
Danny Meyer, Setting the Table
Removing bias from the hiring process
Applications closed Mon 29th May 2023
Removing bias from the hiring process
Your application will be anonymously reviewed by our hiring team to ensure fairness
You won't need a CV to apply to this job
Applications closed Mon 29th May 2023