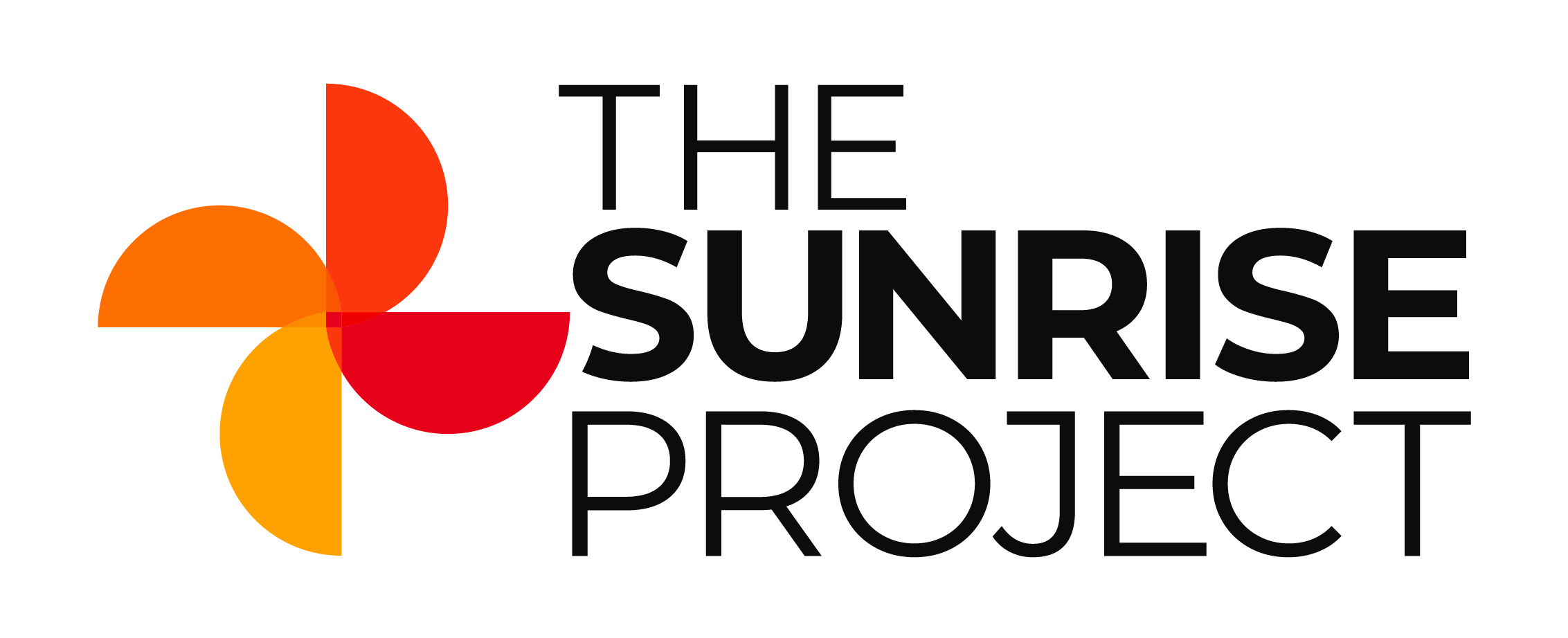 Finance Campaigners
The Sunrise Project
Location:

Flexible, with preference for candidates in European financial capital cities. Candidates must be authorised to work in the country in which they live

Closing: 11:59pm, 13th Aug 2021 BST
Role posted - 8:35pm, 19th Jul 2021 BST
Job Description
Finance Campaigners
The Sunrise Project is looking for two experienced, passionate and creative finance campaigners to join our team in Europe to help shift global finance out of fossil fuels.
Location:
Flexible, with preference for candidates in European financial capital cities. Candidates must be authorised to work in the country in which they live.
Remuneration:
The first role is at a UK salary range of 30-45k, will be adjusted based on location. The second role (at a slightly higher skill level) is at a UK salary range of 45k-60k, also adjusted for location. We will determine the appropriate skill level and salary range through the hiring process.We aim for our salaries to be within a range between the average and the 75th percentile of the relevant benchmark for organisations of a comparable size (where directly comparable roles exist), while accounting for local context and cost of living.
Hours: Full-time (with possibility for 0.8 FTE)
Overtime status: exempt 
About us
Driven by a passion to solve the climate crisis, The Sunrise Project is a team of experienced change-makers, researchers and communications professionals with a mission to scale social movements to drive the global transition beyond fossil fuels. With programs and staff in Australia, and affiliated programs and staff in Europe, and the US, we have developed a unique model of grant making and campaigning that supports networks of organisations to drive powerful change towards our mission. 
We have a dynamic and nimble organisational culture and we're serious about supporting our people to thrive. We move fast and lean into the urgency of the climate challenge.
We believe that a diversity of experiences and perspectives will help us build stronger strategies, teams and movements. We strongly encourage First Nations people, people of colour, people living outside of cities, and people with disability  and talents to apply. We are continually working on becoming a better workplace for everyone. You can read our commitment to this work here.
Our Finance Program aims to drive a rapid shift of capital out of fossil fuels in order to hasten the transition to clean energy. Working in close partnership with a network of NGOs around the world, we have played a key role in the campaign to encourage the insurance industry to stop insuring and to divest from coal and other fossil fuels. We aim to build on this momentum within the insurance industry while also working with our network of allies to drive shifts with other key financial institutions.
About you
First and foremost, you're deeply passionate about solving the climate crisis. You're an experienced campaigner and have a track record of designing and implementing high impact campaigns that win real world outcomes. You've got your head in the clouds and your feet on the ground with a knack for developing and articulating big picture strategies while also being able to turn ideas into action. You understand power, who has it, how to build and wield it, and how it operates in the finance sector in relation to climate change. You're a generalist with an ability to quickly understand and stay across a wide range of complex issues, while also building deep technical knowledge when you need to. You have the interest and ability to utilise creative ideas and tactics as part of campaigns. If you're a lone wolf, this role isn't for you. The way we work is collaborative so you need to be a great team player with strong facilitation skills and the ability to build strong relationships with a wide range of different players – from grassroots climate activists to corporate leaders and financial analysts.
The Role 
Responsibilities
In this role you will be responsible for co-developing and implementing strategies to drive large scale shifts in the financial system. Key responsibilities of the role include:
Implement strategies to accelerate the shift of the finance sector away from fossil fuels;

Write briefing papers and public communications material;

Participate in strategy development processes, convene meetings and support collaboration between networks of NGOs and other finance sector stakeholders;

Actively engage with senior stakeholders in financial institutions;

Design and manage implementation of campaign activities and events as required.
Specific skills/experience needed
Minimum of 3 years experience leading corporate or finance sector campaigns with a demonstrated track record of implementing strategies that bring about real world change;

An understanding of the drivers of financial markets, finance policy and the fossil fuel industry;

Proven ability to develop and articulate strategies to drive change in complex systems;

Ability to quickly process information that can then be translated into campaign strategy and tactics;

Creative thinking, experience in implementation of design thinking and story-telling components to campaigns. Openness and willingness to cutting-edge tactics

Good facilitation and convening skills;

Proven ability to work well in small teams in a fast paced environment;

Excellent written and oral communication skills in English;

High level of initiative and the ability to solve problems;

Demonstrated commitment to climate justice;

Knowledge of a second European language is a plus.
Employment conditions
This is preferably a full-time position although 0.8FTE would be considered. Working hours are flexible to include some out of hours meetings across international time zones.

The location is flexible, with a preference for one of Europe's major financial centers. 

We offer generous salary and benefits consummate with experience and location.

Some international travel is required

The Sunrise Project values and celebrates diversity among our employees and in our movement. We are an Equal Opportunity Employer — all qualified applicants will receive consideration without regard to race, color, religion, gender identity or expression, sexual orientation, national origin, age, disability, or family/marital status.
How Sunrise supports its staff:
The Sunrise Project is committed to creating a workplace that supports our staff to do their best work and develop professionally. We have the following in place to help us achieve that:
Generous annual leave

Birthday leave (if it's your birthday, you get a day off)

Cultural & solidarity leave

Generous paid parental leave

Commitment to supporting to your professional development

Access to Employee Assistance Program

Coaching and management support with regular 1:1 meetings

Performance reviews and feedback to support you and the team to reflect and grow

A co-developed initial 3 month work plan to help you hit the ground running and have clarity on your role and responsibilities

Flexible work policy
How to apply for this job
In our commitment to inclusive hiring of the best candidates, we use the Be Applied hiring system to process applications.
The Be Applied system reduces the opportunity for unconscious bias in allowing for anonymised reviews of responses to work sample questions. This means we assess candidates on how well they strategise and communicate on relevant work. When you click on the link you will be taken to an external site to start your application. You will be required to upload a CV or resume and will be asked several questions that will be related to the role you are applying for. There is no requirement to submit a cover letter.
Removing bias from the hiring process
Your application will be anonymously reviewed by our hiring team to ensure fairness
You'll need a CV/résumé, but it'll only be considered if you score well on the anonymous review
Removing bias from the hiring process
Your application will be anonymously reviewed by our hiring team to ensure fairness
You'll need a CV/résumé, but it'll only be considered if you score well on the anonymous review