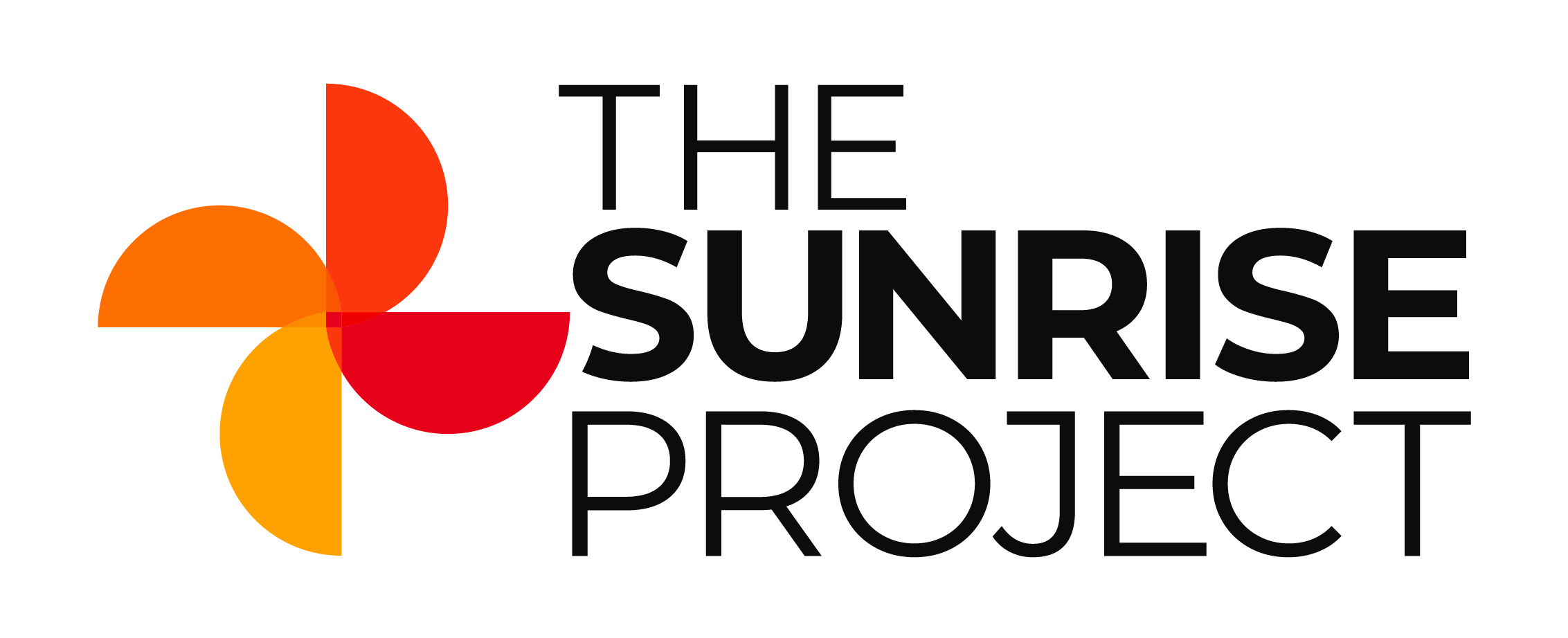 Programme Associate (Europe)

Programme Associate - Europe 
(100% FTE)
Location: remote; with a preference for the UK
Salary: £35-40K annually, adjustments based on experience and location
About Us
Driven by a passion to solve the climate crisis, The Sunrise Project is a team of experienced change-makers, researchers and communications professionals with a mission to scale social movements to drive the global transition beyond fossil fuels. With programs and staff in Australia, Europe, and the US, we have developed a unique model of grantmaking and campaigning that supports networks of organisations to drive powerful change towards our mission. 
We have a dynamic and nimble organizational culture and we're serious about supporting our people to thrive. We're committed to building justice and equity into our organization as well as through our work in the world. We move fast and are growing rapidly as we lean into the urgency of the climate challenge..
About You
The Program Associate is a seriously well-organized person who brings order to chaos, loves making people's lives easy and has an eagle eye for detail, and is passionate about supporting a global team of campaigners aiming to shift the financial system out of fossil fuels. Our organisation is growing and the role will evolve as the needs of the team change. As the role is part of a close-knit operations team, there is scope to really make the role your own and to leave your mark on the organisation!
Responsibilities and Tasks 
Program communications support:
Ensure that information is organized and accessible to the team

Support campaign teams in producing visual materials including powerpoint decks, social media assets, grant proposals, etc

Media and communication management: distribution and contact lists; updating website;

Liaising with partners and suppliers as a representative of the organisation
Project management for team and campaign meetings and events 
Manage key team and campaign events including grant proposals related and timelines  

To include sourcing suppliers and venues and being the point of contact, managing invite lists, and overseeing event timelines and budgets. 

Book flights and accommodation for team and campaign events;
Finances:
Draft supplier and contractor agreements and ensure timely processing of payments

Communicate with suppliers to ensure invoices and contracts are in line with agreements 

Work with with our outsourced finance team to keep related information up-to-date.
Research:
Find documents and contacts;

Take on other small research assignments.
Logistics:
Manage Europe-based global finance team's administrative needs;

Identify requirements for equipment, merchandise and services, source suitable suppliers, get quotes, assess options and make recommendations;
Communicate with suppliers to order, take delivery and any ongoing requirements.

Be an expert in our standard end-user applications and tools (currently G-suite, Asana, Box, LastPass, MSOffice, Zoom, Slack) to trouble-shoot for the team and also to provide tips on how to use these tools most effectively.

Develop, document, maintain and communicate organisational processes in close collaboration with the rest of the Sunrise operations team to ensure consistency while adapting to local circumstances.

Identify and implement process improvements through engagement with other staff
Education, Experience, Knowledge, Skills and Ability   
Minimum of 2 years relevant experience;

Experience with fulfilling basic administrative tasks, organizing events or managing other projects, designing basic documents and carrying out online research;

Willingness to learn and ability to quickly develop new skills and tackle new areas of responsibility

Demonstrated problem-solving capability (initiative, persistence, creative ideas, analytical skills)

Outstanding interpersonal skills and emotional intelligence

Strong track-record of designing and implementing successful process improvements

Highly computer literate and tech-savvy with intermediate MSOffice and G-suite skills and a proven ability to quickly become an expert user of software. 

A passion and commitment to solving the climate crisis
Role posted -
2:17pm, 28th Jul 2020 PDT