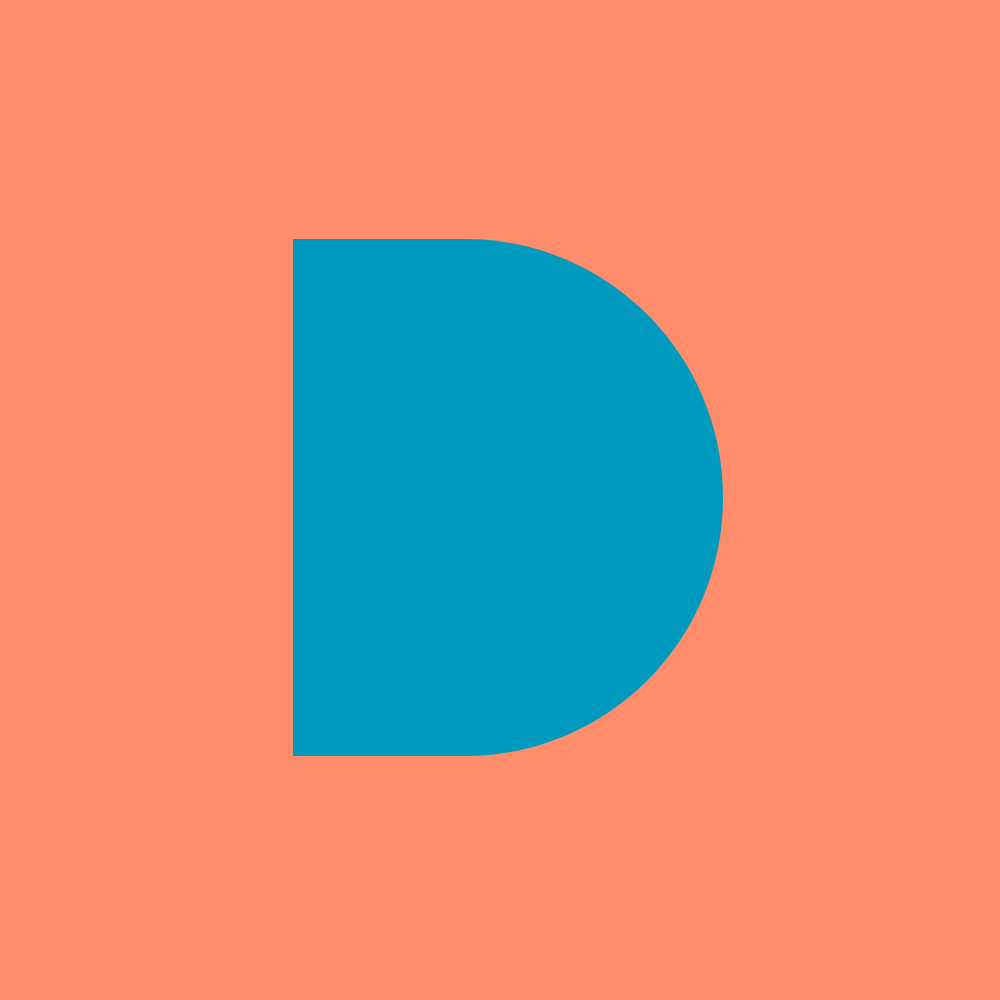 Sales Operations Executive
dxw
Team: Marketing & Sales
Salary: £25,000-£30,000 per annum
Location:

Anywhere in the UK, with occasional travel to London/Leeds

Closing: 2:03pm, 20th Oct 2022 BST
Job Description
About us
dxw works with the public and third sectors to create services and products that improve lives. 
We've been around since 2008 and worked on lots of projects that have made a real difference - things like helping to track aid spending and looking at how to improve digital collaboration between local authorities.
dxw is employee-owned and staff have an important voice in the direction of the company. People - the people who work at dxw, our clients, and the people we create services for - are at the forefront of what we do. 
We want our teams to be as diverse as possible and to create an environment where everyone feels included and can be themselves. We work flexibly and always look to find ways we can meet different needs. We're continually learning how we can do this better, so please reach out to recruitment@dxw.com if something needs-based is preventing you from applying.
About the role
As a Sales Operations Executive, you will be a key member of the Sales team and ensure smooth and efficient day-to-day operations.
You will coordinate bid projects, support the preparation of bid documents, reviewing compelling submissions within client deadlines and scheduling meetings with the correct stakeholders.
You will own the administration of key internal documents and resources, the shared team inbox and calendar to ensure that key deadlines and tasks are visible and able to be actioned.
You will also support longer-term projects that improve our sales capability, such as gathering and collecting market intelligence and working with the broader dxw team.
About you
We're looking for someone who cares about creating public services that work well for the people who rely on them. 
You are a self-starter, with excellent organisational skills, high attention to detail, and are able to manage multiple tasks and prioritise effectively to meet strict deadlines. 
You'll have some previous sales or commercial operations experience, ideally within a tech-focused organisation, the civil service, or another relevant sector.  You have good communication skills; both written and verbal, and a willingness to talk and listen to people.
As a highly valued member of our sales team and wider organisation, you'll demonstrate the ability to work with empathy and resilience.  
You will also receive support from an inclusive and collaborative team to develop your skills further, so this role would be great for someone looking to grow their career in either public/third sector sales or sales operations.
Join us!
We're committed to making our teams as diverse as we can and to create an environment where everyone feels included and can be themselves. We welcome non-traditional paths into dxw and aim to hire the right person for the role, not some combination of keywords. We especially encourage candidates historically excluded from the digital or tech sector to apply, including but not limited to people of colour, women and people whose gender doesn't always align neatly with "man" or "woman", parents and carers, people with visible and invisible disabilities and atypical neurotypes, people who didn't go to university, and people from underprivileged backgrounds.

You can learn more about dxw, how we work and what matters to us on our website and by reading our playbook.

Our public sector work means that appointments will be made subject to a background check and you must be located and eligible to work in the UK at the point of application. Unfortunately, we are currently unable to offer visa sponsorship.
Removing bias from the hiring process
Your application will be anonymously reviewed by our hiring team to ensure fairness
You won't need a CV to apply to this job
Applications closed Thu 20th Oct 2022
Removing bias from the hiring process
Your application will be anonymously reviewed by our hiring team to ensure fairness
You won't need a CV to apply to this job
Applications closed Thu 20th Oct 2022