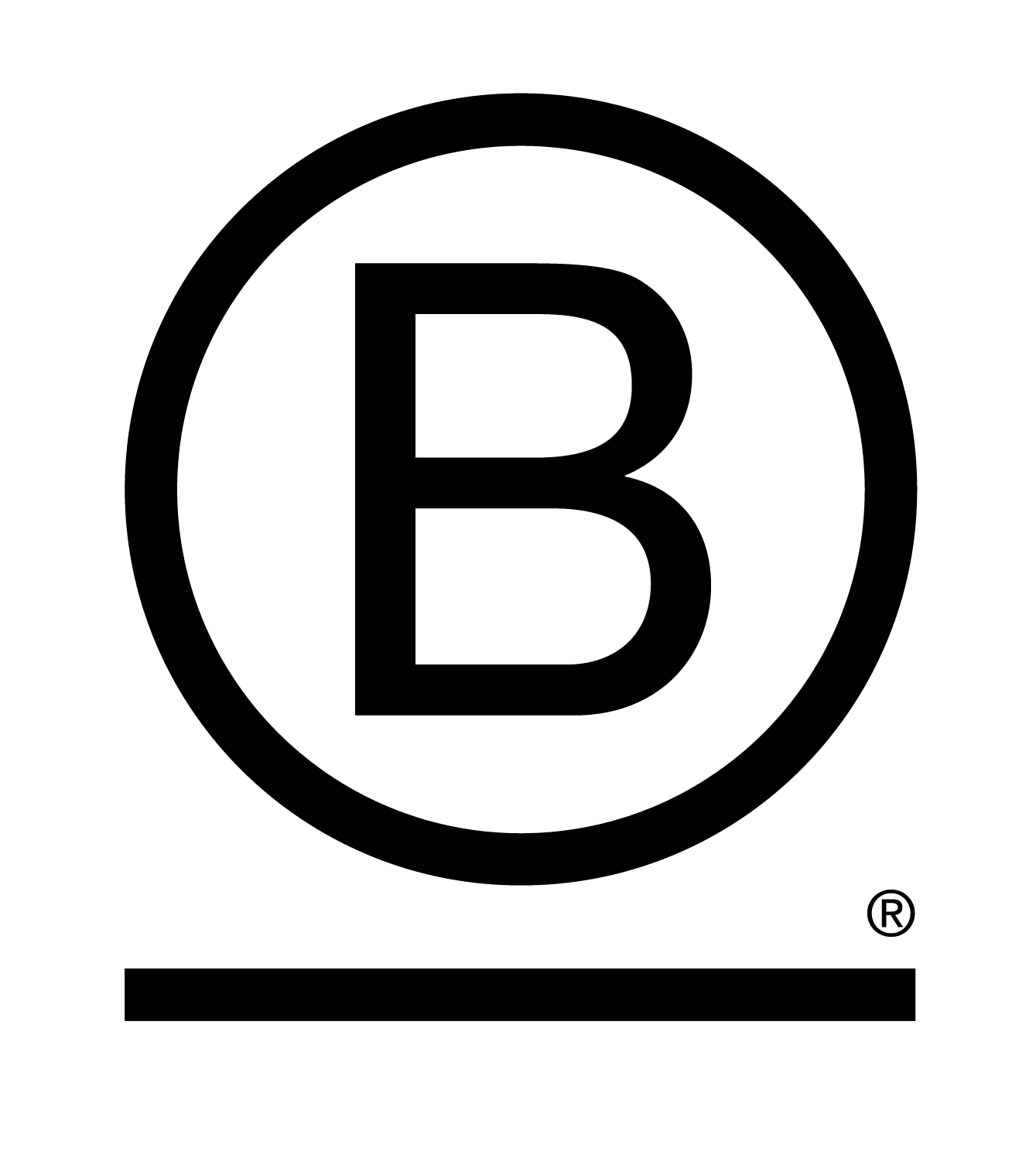 Impact Programs Coordinator
B Lab Europe
Team: Benelux
Grade: Coordinator
Location:

Amsterdam

Closing: 11:59pm, 30th Sep 2022 CEST
Role posted - 7:30am, 9th Sep 2022 CEST
Job Description
About B Lab:B Lab is the non-profit network foundation transforming the global economy to benefit all people, communities, and the planet. Through our certified B Corps, we drive a global movement of people using business as a force for good. We have over 200 B Corps in the Benelux (5,500+ worldwide), including some of the most recognisable and well-respected brands like Patagonia, Dopper, Tony's Chocolonely, WeTransfer, and Rituals.The B Lab Benelux team is part of B Lab Europe. The Benelux Community is scaling rapidly, as the demand for B Corp certification and interest in impact management tools and programs across the Netherlands and Belgium is fast growing.We are a young, innovative, and open-minded team, with a strong commitment and contagious drive to contribute to BLab's mission and vision. For more information about our work and team here.
About the role:
B Lab's impact management approach is to build alliances and develop programs and services that increase the adoption of our standards, with the purpose of scaling the movement of companies that generate positive impact: economic, social, and environmental. To support our impact management work, we are looking for an Impact Programs Coordinator. 
This person will contribute to the design, development, and execution of our programs and training. We're looking for a structured and self-driven person to boost our capacity in running the various impact programs in the Benelux (notably Building Better Business, in-house B Leaders, B Analytics, and more to come). 
This is a new role in the Benelux team, reflecting the growing demand from companies and organizations to engage in growing their impact using our standards. As a core member of the team focused on our impact management efforts, you will collaborate with many different stakeholders in the Dutch and Belgium ecosystem. 
Within B Lab you will be working with the global impact management team, the product team, and the standards team.
This is an exciting opportunity for someone keen to join a growing purpose-led global organization and movement, working to make a difference in the global economy.
Operationalize and coordinate impact programs sold by the Growth & Certification manager (50%) - this includes: 

Working with partner organizations in delivering the programs

Managing the communication and logistics with program participants  

Creating event/program time sheets

Managing the logistics for in-person events 

Keeping track of the budget 

Ensuring the content of the training is up to date
Co-facilitate relevant sessions as part of our impact programs 

Contribute feedback and ideas on how to improve current programs and on developing new offerings

Position programs as complementary/relevant to the B Corp certification, currently still our key offering

Take part in network-wide initiatives to further our non-certification work (i.e. impact management )

Act as the key point of contact for the B Leaders community (25%)
2 to 4 years experience as a programs manager in a non-profit organization, events agency, consultancy, or alike. 
Essential 
Project/program management in a complex network of stakeholders - the ability to drive a process forward with a focus on collaboration with a diverse set of partners

Clear communication - the ability to distill complex concepts into simple, understandable pieces, in both English and Dutch. 

Facilitation - the ability to be comfortable and organized in front of a large group

Process-oriented with strong attention to detail

Familiar with G Suite & Salesforce

Fluency in English and basic understanding of Dutch
Preferred
Key account management experience 

Community management experience 

Comfortable with copywriting/writing for communication purposes
Reliable team player: You have the ability to work both on your own and as a strong teammate and collaborator.

Structured & Organized: You have experience in managing multiple relationships within an organization and managing different workflows simultaneously.

Proactive & self-motivated. You enjoy rolling your sleeves up and getting things done, identifying opportunities, and presenting them to the wider team. You thrive in non-hierarchical organizations.

Innovative & creative - You have the ability to bring "big" thinking to discussions

Impact driven - You have an understanding of how impact can be generated in complex systems, and want to be part of this effort. 
Salary & Benefits
Salary range 32.000 - 40.000 depending on experience

Hybrid working, the option of working 2-3 days from home

25 days of holiday plus additional days off over the end-of-year holiday period

Monthly Wellbeing allowance

Volunteer leave

Learning and Development opportunities

Pension and Health Insurance contributions

Sustainable travel encouragement - cycle to work & travel leave

Working in a flexible open office workspace at the KIT, next to the Oosterpark.
For more information on our 2022 benefits, you can read this post.
Hiring Policy
We have made it a priority to meet with, and hire from, a diverse pool of candidates - as we believe that a range of lived experiences, voices, and perspectives directly contributes to the success of our team.B Lab believes an equitable and inclusive work environment and a diverse, empowered team are key to achieving our mission. We're not looking for candidates who are 'culture fits'. We're looking for candidates who can expand our culture and challenge business as usual. We strive to foster an environment where all staff can bring their whole selves to work, by their own definition, and we strive to provide all candidates with an equitable and accessible recruitment process. That's why we also try to remove any bias in the recruitment policy:
Your application will be anonymously reviewed by our hiring team to ensure fairness

You'll need a CV/résumé, but it'll only be considered if you score well on the anonymous review

We ask you a few questions that are designed to rate your application on how you will perform in the role
Removing bias from the hiring process
Your application will be anonymously reviewed by our hiring team to ensure fairness
You'll need a CV/résumé, but it'll only be considered if you score well on the anonymous review
Removing bias from the hiring process
Your application will be anonymously reviewed by our hiring team to ensure fairness
You'll need a CV/résumé, but it'll only be considered if you score well on the anonymous review