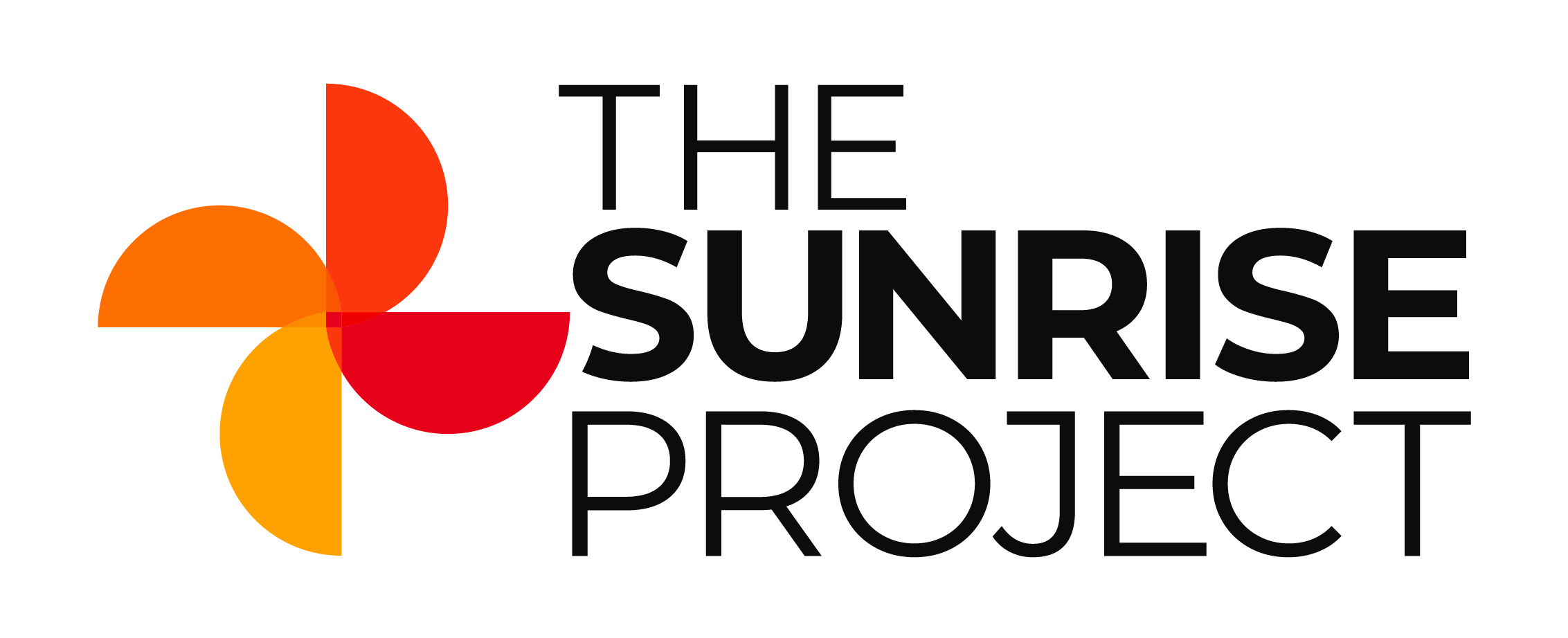 Senior Strategist, Public Finance, Politics & Policy
The Sunrise Project
Team: Australian Gas
Grade: Level 4
Salary: AUD $103,309 –125,144 dependent on skills, knowledge, experience.
Location:

Remote working or Syd, Melb, Newcastle offices (must have full working rights in Australia)

Closing: 11:59pm, 12th Feb 2023 AEDT
Job Description
Location: Remote working, or Syd, Melb, Newcastle offices
Hours: 35 hours 
Contract: Type Fixed term, 18 months
Reports to: Program Director
Team: Australian Gas 
About Us
Driven by a passion to solve the climate crisis, The Sunrise Project. is a team of experienced change-makers with a mission to scale social movements to drive the global transition beyond fossil fuels. With affiliated programs and staff in the United States, Europe and Asia, we have developed a unique model of grant making and campaigning that supports networks of organisations to drive powerful change towards our mission.
We have a dynamic and nimble organisational culture. We're serious about supporting our people to thrive as we tackle the urgent climate challenge.  We believe that a diversity of experiences and perspectives will help us build stronger strategies, teams and movements. We take the broadest possible view of diversity and encourage First Nations people, people of colour, people living outside of cities, people living with disabilities, neurodiverse, and LGBTQIA+ people to apply. We are continually working on becoming a better workplace for everyone.  Find out more here.
About You
You are creative, a big picture thinker and fearless in pursuing campaign goals. You have a strong understanding of what it takes to build power to achieve social change. You have experience working with civil society groups or social movements to strengthen and scale campaigns. You enjoy turning ideas into action and helping groups achieve concrete outcomes in the world.
You are highly skilled at identifying the interventions that are needed to push decision-makers to good outcomes, and have a knack for problem solving. You may not have experience in gas or climate roles, but you are a quick learner and can demonstrate experience engaging with technical detail to develop campaign strategies that have achieved real-world impact.You have strong people skills and can facilitate complex meetings and make it seem simple and easy.
About the Role
As a Senior Strategist you will work in collaboration with the Australian Gas team and key partners to prevent new and repeal existing public subsidies and public finance for gas and gas infrastructure, and to achieve legislative outcomes that create the conditions for gas exports phase down. 
Key responsibilities
Works with the Gas and Australian Program Directors and key campaign partners to lead the development of strategies that build support for, and neutralise opposition to, the removal of public subsidies and public finance for gas

Works with the Gas and Australian Program Directors and key campaign partners to lead the development of strategies that secure legislative and policy outcomes that force industry to internalise the environmental costs of its operations, and create the conditions for gas exports phase down

Drives and supports the implementation of these strategies

Builds collaborative relationships with and provides campaigns advice to movement partners to help them run high-impact campaigns 

Contributes to the broader work of the Australian Gas team, including on other federal or state policy, where requested by the Gas or Australian Program Directors

Aligns programmatic strategies and Objective Key Results with Sunrise's mission and Values.
Skills, knowledge and experience
 Essential
Demonstrated experience in campaigning and/or organising that has achieved real-world change

Demonstrated campaign strategy development skills 

Demonstrated aptitude for relationship management within complex environments

Strong power analysis skills

Strong group work and facilitation skills

Excellent interpersonal, verbal, written and visual communication skills

A passion for taking action on climate change and a deep commitment to justice, equity, diversity and inclusion.
Desirable
Experience in climate change or fossil fuel campaigns

Experience in political engagement or a politics-focused role
Job requirements
You must have full working rights for Australia.  The Sunrise Project is unable to sponsor applicants for employment visas.

Employment background checks may be required.

Attend local in person partner actions.

Intermittent travel domestically, rurally & internationally with advanced notice.

COVID-19 vaccinations may apply in accordance with local legislation and/or Sunrise policy
How Sunrise supports its staff
The Sunrise Project. is committed to creating a workplace that supports our staff to do their best work and develop professionally. We have the following in place to help us achieve that, noting pro rata will apply for part time staff:
Superannuation 12.5%

Birthday leave (if it's your birthday, you get a day off)

Solidarity and community leave 1 week p.a

Cultural leave (floating public holidays)

Gifted leave (over Christmas and New Year)

Paid parental leave (subject to eligibility conditions)

Generous financial support for office and/or remote working

Access to an Employee Assistance Program

Commitment to supporting your professional development ( up to $2000 per annum )

Flexible work policy, including hybrid-remote working

Coaching and management support with regular 1:1 meetings

Performance reviews and feedback to support you and the team to reflect and grow

A co-developed initial 3 month work plan to support your onboarding and provide clarity on your role and responsibilities
How to apply for this job
We recognize that racism, sexism, ableism, homophobia, classism and other forms of discrimination creates structural barriers that impact opportunities to formal education and experience. When assessing candidates we look at more than the jobs you've been paid to do but the range of ways you've picked up skills and knowledge throughout your life. This is why we assess candidates on how well they respond to application questions and don't require a cover letter. You'll be taken to Be Applied to complete your application. Start your application by clicking here.
Removing bias from the hiring process
Your application will be anonymously reviewed by our hiring team to ensure fairness
You'll need a CV/résumé, but it'll only be considered if you score well on the anonymous review
Removing bias from the hiring process
Your application will be anonymously reviewed by our hiring team to ensure fairness
You'll need a CV/résumé, but it'll only be considered if you score well on the anonymous review