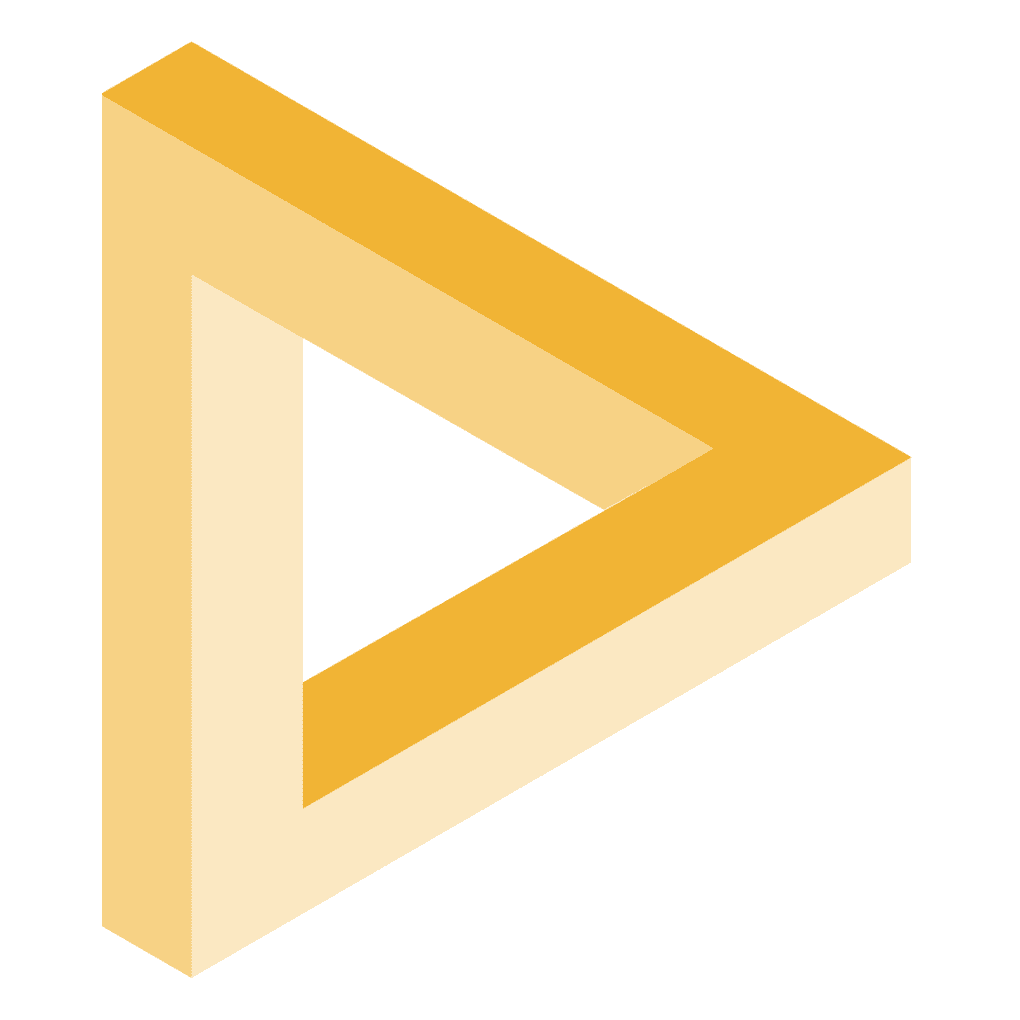 Talent Specialist
Applied
Employment Type
Full time
open to part time
Location
Remote · London, City of, UK
UK remote, with an office in London for occasional joint work
Salary
£35,000 - £40,000 (GBP)
+ equity
Seniority
Junior, Mid-level
Closing: 12:00pm, 20th Sep 2023 BST
Perks and benefits

Additional parental leave

Enhanced maternity and paternity leave
Job Description
Applied is the recruitment platform for de-biased hiring. 
We're pushing back against outdated hiring practices by rearchitecting the entire hiring process. It removes opportunities for bias, enabling organisations to surface the best candidates and take the guesswork out of hiring.
Given what we do, we're keen to build diverse teams. As we've moved to a remote-first working style, we trust people to work enough hours to do good work, at times that suit you and your team.
We are dedicated to advancing social and environmental progress, while also fostering diversity, equity, and inclusivity through sustainable approaches.
You can read more about us in the New York Times, Harvard Business Review, TechCrunch, and New Scientist and learn more about how we give Candidates useful feedback here.
To complement our recruitment platform, Applied is developing a new candidate matching product that connects our highly-skilled, diverse talent pool with relevant roles of Applied customers who share our ethos. We are looking for someone who understands talent sourcing and is also interested in sales and product development. If you're a recruiter who's looking to break into the tech sector, this role is for you
Our ideal candidate is someone who's well-versed in the sourcing of passive candidates and understands the complexities of the recruitment space. You'll be someone who loves to find the right candidates for employers and vice versa, finding candidates that they wouldn't be able to find for themselves.
You will be ensuring the smooth operation of the candidate matching product and work with candidates, customers and the product team to continuously improve it. We're looking for someone who's proactive, impatient to deliver and keen to get stuck in and exhibits the below characteristics. 
Our talent sourcing specialist should:
Be obsessed with finding high quality matches between employers and candidates.

Be adept at influencing others - navigating multiple stakeholders and getting to the desired outcomes.

Be flexible and adaptable - we're a startup and that means moving fast and sometimes changing direction.

Be empowered by an entrepreneurial environment - you're a self-starter who can work collaboratively and autonomously.

Be interested in finding patterns and learning from them - you're passionate about using multiple information pathways to deliver the best candidates for the customer.
The job opportunity
In your first 3 months you'll:
Understand our platform product and how candidate matching fits in and understand the pain points we are solving for both customers and candidates. 

Dig into our data to understand the platform Ideal Customer Persona (ICP) and candidate matching ICP and the roles on the platform. 

Support customer meetings with account managers and sales to understand sourcing pain points.

Identify potential existing customers to pitch beta to. Design the outreach emails/process and support the pitching of the beta with existing customers.
Design and build the outreach sequence to passive candidates and hit certain targets on candidates and employer matching.
Facilitate product feedback from beta to the product team and sales pitch feedback to the sales team and update collateral.
Facilitate narrative and creation of case studies/proof points needed for customers to convert from initial free trial role to paid subscription.
You'll benefit from:
Equity in the business

Wellbeing benefit and access to Spill

Remote working budget 

Internet allowance

Learning & development budget

Involvement in other aspects of the business, from strategy, customer onboarding processes and material, how we communicate product benefits, to shaping team culture

Being part of something that's both commercially successful and socially important
We're working remotely first and have a small office available in London. Our general aim is to have 2 away days throughout the year so we can all meet in person at least a few times a year. 
What are the next steps?
You don't need a CV, just your brain
Our process is progressive - Instead of submitting a CV, you'll answer 3 work-related questions as a first step. Our goal is to assess your approach to a problem and learn what knowledge and skills you have. If you work at Applied, you'll need to search for things, so you can do this during the application as it isn't a test, but please don't just generate a chatGPT answer- we can tell, and it's a waste of your time and ours, ultimately just depriving you of a chance to show us what you can do.
Your answers will be anonymised, randomised and reviewed by the team. We use these scores to shortlist and ask successful candidates to submit 3 more answers.
If you're shortlisted, we'll invite you to interview. Also, we love giving feedback, so at the end you'll see how well you performed at each stage of the application process.
Right to work: We do NOT provide visas so please only apply if you have a right to work in the UK.
Removing bias from the hiring process
Applications closed Wed 20th Sep 2023
Removing bias from the hiring process
Your application will be anonymously reviewed by our hiring team to ensure fairness
You won't need a CV to apply to this job
Applications closed Wed 20th Sep 2023