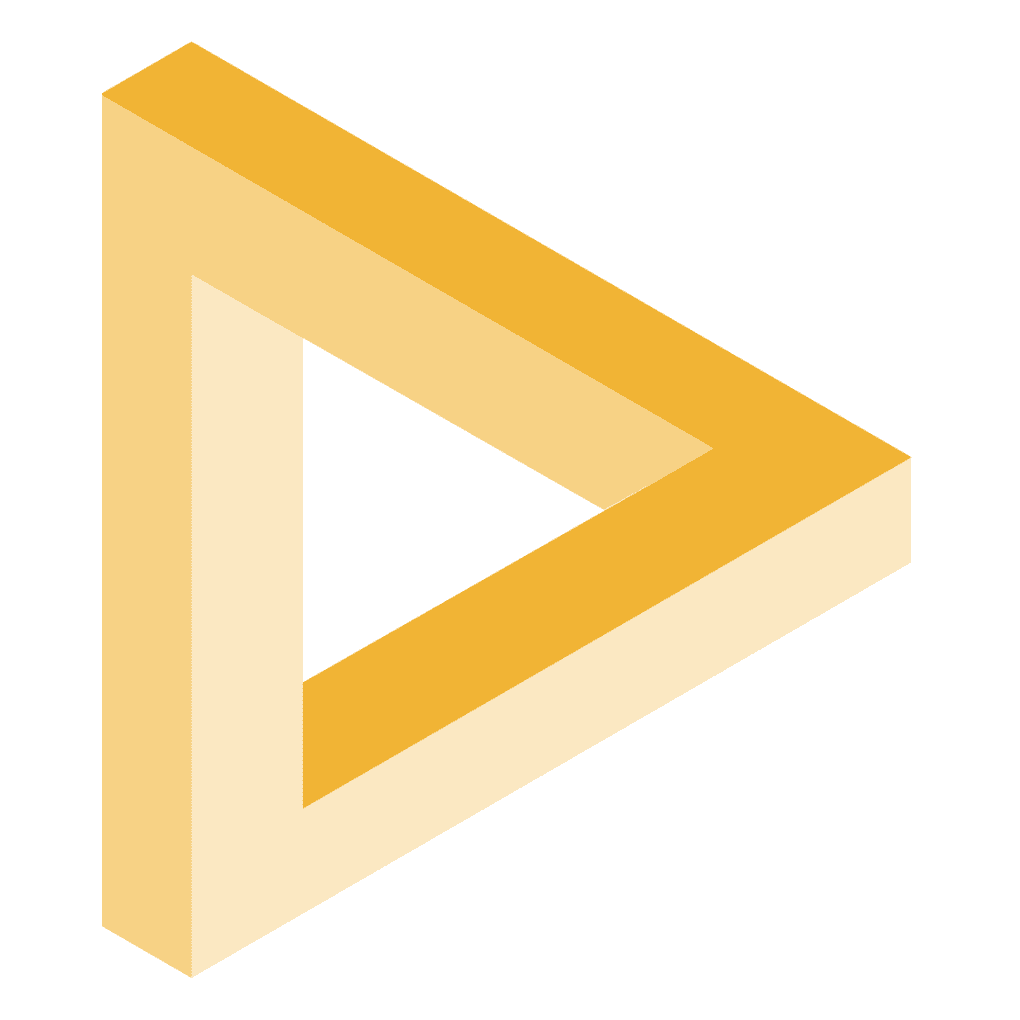 Community Lead

About Applied
Hiring (and being hired) is one of the most important things we do, but humans are frankly terrible at it. We look for the wrong things, we're biased, and we don't follow the data.
Applied is on a mission to help organisations hire the best person for the job, regardless of race, gender or background. Our platform helps teams manage their hiring process with more precision and less bias. Everything is measured so teams can understand what works and that allows them to constantly measure, improve and give candidates useful feedback!
We've proved that it's a better way to hire, for all involved.
We're lucky enough to be scaling the business and need a Community Lead to work within our Marketing team. We need teams who are user-driven, creative and want to leave the world just a little better than they found it.
This is your chance to get in on the ground floor of a fast growing, investor-backed start-up and be part of changing the way hiring is done on a global scale. You can read more about us in the New York Times, Harvard Business Review, TechCrunch and New Scientist.
The job opportunity
We're looking for a Community Lead to grow and take the Applied Community to the next stage of it's evolution. The Applied Community began in March 2020, and now comprises 3,000 talent leaders, a resource hub, slack channel, LinkedIn Group and bi-monthly webinars that have attracted thousands of attendees.
You can see the sort of events we've been running www.beapplied.com/events , and other resources we've put together at www.beapplied.com/resources.
As the community lead, you'll be working within the marketing team and closely with the Chief Commercial Officer, to help with all aspects of building and nurturing our community, with a particular attention to the United States. A primary part of your role will be helping to turn it from a list of people who like our content, to a genuine community. You'll be responsible for delivery of content, training workshops and events for both our current and potential users.
Our Community Lead should:
Be empowered by an entrepreneurial environment - a self-starter who can work autonomously but can motivate and influence other teams when required.

Have a nuanced understanding of the discussions in the USA around Diversity & Inclusion.

Be positive, resilient and determined – you're able to pick yourself up after a setback, work out what went wrong and have another go.

Be passionate about improving workplaces - whether it's Diversity & Inclusion or culture, you'll love what you do and want a world where everyone is free to be their true selves in a job they love.

Love learning and thrive on feedback - in a start-up, none of us have all the answers, so an openness and willingness to constantly learn is essential.

Have an interest and curiosity about recruitment in general, not just how it impacts D&I.
In your first 6 months at Applied you'll:
Help us understand how to make a compelling community in a US context.

Take our nascent 3000 community members and turn them into a genuine community who talk to each other, not just to us.

Overview the transition from a purely digital community to a real life events and meet-ups when the context allows.

Engage and nurture our community with content, workshops and by facilitating events.

Nurture relationships with industry thought leaders and other community networks.

Help us learn more about both our current and potential users by amplifying and telling their stories, working closely with our Content Marketing and Account Management teams.

Act as a voice of Applied within the HR tech ecosystem by taking part in events, media appearances and workshops.

Use data to track engagement and growth of our community.
Like the rest of the Applied team members you'll benefit from:
Equity in the business.

Wellbeing benefit & access to Spill.

Flexible and remote working options.

Involvement in other aspects of the business, from strategy, management and training, to shaping team culture.

Being part of something that's both commercially successful and socially important.
What are the next steps?
You don't need a CV, just your brain.
To get started, enter your email in the top right of this page.
Instead of submitting a CV, you'll answer some questions that are related to the job. After the job closes, your answers will go through our sift process: all answers will be anonymised, randomised and then reviewed by a panel of reviewers.
If you are shortlisted, we'll invite you to interview, which will also be managed through our platform. Also, we love giving feedback, so at the end you'll see how well you performed at each stage of the application process.
Right to work: We do NOT provide visas so please only apply if you have a right to work in the location of this role. We're a London, UK based company but are ideally looking for someone US-based on an East Coast time zone. We will consider people from other locations if they are right for the role
Expected duration of this application process: 2 months.
Role posted -
10:32am, 19th Oct 2020 BST