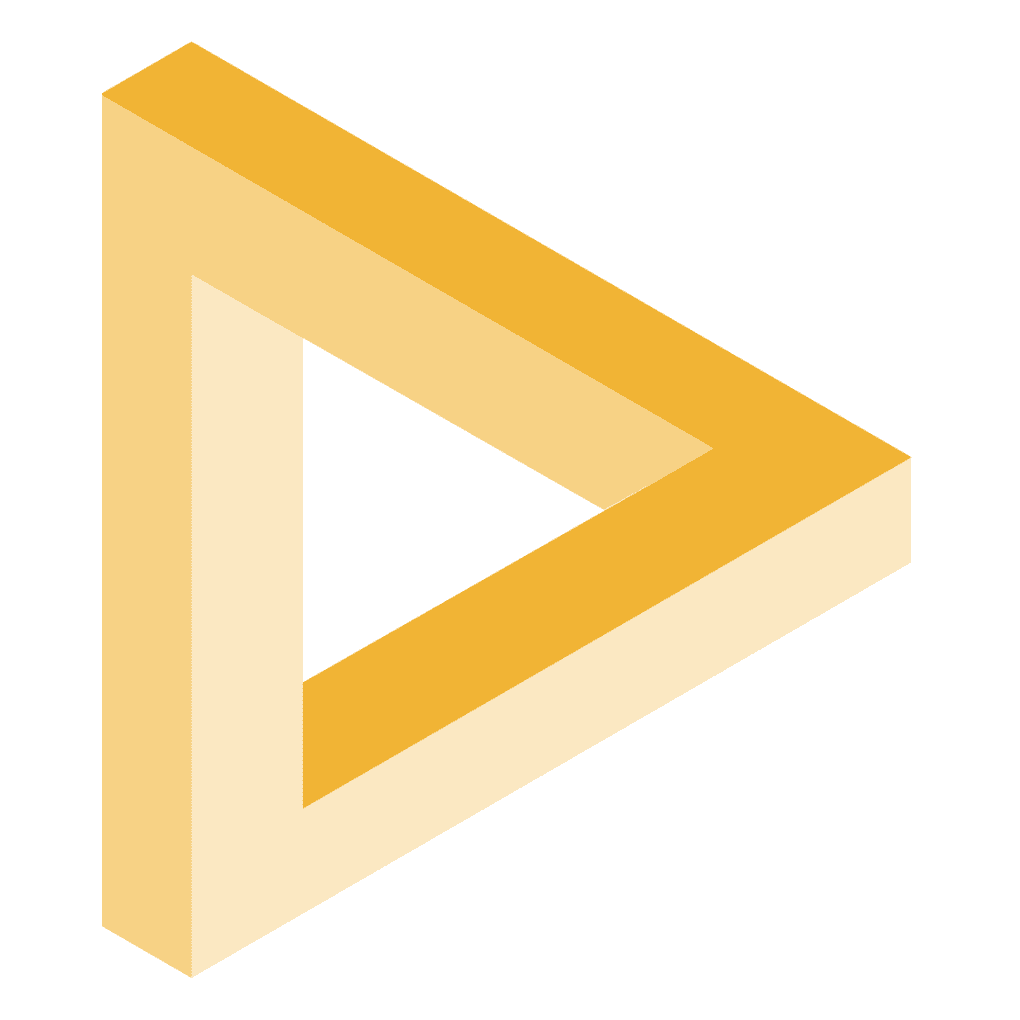 Applied
Growth Marketer

Applied is a company on a mission - we're passionate about hiring the best person for the job regardless of race, gender or whether you come from the wrong part of town, whether you're not what they're used to, or whether your dad plays golf with the CEO on weekends.
So far we've helped hundreds of teams hire 1000s of awesome, diverse people by removing the biases inherent in hiring and helping people focus on what matters - but, as you'd hope, our sights are set much higher. Maybe you can help...
We're looking for a passionate Growth Marketer to join Applied's team. You'll be working directly with the marketing lead and executive team to take control of our digital marketing channels and use data and experimentation to determine what works. We have an amazing product and more people need to hear about it - this is where you come in! We're looking for someone who can roll up their sleeves and get stuck into implementing the strategy while also making refinements to it. This is the perfect opportunity to get in on the ground floor of a fast-growing start-up and build and drive a strategy through from conception to execution.
Full of opportunity and purpose, this is a role we're certain you won't find elsewhere. Come and do your best work with us.
About Applied
Applied is a hiring platform created to help organisations radically rethink how they select talent, so the best person gets the job every time, irrespective of their background. We're the first spin out of the Behavioural Insights Team, and we're passionate about using behavioural and data science to make exceptional products that scale, commercially and socially.
We've just closed our second round of seed investment raise. More than 90,000 candidates have applied through our platform. And our data shows that over half of the candidates that got the job would have been overlooked in a normal CV sift. Every month we are onboarding exceptional new customers, ranging from large enterprises to non-profit organisations, and entrepreneurial startups.
All of these achievements rely on a team that truly stands for what we believe in: talent from diverse backgrounds, impatience to deliver and willingness to get stuck in – full of ideas, energy, and an ability to inspire and support the growth of others around them. A team who thrives on learning, empathy and grit.
The job opportunity
A bit about you and the role
We earnestly believe that diverse and inclusive teams both perform better and make for a richer experience at work. So we're open to candidates wherever they've derived their skill and passion for this role. We're looking for someone who's impatient to deliver and keen to get stuck in and exhibits the following characteristics:
Passion for improving workplaces - whether it's diversity and inclusion or culture, you'll love what you do and want a world where everyone is free to be their true selves in a job they love.

Empowered by an entrepreneurial environment - you're a self-starter, can work autonomously but can motivate and influence other teams when required.

A love for learning - in a startup, none of us have all of the answers, so an openness and willingness to constantly learn is essential.

A data-driven and analytical thinker.
Your skills
This role will involve a great mix of strategic thinking coupled with the day-to-day tactics of implementing that vision. We want you to set the tone for a collaborative, fun and dynamic team. Here's a taste of what you'll be involved in on a day-to-day basis.
Driving new acquisitions through paid digital campaigns (search, retargeting & social)

Assessing the performance of marketing channels and optimising performance across all acquisition channels

Planning, executing and measuring experiments and conversion tests on our website

Identifying new audiences and devising digital campaigns that engage and convert
We'd love if you had... (but not a requirement - just eagerness to learn)
Used Google Analytics (or any other analytics tools like Mixpanel & Heap)

Implemented and optimised paid search campaigns (Adwords)

Used a CMS (Webflow, Wordpress etc)
Like the rest of the Applied team members you'll benefit from:
Equity in the business

Open and fair pay (yep we put all payslips in the shared drive)

Employee benefits package

Being involved in other aspects of the business, from strategy, management and training, to shaping team culture
Role posted -
4:42pm, 11th Apr 2019 BST