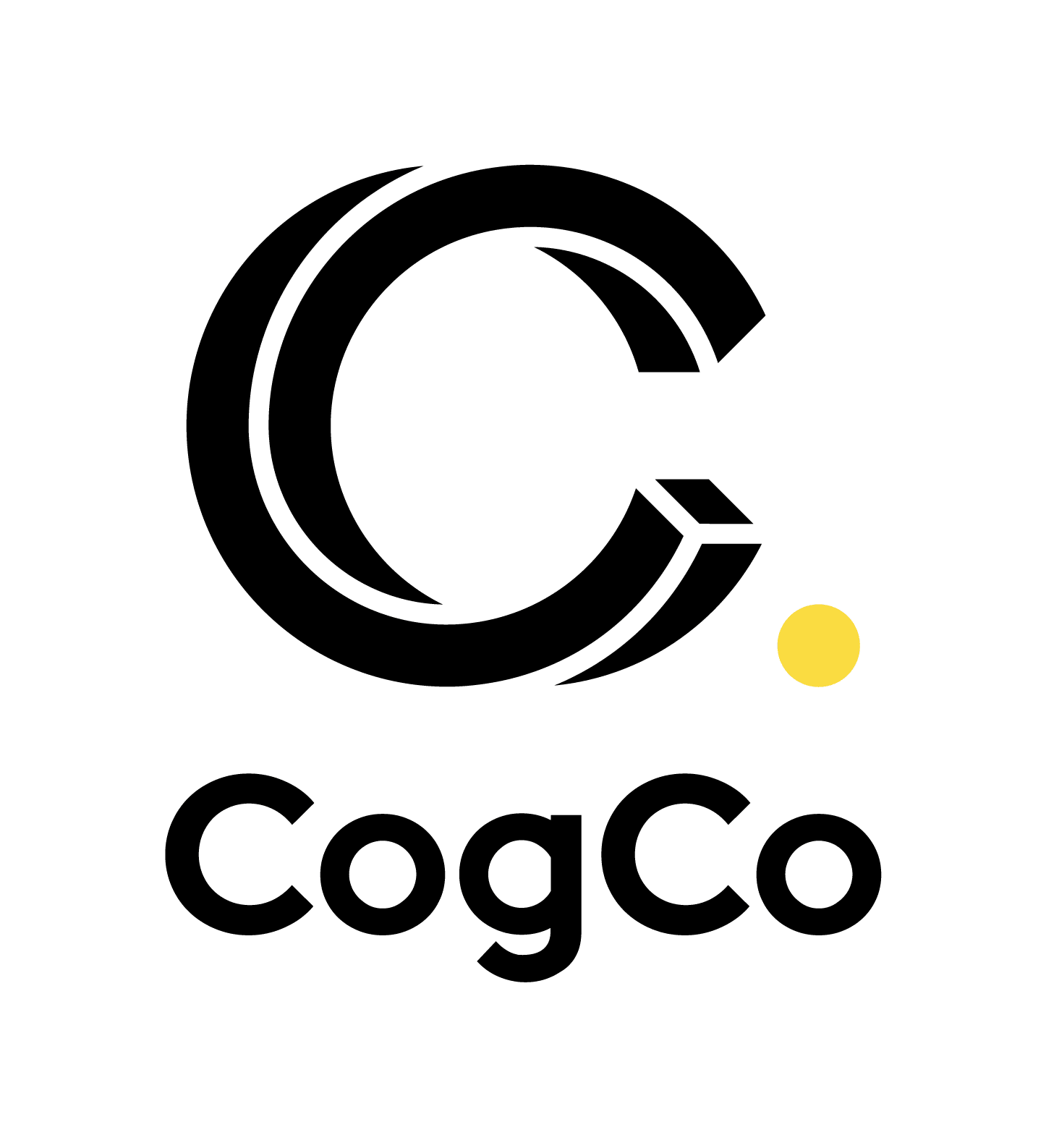 Associate - Data Scientist
CogCo
Salary: £36,383 per annum, rising to £38,036 post 6 month probation, 9% pension, bonus (up to 11%) & £500p.a. personal tech spend
Location:

Remote working or London

Closing: 11:59pm, 30th Apr 2023 BST
Job Description
CogCo  is looking to appoint an Associate Data Scientist.
In this role, you would be expected to support the work we undertake with a range of different companies - from tech start-ups to larger corporates. You will work as part of a multi-disciplinary team, which will include behavioural scientists, designers and data scientists. 
You will have an excellent knowledge of applied statistical methods. You will likely have gained these skills through relevant academic training; and have experience of working with clients as part of a project team.
Some examples of work you might be asked to support as part of a multidisciplinary team include:
Assess the performance of products, apps or platforms by analysing large data sets and drawing conclusions about the relationships between particular features and outcomes

Conduct experiment and survey work by generating design ideas, coding the experiment or survey, conducting statistical analysis and communicating the results

Support projects by contributing to partner conversations, communicating effectively, working collaboratively with the team, keeping to timelines and contributing to final deliverable

Write-up and visualise the results and findings from analysis you have conducted in a clear and succinct way through charts, written reports and slide decks.

Contribute to a strand of work as part of our ongoing programme of identifying new ways in which CogCo can improve its internal ways of working (existing examples include the way we give and receive feedback; how we use rewards; and how we do performance development). 
All candidates must be able to demonstrate the following:
An academic background in a relevant field (e.g. statistics, data science, experimental psychology or economics), or equivalent experience in a recent role

Proficiency in R

Experience running experiments and surveys, including online

Strong data visualisation skills

Good project management skills

Excellent verbal and written communication skills

Ability to independently deliver high quality work to a tight deadline, feeding into the wider work being undertaken as part of a team
Removing bias from the hiring process
Your application will be anonymously reviewed by our hiring team to ensure fairness
You'll need a CV/résumé, but it'll only be considered if you score well on the anonymous review
Applications closed Sun 30th Apr 2023
Removing bias from the hiring process
Your application will be anonymously reviewed by our hiring team to ensure fairness
You'll need a CV/résumé, but it'll only be considered if you score well on the anonymous review
Applications closed Sun 30th Apr 2023