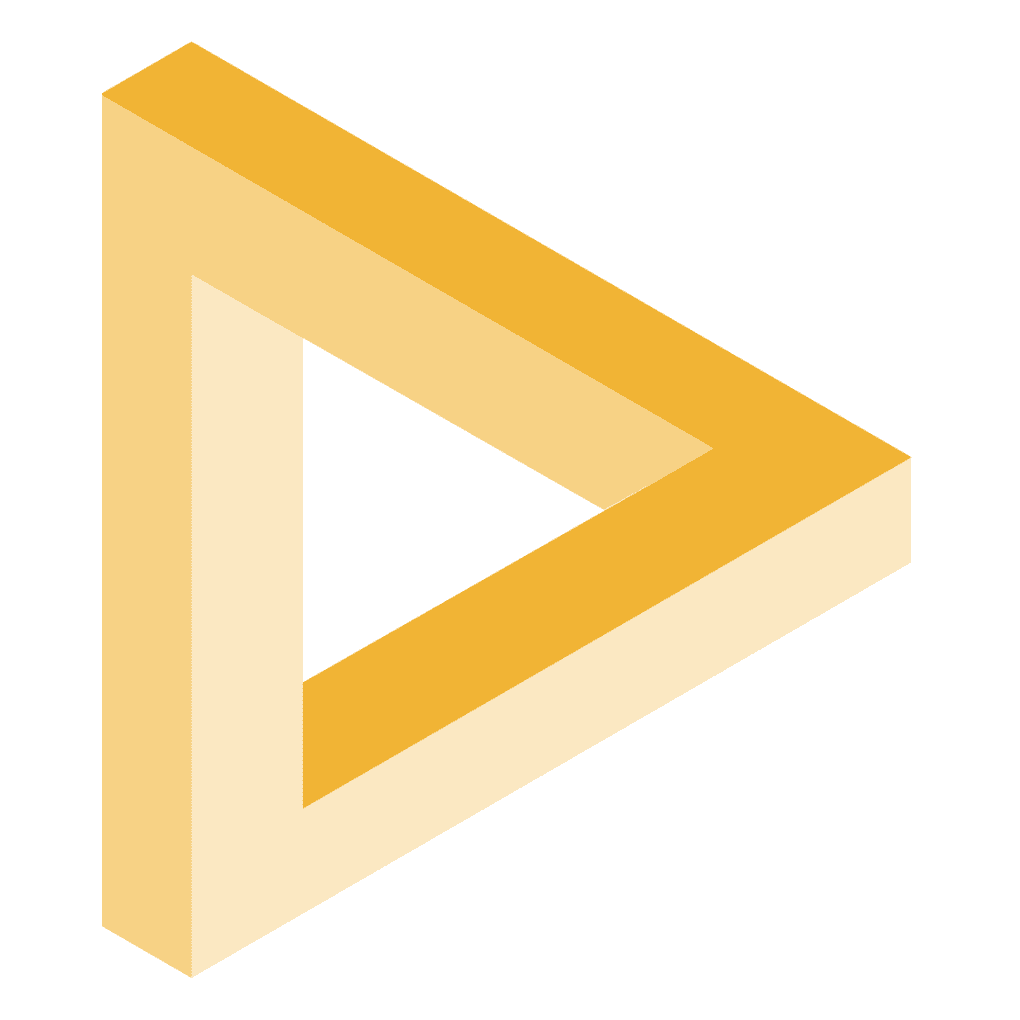 Applied
Content Marketer

About Applied
Applied is a company on a mission - we're passionate about hiring the best person for the job regardless of race, gender or whether you come from the wrong part of town, whether you're not what they're used to, or whether your dad plays golf with the CEO on weekends.
So far we've helped hundreds of teams hire 1000s of awesome, diverse people by removing the biases inherent in hiring and helping people focus on what matters - but, as you'd hope, our sights are set much higher. Maybe you can help…
We're looking for a passionate Content Marketer to join the Applied team. You'll be working with the marketing team to work on our brand voice and create engaging and inspiring content.
We have an amazing product and more people need to hear about it - this is where you come in! We're looking for someone who can roll up their sleeves and get stuck into implementing the strategy while also making refinements to it. This is the perfect opportunity to get in on the ground floor of a fast-growing start-up and build and drive a strategy through from conception to execution.
A bit about you
We believe that diverse and inclusive teams both perform better and make for richer work life. As such we're open to candidates wherever they've derived their skill and passion for this role. We're looking for someone who's impatient to deliver and keen to get stuck in and exhibits the following characteristics:
Passion for improving workplaces - whether it's diversity and inclusion or culture, you'll love what you do and want a world where everyone is free to be their true selves in a job they love.

A love for learning - in a startup, none of us have all of the answers, so openness and willingness to constantly learn is essential.

A creative thinker who can conceptualise as well as execute.
The role
You'll create blog posts, guides, email copy, and other collateral — as well as experiment with different formats and mediums — to help educate, inspire, and persuade our communities and customers.

You'll use the content you create to support and promote thought leadership and attract visitors to our website through search, social and email.

You'll experiment with content distribution across different channels.

Refine and articulate distinct and compelling messaging and differentiation for our brand.

You'll pitch in to edit and review marketing copy and content for clarity, brand consistency and tone across the company. For instance, you might be pulled in to provide feedback on a survey or to edit a presentation. Writing is hard! And you'll be one of our resident experts.

You'll spend time with our customers and craft powerful user stories.
Your Skills
You have strong writing and editing skills - from crafting catchy headlines to compiling long, well-researched articles.

You can explain complex concepts clearly, tell a compelling story, and write with personality.

You're curious, eager to dive in, talk to people and do research.

You have a good understanding of (or willingness to learn) SEO practices and work with our external agency to optimise our content.
Like the rest of the Applied team members you'll benefit from:
Equity in the business

Open and fair pay (yep we put all payslips in the shared drive)

Employee benefits package

Flexible working
What are the next steps?
You don't need a CV, just your brain
To get started, pop your email in the top right of this page.
Instead of submitting a CV, you'll answer some questions that are related to the job. After the job closes, your answers will go through our sift process: all answers will be anonymised, randomised and then reviewed by a panel of reviewers.
If you are shortlisted, we'll invite you to interview, which will also be managed through our platform. Also, we love giving feedback, so you'll be able to see how well you performed at each stage of the application process.
Role posted -
12:10pm, 1st Aug 2019 BST