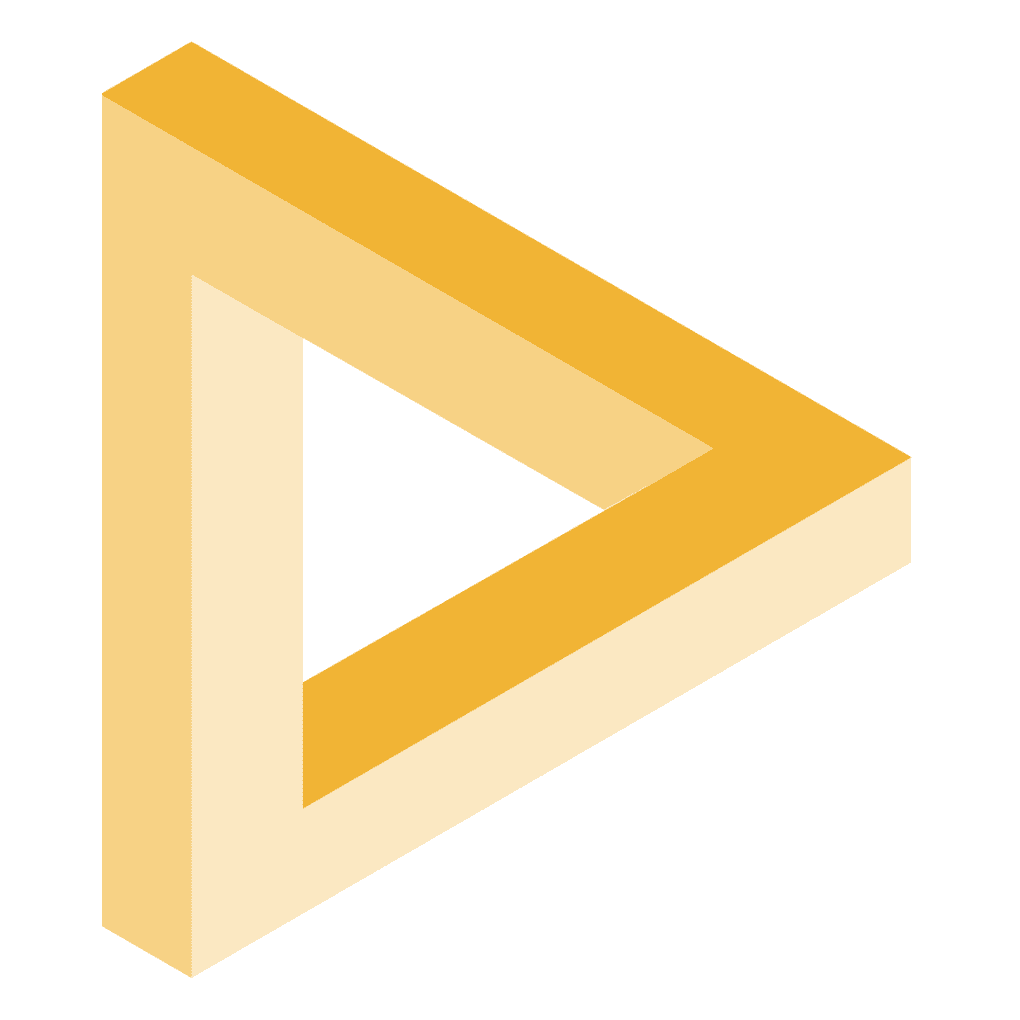 Sales Manager

About Applied
Hiring (and being hired) is one of the most important things we do, but humans are frankly terrible at it. We look for the wrong things, we're biased, and we don't follow the data.
Applied is a tech start-up that uses cutting edge behavioural science, data and research to enable organisations to hire the best person for the job, regardless of race, gender or background.
By helping hiring managers focus on what matters, and removing unconscious bias, we've helped hundreds of teams in retail, consulting, finance, tech, media, charity and government hire over 3000 diverse, high performing candidates across 5 continents.
We're looking for a Sales Manager to work within our growing commercial team, helping Applied to scale, and connecting us with even more forward-thinking organisations. You'll own and grow your own portfolio of clients and help shape the future of the business.
We have an amazing product, our clients find a 3x improvement in interview to offer rate, 3x improvement in diverse candidates and a 66% reduction in time spent on recruitment. People need to feel the value of it and this is where you come in! We're looking for someone who can roll up their sleeves and get stuck into the day-to-day sales rhythm while also spotting opportunities for improvement and expansion.
This is your chance to get in on the ground floor of a fast growing, investor backed start-up and be part of changing the way hiring is done on a global scale. You can read about us in the New York Times, Harvard Business Review, TechCrunch and New Scientist.
A bit about you and the role
We believe that diverse and inclusive teams both perform better and make for a richer work life. As such we're open to candidates wherever they've derived their skill and passion for this role. We're looking for someone who's impatient to deliver and keen to get stuck in and exhibits the following characteristics:
Empowered by an entrepreneurial environment - you're a self-starter, can work autonomously but can motivate and influence other teams when required.

Resilient and determined, able to pick yourself up after a set back, work out what went wrong and have another go.

You will be energised by the prospect of talking to customers and enjoy working out what makes people tick.

Passion for improving workplaces - whether it's diversity and inclusion or culture, you'll love what you do and want a world where everyone is free to be their true selves in a job they love

A love for learning - in a startup, none of us have all of the answers, so an openness and willingness to constantly learn is essential.

Driven and proactive - following up with clients to keep the momentum of conversations going, and not letting things slip through the net.
Your skills
This role will allow you to be involved in Interacting with clients at all stages of the sales process. From initial research and outreach to building relationships and
helping onboard new clients. Here's a taste of what you'll be involved in on a day-to-day basis.
Using a scientific and data-driven approach to sales to work out what is working and what is not.

Reaching out to potential new clients in creative and scalable ways.

Understanding customer challenges and introducing our solutions at the right time.

Working with the marketing team to refine and follow up on new outreach campaigns.

Representing Applied at industry events and using your fabulous networking skills.

Working with the product and engineering team to feed back customer insights into product features.
Like the rest of the Applied team members you'll benefit from:
Equity in the business

Open and fair pay (yep we put all payslips in the shared drive)

Employee benefits package

Involved in other aspects of the business, from strategy, management and training, to shaping team culture
To Apply
The way you apply is to experience the product first hand. You will complete a series of mini work samples, that will be marked anonymously by existing members of the team.
Role posted -
9:42am, 11th Jul 2019 BST