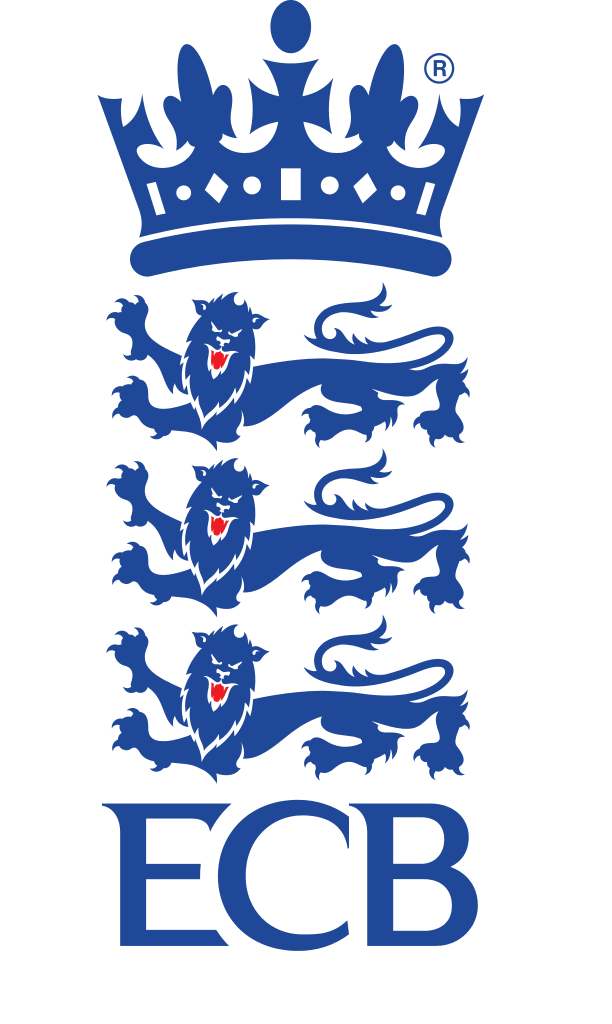 England Men Head Coaches: Red Ball & White Ball
England and Wales Cricket Board
Team: England Men
Salary: Competitive & Performance Related Bonus
Location:

Loughborough & Lord's

Closing: 6:00pm, 6th May 2022 BST
Perks and benefits

Employee Assistance Programme

Additional parental leave

Enhanced maternity and paternity leave
Job Description
BACKGROUND
These roles are responsible for developing world class England Men teams in both Red and White ball cricket and ensuring sustained success both at home and abroad. The roles will carry additional responsibility for developing a playing style and culture that inspires future generations of players and supporters.
The Head coaches will report to Robert Key, the Managing Director of England Men's cricket, and will have overall responsibility for the performance and management of the England Men's team in the relevant formats covered by the roles.
 The Head coaches will lead a team of specialist coaches and support staff and will be responsible for defining their performance and their ongoing development.
Reporting to: Managing Director, England Men's cricket
RECRUITMENT PROCESS HEADLINES:
Deadline for applications: 6th May 2022
Post application assessment managed exclusively by search specialists SRI.
1st stage interviews: 9th & 10th May
WHO WE ARE
The England and Wales Cricket Board (ECB) is the national governing body for all cricket in England and Wales, supporting the game at every level – from grassroots to the international stage.
Cricket is a force for good and makes an enduring impact on people's lives. It provides great entertainment. It teaches important skills, both physical and social. It can help inclusion and social cohesion. It's something for everyone to watch, play or enjoy, across genders, age, disability, and diverse communities.
ECB VALUES
STRONGER AS ONE TEAM
We are stronger together. We allow for individual strengths and beliefs, but head in the same direction. We respect, support, and really listen to each other along the way
PUSH NEW BOUNDARIES
We are bold, brave and curious. We challenge and don't settle. We forge the future whist remembering our roots.
BE THE BEST IN THE GAME - ON & OFF THE PITCH
We train hard. We strive to be our best to help the team be the best. We celebrate our victories and learn from our let downs.
PASSION FOR PLAY
We are here to inspire and be inspired. We are serious about what we do, but don't take ourselves seriously. We enjoy the journey and have fun.
Head Coach England Men's Team (Red/ White ball) responsibilities
KEY SKILLS
The successful candidate in each format will be accomplished strategists with clear and ambitious plans for how they will develop and build success for English cricket moving forward. They will need to demonstrate that they can create a winning culture and world leading teams in either red or white ball cricket. 

The Head Coach for each format will be an outstanding communicator and have strong people management skills. Their focus will be on managing a competitive, highly skilled and self-reliant England team and an elite performance environment that demands exceptional standards of professionalism. 

It will be the Head Coach for each format's role to ensure that there is a structure in place that ensures that all players are developed as cricketers and individuals. The successful candidate will need to provide confidence that they can develop and improve the existing talent technically and tactically, whilst identifying and integrating new players into a team culture that is both challenging and supportive. 

The Head Coach for each format needs to demonstrate great organisational and tactical strengths and will be responsible for setting out and then executing short, medium and long term plans for the development of the England team. Central to these will be the ability to manage the playing and coaching resources at their disposal to the greatest effect across the three forms of the game. 

The Head Coach for each format must be able to demonstrate an innovative approach and a commitment to being at the cutting edge of the latest developments in cricket and elite coaching. They will be keen to foster strong working relationships across key departments within the ECB, including the England coaching team for other formats, medical and sports science to ensure that England cricket becomes synonymous with best practice in all areas of the game. Critical to this will be building a close working relationship with the Head of the performance pathway and the team at the National Cricket Performance Centre at Loughborough. 

The Head Coach in each format will develop effective working relationships with all of the counties, drawing on the expertise and experience of coaches from around the country. 

The Head Coach for each format will play a central role in selecting the team for their respective format alongside a national selection panel. A good working knowledge of player identification and selection principles will be required.

 
CULTURE
 Developing a high performance culture that drives outstanding performance, on an off the field, ensuring England teams are capable of winning consistently in all formats, home and away

Role-modelling integrity, values and professional standards – creating an aspirational and performance-based culture in the team environment where all that wear the ECB badge have an understanding and appreciation of their wider responsibilities to the game.

Creating the right environment to ensure the effective dressing room culture review and talent ID and systems are designed to remove barriers in the talent pathway
Person Specification
 Required
Ability to drive culture and environment

Ability to define and implement a clear style of play

Ability to challenge/ direct if the situation presents itself

Evidence of strong decision making

Ability to connect with and influence county Directors of Cricket

Ability to communicate effectively with key stakeholders, including the media.

Record of transitioning young players

Ability to develop a strategic plan, laying the foundations for consistent success
 Desirable
International and/or First Class/Domestic white ball coaching experience
Removing bias from the hiring process
Your application will be anonymously reviewed by our hiring team to ensure fairness
You'll need a CV/résumé, but it'll only be considered if you score well on the anonymous review
Applications closed Fri 6th May 2022
Removing bias from the hiring process
Your application will be anonymously reviewed by our hiring team to ensure fairness
You'll need a CV/résumé, but it'll only be considered if you score well on the anonymous review
Applications closed Fri 6th May 2022