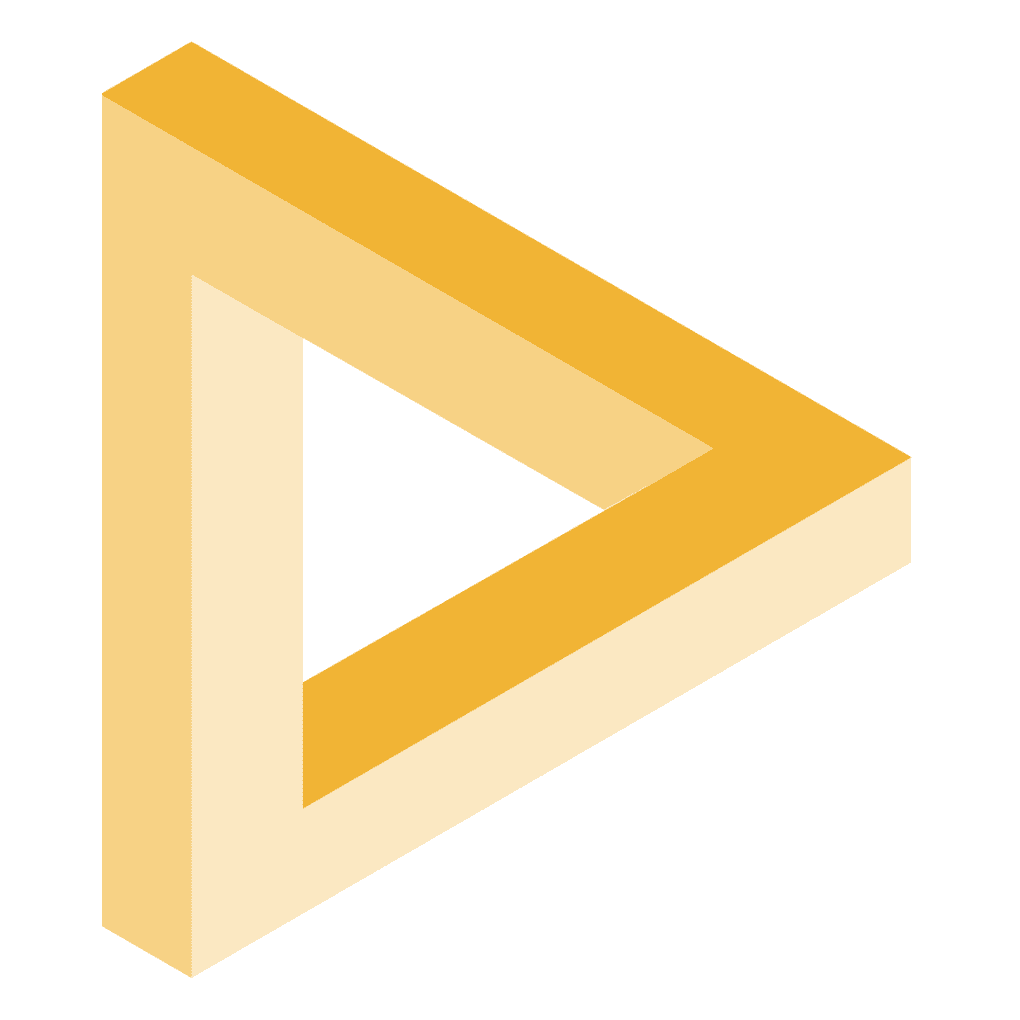 Applied
Internships at Applied

Applied is a company on a mission - we are passionate about hiring the best person for the job regardless of race, gender or whether your dad plays golf with the CEO on weekends.
So far we've helped hundreds of teams hire 1000s of awesome, diverse people by removing the biases inherent in hiring and helping people focus on what matters - but, as you'd hope, our sights are set much higher. Maybe you can help...
We're looking for curious and creative interns that can take initiative and want to help us leave the world just a little better than we found it. And this is a great moment for doing an internship with us. We have a fast growing team, and we have already helped our customers hire over 2,500 people many of whom (according to our data) would have been overlooked in a traditional hiring process.
These achievements rely on a team that truly stands for what we believe in: talent from diverse backgrounds, impatient to deliver and keen to get stuck in – full of ideas, able to get things done, and an ability to inspire and support the growth of others around them. A team who thrives on learning, empathy and grit.
The internship
We're looking for someone who is:
passionate about using their skills to make a difference.

compassionate about collaborating with others and working through uncertainty to get things done.

keen to participate in and distill valuable insights from user research.
You'll:
get to experience life in a fast-growing startup with a clear social impact.

meet our customers. We build features and products for real people and so we love going to chat to them, it's the best way to understand what they want.

learn quickly

be listened to and taken seriously.
Teams for your internship
We've set up a single role for internship applications, but once you start applying for the role you'll be able to give us your Team preferences. Here's a brief description of each of the teams:
Commercial Team
This is a great internship option to learn how the sales and marketing engine works for a fast-growing tech startup. You will help us to gain customer and market insights to support our inbound Digital marketing strategy and our outbound direct sales function. By doing your internship in this team, you will be exposed to the full range of growth tactics and learn how to use data and customer feedback to hone these techniques.
Customer Success Team
This is a great internship option if you're interested in representing a fast-growing tech startup to clients spanning a huge range of sectors and industries! As part of Customer Success, you'll be right in the middle of the Commercial and Product/Engineering teams, working closely with everyone and getting a feel for how every arm of the company operates. You'll know the product inside out and will feed-in customer insights to make it the best it can possibly be. You'll see our platform's impact in real time and directly affect how the product is implemented and how successful it is.
Product & Engineering Team
This is a great internship option if you'd love to get involved in working with a fast-growing product and engineering team. We are a highly data-driven team, using customer insights and behavioural research to build products that will make our users lives easier. You will help us to gain new insights on how to increase frequency of use and adoption of features. You'll also learn about developing scalable technology solutions. By doing this internship, you will be working very closely with the Research Team and also the Customer Success team to drive true value for our customers and users.
Research & Operations Team
This is a great internship option if you'd love to get involved in working with our fascinating and unique data. You will help us to gain new insights, measure the impact we are having, answer data-driven questions and find innovative new uses for our data. For that it would be great if you know or are willing to learn SQL. Beyond that we also need to communicate our findings and to make recommendations for new product features. As intern in the Research & Operations team you'll interact on a frequent basis with the other teams listed.
What are the next steps?
You don't need a CV, just your brain.
To get started, pop your email in the top right of this page.
Once you see your Applicant Dashboard you'll be asked to answer a question related to a scenario you might face during the internship and a question about your motivations. After the application process closes, your answers will go through our sift process: all answers will be anonymised, randomised and then reviewed by a panel of reviewers.
If you are shortlisted, we'll invite you to interview, which will also be managed through our platform. Also, we love giving feedback, so you'll be able to see how well you performed at each stage of the application process.
Role posted -
10:53pm, 17th Jun 2019 BST