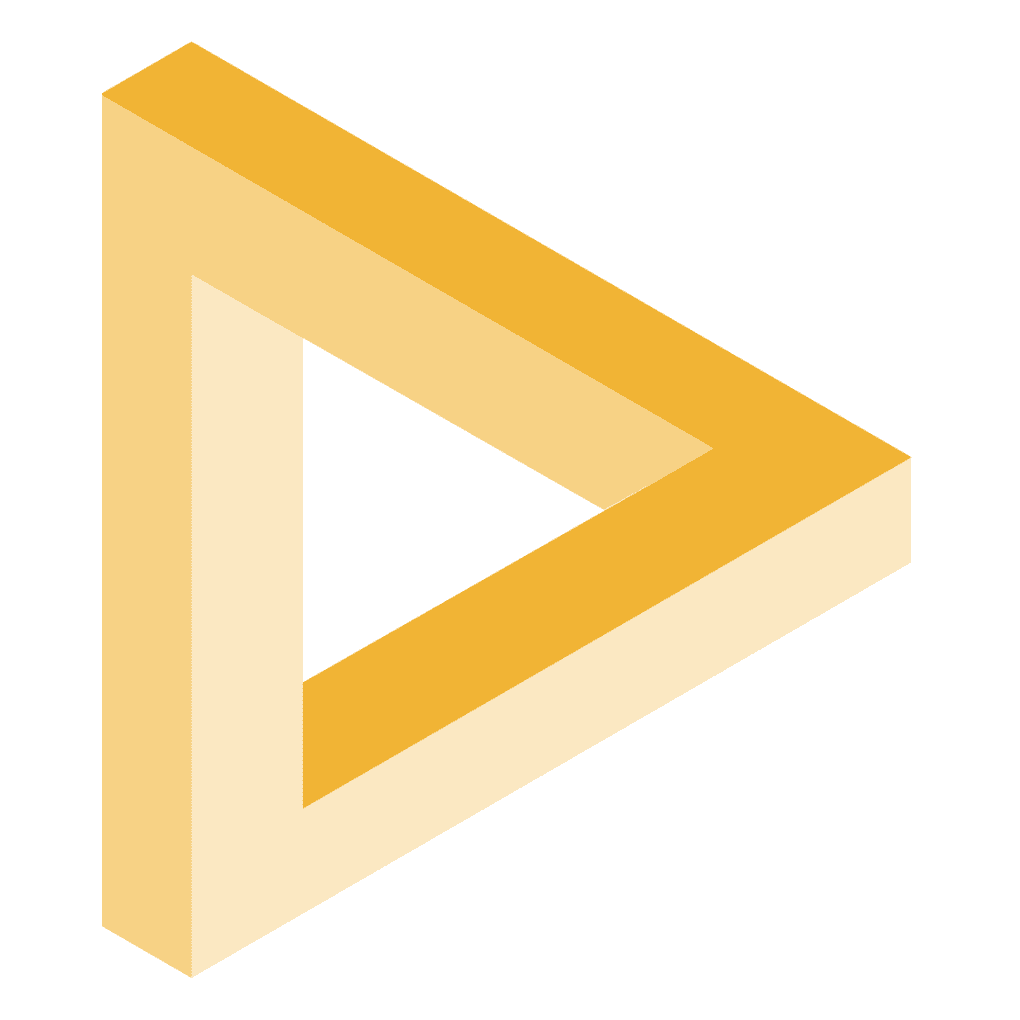 Account Manager

About Applied
Hiring (and being hired) is one of the most important things we do, but humans are frankly terrible at it. We look for the wrong things, we're biased, and we don't follow the data.
Applied is on a mission to help organisations hire the best person for the job, regardless of race, gender or background. Our platform helps teams manage their hiring process with more precision and less bias. Everything is measured so teams can understand what works and that allows them to constantly measure, improve and give candidates useful feedback!
We've proved that it's a better way to hire, for all involved.We're lucky enough to be scaling the business and need an Account Manager to work within our Commercial and Customer teams. Are you user-driven, creative and want to leave the world just a little better than you found it?
This is your chance to get in on the ground floor of a fast growing, investor-backed start-up, and be part of changing the way hiring is done on a global scale. You can read more about us in the New York Times, Harvard Business Review, TechCrunch and New Scientist.
The job opportunity
2020 has seen significant growth at Applied and we're now looking for an Account Manager to help us manage our rapidly expanding customer base. You'll work to deepen relationships and spot opportunities to expand product usage more deeply with existing customers. You'll highlight the challenges and opportunities you uncover to our product and commercial teams as we build for the future.
We're a small but very ambitious team and there's a lot to do - a key part of this role will be prioritising where to focus and helping the wider customer and commercial teams to implement scalable ideas for further growth. Knowing how to balance short term wins with longer term planning will be an important aspect of this role. You'll report directly to the Head of Account Management and work closely with the Sales and Customer Success functions. Come and be part of it!
Our Account Manager should:
Be passionate about creating a fairer world

Balance customer needs and business priorities

Prioritise tasks to achieve both immediate goals and longer-term vision

Have good listening and communication skills with a natural empathy for our users

Stay on top of  trends in our industry and within our customer base

Use basic data to support decision making and enhance customer stories
In your first 6 months at Applied you'll:
Get to know our customers and learn how Applied fits into their business objectives

Learn about our commercial processes and levers for growth

Write and share stories of our customers' success to help others see the value

Work closely with our sales team to improve the handover process and deepen the relationships already built

Have your say as we prioritise the features and upgrades that our customers will need in 2021
Like the rest of the Applied team members you'll benefit from:
Equity in the business

Wellbeing benefit

Flexible and remote working options 

Involvement in other aspects of the business, from strategy, management and training, to shaping team culture

Being part of something that's both commercially successful and socially important
What are the next steps?
You don't need a CV, just your brain!To start, pop your email in the top right of this page. You'll be asked some equal opportunities questions which will be anonymised and will not be viewed alongside your application. 
Instead of submitting a CV, you'll answer some questions that relate to the job and help you decide if you'd like to be considered. After the job closes, your answers will go through our sift process: all answers are anonymised, randomised and then reviewed by a panel of reviewers. If you're shortlisted, we'll invite you to interview, which will also be managed through our platform. Also, we love giving feedback, so at the end you'll see how well you performed at each stage of the application process.
Right to work: We do NOT provide visas so please only apply if you have a right to work in the UK.Expected duration of this application process: 2 months.
Role posted -
3:53pm, 15th Dec 2020 GMT