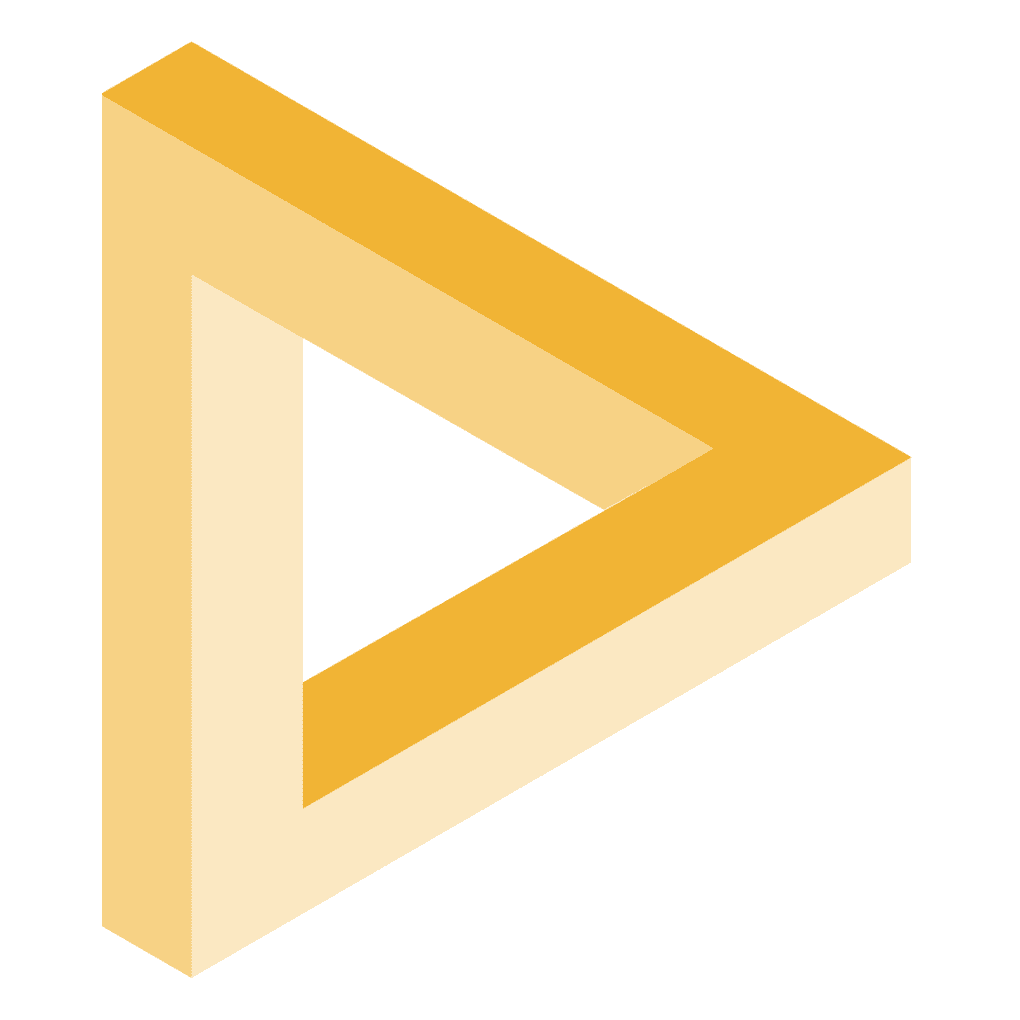 Applied
Operations Manager

Applied is a company on a mission - we're passionate about hiring the best person for the job regardless of race, gender or whether you come from the wrong part of town, whether you're not what they're used to, or whether your dad plays golf with the CEO on weekends.
So far we've helped hundreds of teams hire 1000s of awesome, diverse people by removing the biases inherent in hiring and helping people focus on what matters - but, as you'd hope, our sights are set much higher. Maybe you can help...
We're looking for a passionate Operations Manager to join Applied's team to supercharge our operational potential. We have recently closed a funding round, have a fast growing team, a rapidly expanding international customer base and a product that is evolving by the day. We're now looking for a capable, proactive person to take our systems, processes and ways of operating to the next level. We're looking for someone who can roll up their sleeves, helping to make light work across multiple teams. You will facilitate a breadth of activities across the business while learning about the day to day of running and expanding a business with an ambitious plan. As well as helping us keep the day to day show on the road, we're looking for someone capable of getting stuck into some of the legal, HR, finance, and fundraising activities in the business. You will work directly with the executive team, and closely with the CEO.
This is the perfect opportunity to get in on the ground floor of a fast-growing start-up and build and drive a strategy through from conception to execution.
Full of opportunity and purpose, this is a role we're certain you won't find elsewhere. Come and do your best work with us.
About Applied
Applied is a hiring platform created to help organisations radically rethink how they select talent, so the best person gets the job every time, irrespective of their background. We're the first spin out of the Behavioural Insights Team, and we're passionate about using behavioural and data science to make exceptional products that scale, commercially and socially.
We've just closed our second round of seed investment raise. More than 100,000 candidates have applied through our platform. And our data shows that over half of the candidates that got the job would have been overlooked in a normal CV sift. Every month we are onboarding exceptional new customers, ranging from large enterprises to non-profit organisations, and entrepreneurial startups.
All of these achievements rely on a team that truly stands for what we believe in: talent from diverse backgrounds, impatience to deliver and willingness to get stuck in – full of ideas, energy, and an ability to inspire and support the growth of others around them. A team who thrives on learning, empathy and grit.
The job opportunity
A bit about you and the role
We earnestly believe that diverse and inclusive teams both perform better and make for a richer experience at work. So we're open to candidates wherever they've derived their skill and passion for this role. We're looking for someone who's a great communicator, impatient to deliver and exhibits the following characteristics:
Has a passion for improving workplaces - whether it's diversity and inclusion or culture, you'll love what you do and want a world where everyone is free to be their true selves in a job they love.

Is empowered by an entrepreneurial environment - you're a self-starter, can work autonomously but can motivate and influence other teams when required.

Has a love for learning - in a startup, none of us have all of the answers, so an openness and willingness to constantly learn is essential.

Is a data-driven and analytical thinker, with attention to detail.

Enjoys designing and is effective at implementing systems that make how we work smarter.

Exhibits great judgement and is a persuasive communicator.

Is organised and enjoys a varied role which involves higher order strategy and day-to-day office administrative tasks.
Your skills
This role will involve a great mix of strategic thinking coupled with the day-to-day tasks of making the team function effectively. We want you to set the tone for a collaborative, fun and dynamic team. Here's a taste of what you'll be involved in on a day-to-day basis.
On the strategic side, likely tasks include: taking the lead on developing and drafting company policies and procedures in areas from HR to legal, working with the executive team; tracking and managing key compliance and governance processes (including managing paperwork and filing for legally sensitive or compliance critical processes); taking minutes in Board meetings and liaising with Board members; undertaking strategic research on new technologies we could implement for the team.

On the day-to-day operational side, likely tasks include: spearheading key HR processes including hiring and onboarding; overseeing office and team logistics; making sure our office environment is fit for purpose (including keeping it stocked and procuring equipment); liaising with our bookkeeper on expenses and invoicing; helping with travel and event coordination; providing diary management and coordinating meetings.
Like the rest of the Applied team members you'll benefit from:
Equity in the business.

Open and fair pay (yep we put all payslips in the shared drive).

Employee benefits package.

Being involved in other aspects of the business, from strategy, management and training, to shaping team culture.
What are the next steps?
You don't need a CV, just your brain!
To get started, pop your email in the top right of this page.
Instead of submitting a CV, you'll answer some questions that are related to your day-to-day job. After the job closes, your answers will go through our sift process: all answers will be anonymised, randomised and then reviewed each by a panel of reviewers.
If you are shortlisted, we'll invite you to interview, which will also be managed through our platform. Also, we love giving feedback, so you'll be able to see how well you performed at each stage of the application process.
Expected duration of this application process: 1-2 months.
Role posted -
4:48pm, 28th Apr 2019 BST