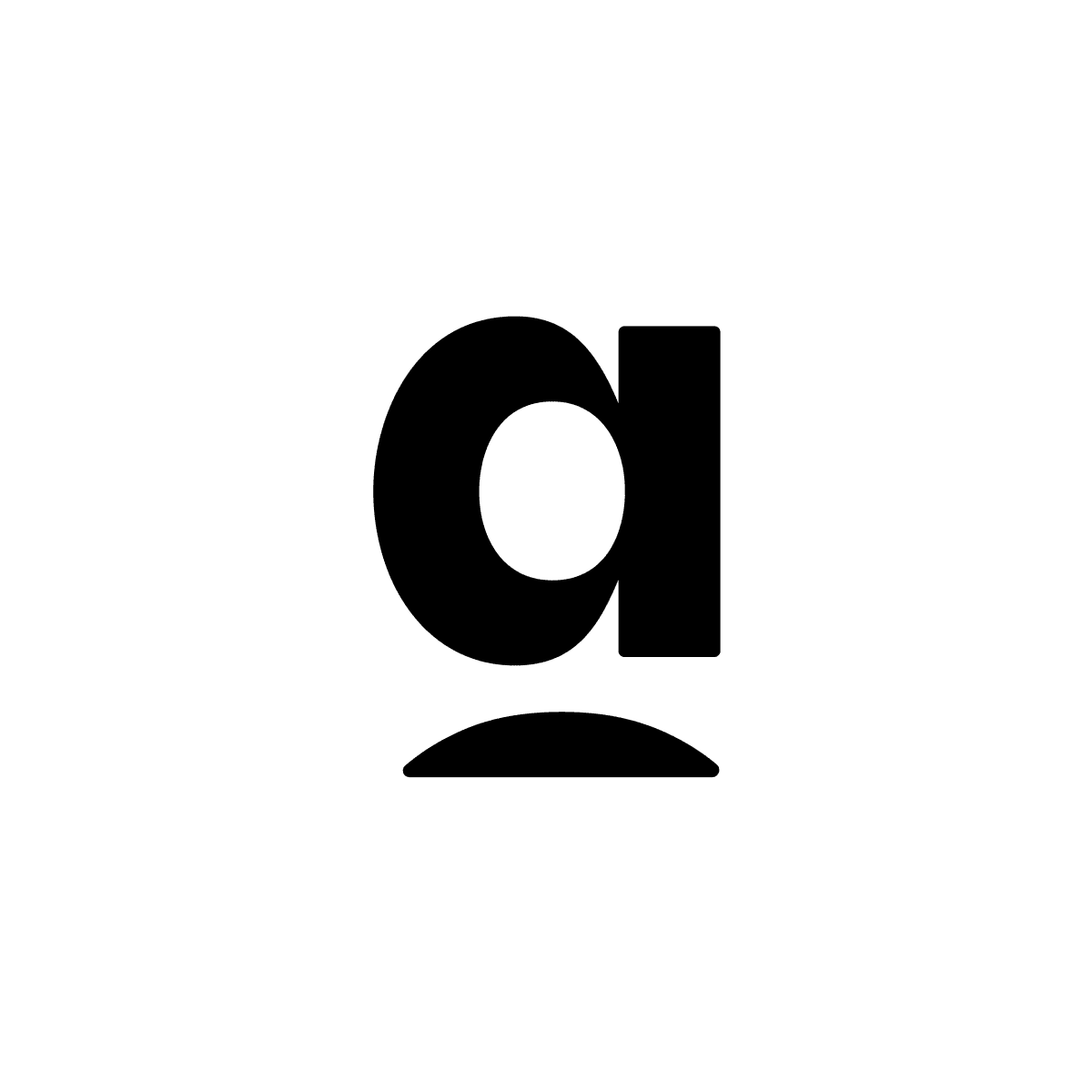 Digital Content Marketer
Apolitical
Closing: This role has no specific closing date.
Role posted - 3:53pm, 5th Aug 2019 BST
Job Description
About Apolitical
Apolitical is the first global peer-to-peer platform for government, helping public servants find the ideas, experts and partners they need to solve the hardest challenges facing our societies. Our network is used in more than 170 countries, including by mayors, ministers and former heads of state.
The role
We're looking for someone who wants to learn more about digital marketing in a mission-driven company. We are looking for talented, hungry, go getters who can move quickly, and want to get stuck into promoting Apolitical across the world.
The successful candidate will lead Apolitical's activities around search engine optimisation, aiming to get Apolitical's content ranking highly in search engine results and recognised by the right people. This will involve developing relationships with other organisations to get them to link to Apolitical.
The successful candidate will also have the opportunity to come up with creative ideas to promote Apolitical's content and expand our reach. We're looking for smart, articulate, confident, persuasive, organised and fast-paced do-ers, who are happy working independently.
An interest in policy is a bonus as you'll be communicating with public servants, politicians and people working for NGOs all over the world. In this role you'll also be able to develop digital skills in content marketing and SEO.
In the future, you may manage a team and work widely across the company to bring together activity relating to content marketing — and translate it into an effective digital strategy for Apolitical across online search, social media, email communications, and our distribution partners.
Key responsibilities
Leading Apolitical's activities in search engine optimisation

Promoting Apolitical through content marketing, and building relationships with communications teams in government, NGOs, and other relevant organisations

Coming up with creative ways to extend the reach of Apolitical's content
Essential Skills
Interest in learning about digital marketing

Capacity to persuade (could you sell sand in a desert?)

Fuelled by resistance (failure just makes you more determined to crack the challenge)

Fast moving and adaptable

You are an exceptional, personable communicator, both written and orally

You are an innovative, inquisitive and effective problem solver

You work well in teams

Data driven: excellent at running your own experiments and critically measuring their success
Advantageous
You have an excellent understanding of G Suite

An appreciation of and interest in policy issues, and organisations influencing and affecting policy
Removing bias from the hiring process
Your application will be blind reviewed by our hiring team to ensure fairness
You won't need a CV to apply to this job
Removing bias from the hiring process
Your application will be blind reviewed by our hiring team to ensure fairness
You won't need a CV to apply to this job