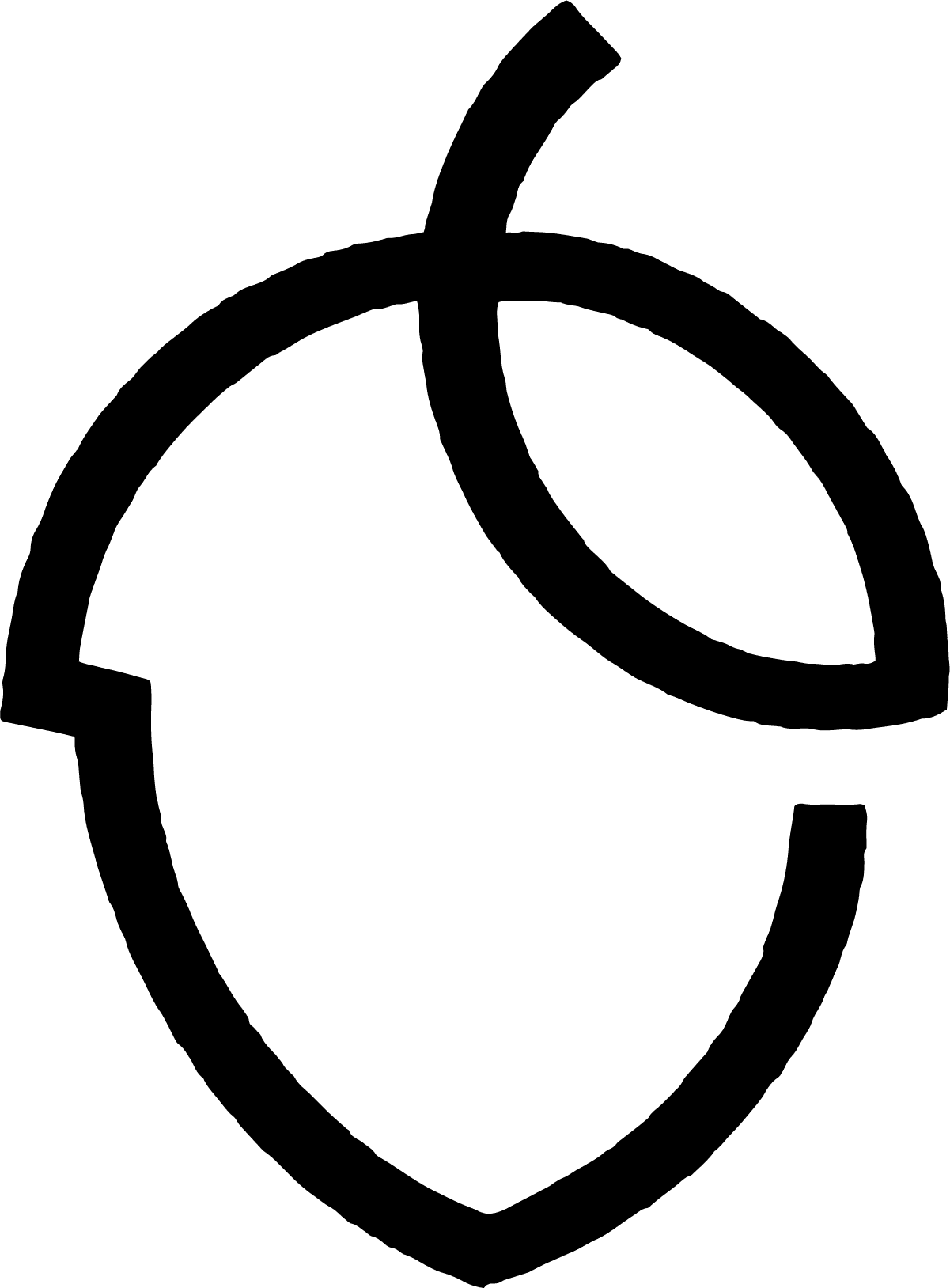 Cloud Infrastructure Engineer
Oak National Academy
Team: Engineering
Salary: £71,260
Location:

Fully Remote (United Kingdom)

Closing: 12:00pm, 16th Dec 2022 GMT
Perks and benefits

Employee Assistance Programme

Additional parental leave

Enhanced maternity and paternity leave
Job Description
We are looking for a Cloud Infrastructure Engineer to join our engineering team. 
We make extensive use of cloud services both within our cloud platform and across a number of 3rd party providers and you will spend your time working with the development team to create new services and ensure existing services are secure and easy to monitor and maintain.
You will work with GCP, Cloudflare, Hasura, Netlify and other providers on services including Cloud Functions, Cloud Run, Cloud SQL, Edge Workers and Kubernetes.
Responsibilities
Lead the continuous improvement of our cloud-hosted infrastructure across Cloudflare, Vercel and Google Cloud ensuring it meets Oak standards for speed, security, reliability and observability.

Provision new cloud infrastructure as required, in line with Oak standards.

Monitor for, and respond to issues, while proactively working to improve reliability, security and observability.

Lead the transition to a full infrastructure-as-code implementation.

As a member of the Oak Team, contribute to the planning and culture of the organisation.

Work in cross-functional and product oriented squads with colleagues from across the organisation, as required.

Deputise for Head of Engineering and take on other general responsibilities as required.
Knowledge, skills and experience
2+ years experience leading the continuous improvement of secure cloud infrastructure with an emphasis on "serverless" - e.g. cloud functions, managed container hosting and hosted database services.

2+ years experience hosting secure web applications and APIs on cloud infrastructure.

Strong working knowledge of cloud networking and security considerations and technologies including caching, edge computing, SSL, load balancers and virtual networks.

Familiar with tools and techniques for monitoring and observing distributed cloud infrastructure to ensure that problems can be spotted, diagnosed and resolved quickly. 
The successful candidate will have a desire to contribute in all areas to ensure Oak is successful. You will be comfortable working at pace and you will continuously look at ways that the team can work more smartly. You will be excellent at working as part of a remote team, building relationships and managing your time effectively.
If this sounds like what you'd love to be doing, we can't wait to hear from you. If you're not sure that you exactly fit the above criteria, get in touch anyway. Ability and attitude is just as important as experience!
Next steps
All you need to do is start the process by clicking on the button on the top right.
You'll answer some questions that are related to your day-to-day job. After the job closes, your answers will go through our sift process: all answers will be anonymised, randomised and then reviewed by a panel of reviewers.
If you are shortlisted, we'll invite you to the next step, which will be a 30 minute screening call over zoom. After that you may be invited to the next step which involves a technical pairing session and a technical interview carried our remotely over zoom and will last approximately 2 hours. Also, we love giving feedback, so at the end of the application process we'll share how well you performed.
We are aiming to hold screening calls within a week of receiving your application and formal interviews will start in the week commencing 2nd January 2023.
We are experiencing really good responses to our job adverts. This may lead us to closing the role early and so if you are considering applying then please get your application in early to avoid missing out.
We are an equal opportunities employer
We are committed to a policy of Equal Employment Opportunity and are determined to ensure that no applicant or employee receives less favourable treatment on the grounds of gender, age, disability, religion, belief, sexual orientation, marital status, or race, or is disadvantaged by conditions or requirements which cannot be shown to be justifiable.
Removing bias from the hiring process
Your application will be anonymously reviewed by our hiring team to ensure fairness
You won't need a CV to apply to this job
Removing bias from the hiring process
Your application will be anonymously reviewed by our hiring team to ensure fairness
You won't need a CV to apply to this job