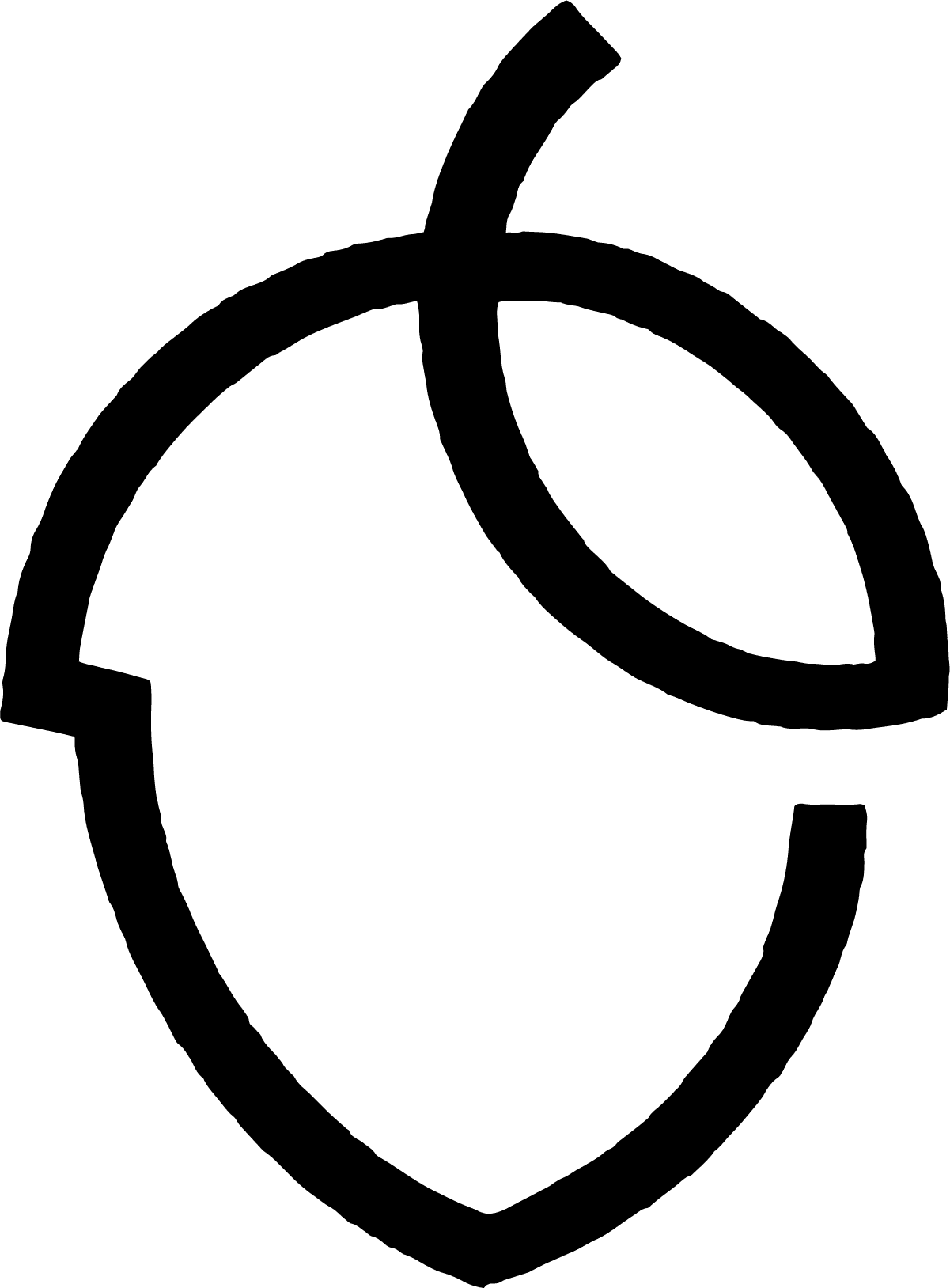 Maths Subject Expert Group Member
Oak National Academy
Location
Fully remote (United Kingdom)
Salary
This is a voluntary role
Closing: 10:00am, 30th Jan 2023 GMT
Perks and benefits

Employee Assistance Programme

Additional parental leave

Enhanced maternity and paternity leave
Job Description
Join our maths subject expert group and help shape our new curriculum.
Are you a classroom teacher, curriculum specialist or subject expert? We're developing a new curriculum and involving teachers every step of the way. 
Join our maths subject expert group and give us regular feedback, as we work with our partners to develop our curriculum and produce thousands of new, improved lesson resources. 
You'll help to shape every aspect of our new offer, from reviewing our sequence, to providing feedback on sample lesson resources and working with us to keep improving our curriculum. 
We've established subject expert groups for maths, English, science, history, geography and music. 
Each group has representatives from established organisations or notable experts who are linked to curriculum development and impact, such as subject associations. Through our open, national application process we want to find a diverse set of classroom teachers, curriculum specialists and subject experts to join them, so a broad range of voices are represented.
We want the work of our subject expert groups to be transparent. We'll announce the appointments to the subject expert groups once they've been made. To show how the groups are helping to shape our new curriculum, we'll share what we learn and the decisions we make.
This is a voluntary role from March 2023 onwards, with the following commitments:
Attend three 90 minute subject expert group virtual meetings per year (one per term), via Zoom;

Spend 2-3 additional hours prior to each meeting reviewing material and preparing/writing feedback;

Provide verbal and written feedback about our curriculum and lesson development

Be available to offer your expertise outside of the meetings, as and when required. 
Knowledge, skills and experience:
Classroom teachers:

5+ years of teaching experience; 

3+ years of subject leadership experience, such as primary subject lead, head of department, second in charge, key stage coordinator;

Current classroom teacher;

Non-classroom teachers:

3+ years working in an education organisation closely connected to schools;

Currently working in a role that is focused around maths education;

Both:

Deep knowledge of maths and teaching maths;

Deep knowledge of curriculum development, particularly in maths.
This is initially a two-year post covering 6 meetings, but it could be extended depending on the needs of the subject. 
The application process:
This is an open process that anyone with the required knowledge, skills and experience can apply to. We want to make sure our groups reflect a wide range of views from the sector. Join us and make sure your voice is heard. 
To make sure applicants are selected based only on their expertise, we're using a blind application process to remove bias. To apply, you will need to answer questions related to the role and your subject expertise. Your answers will then be anonymised, randomised and reviewed by a panel. The panel will include reviewers who have teaching or education research experience, and knowledge of curriculum design. 
Successful applicants will have a 15 minute follow up conversation to confirm suitability for the role.
Removing bias from the hiring process
Applications closed Mon 30th Jan 2023
Removing bias from the hiring process
Your application will be anonymously reviewed by our hiring team to ensure fairness
You won't need a CV to apply to this job
Applications closed Mon 30th Jan 2023