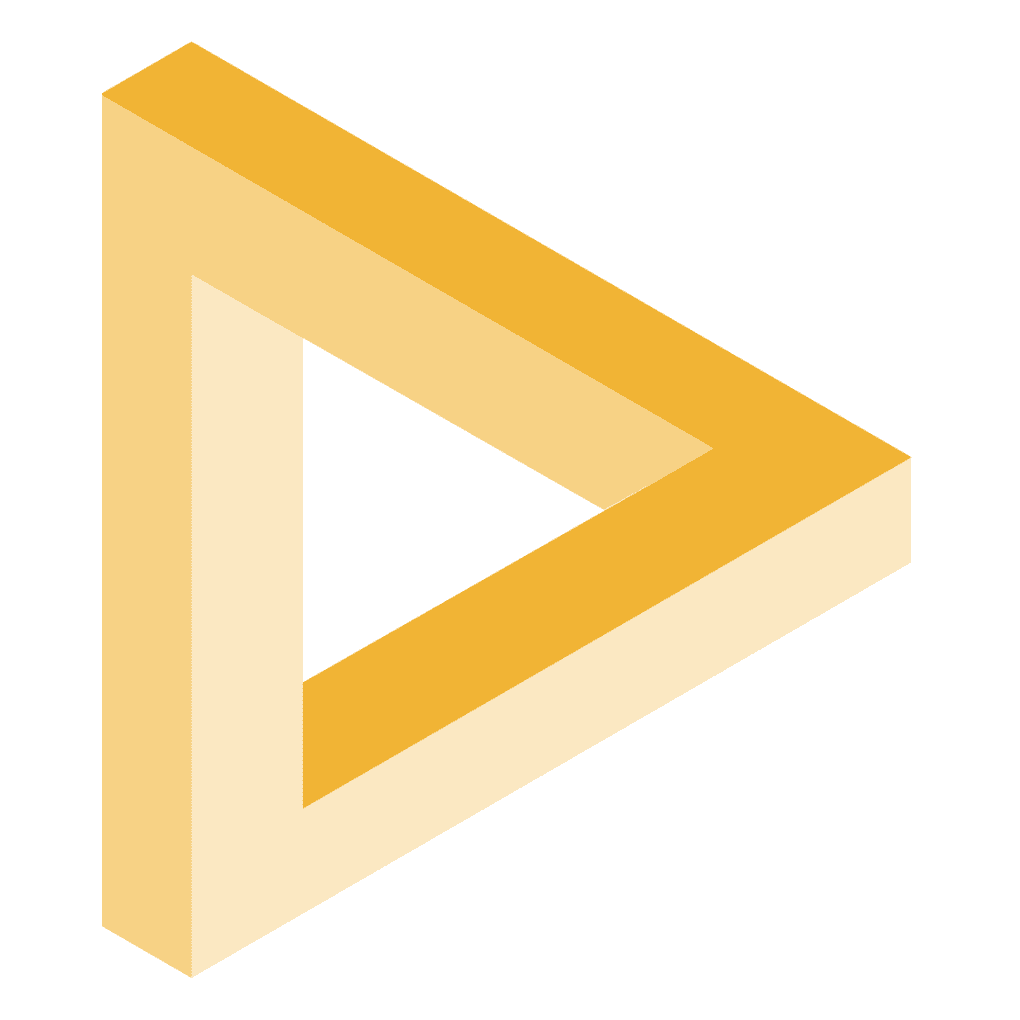 VP of Marketing
Applied
Location
London, UK-Remote, within 4 hours of GMT
Salary
£75-80k + equity + benefits
Closing: 11:59pm, 18th Aug 2021 BST
Perks and benefits

Additional parental leave

Enhanced maternity and paternity leave
Job Description
About Applied
Applied is the essential platform for de-biased hiring. We're pushing back against outdated hiring practices by rearchitecting the process and leaving CVs behind. Our product is born out of scientific research, data-driven methodologies and has a purpose: it removes flawed signifiers, mitigates systemic inequalities, and surfaces the best candidates, taking the guesswork out of hiring.
We're a fast growing, VC-backed startup that more than doubled in size last year and intend to grow even faster this coming year as we go into series A. We're amassing a large community (>5,000 members) of like-minded, culture-led organisations, ranging from tech startups to household brands. You can read more about us in the New York Times, Harvard Business Review, TechCrunch and New Scientist and learn more about how we give Candidates useful feedback here.
Given what we do, we're keen to build diverse teams and offer flexible and part-time working hours. We trust people to work enough hours to do good work, at times that suit you and your team.
The Role
We're changing the way hiring is done for good and need our first ever VP of Marketing to help us scale across a diverse set of organisations. We are looking for someone who can build and develop a marketing team that can amplify our compelling mission and brand to an ever widening audience.
You'll report directly to the Chief Commercial Officer and work closely with all functions of Applied from sales to product. You'll have a clear progression path to CMO and to become part of the executive team. You'll also manage the existing marketing team (content marketer, community lead, digital marketer) who have executed extremely high quality campaigns at lightning pace, to get us to here. Come and be part of it!
In your first 6 months at Applied you'll:
Learn the current marketing mix and strategy

Analyse and report on data to see what is working and what is not

Review and rebuild marketing strategy, ensuring its relevance to our stage of growth

Set long-term marketing vision in line with company vision

Plan out the mid-term marketing mix

Prioritise and coordinate the short-term marketing tactics

Be responsible for generating the right levels of brand awareness and sales-ready leads

Build and manage a marketing budget

Manage a team of 3, to be expanded as we grow
Our VP of Marketing should:
Understand our brand and positioning

Be creative and have an eye for visuals

Understand marketing analytics and what the right questions to ask are

Feel comfortable with abstract goals and breaking them down into manageable, executable chunks

Have a bias for action

Understand that great ideas are nothing without brilliant execution

Be self aware and know how to build out a team that complements their gaps

Be able to paint a vision and bring the team with them on its realisation
About Our Marketing Team
A note about our team: we place high value on trust, communication, ambition, accountability, user & data driven decisions, and have a bias towards action and curiosity.
We're a team who:
Are passionate about making high quality digital products that add real and meaningful value to people's lives

Can collaborate effectively, inspire those around them, and start from a position of empathy

Understand the business objectives, the needs of the broader team and work with engineering and product managers to prioritise accordingly.

Are comfortable working in an early-stage environment, and the autonomy and uncertainty that change can bring
You'll benefit from:
Equity in the business

Remote working budget including access to Desana (co-working spaces) across the UK

Internet allowance

Learning & development budget

Wellbeing benefit and access to Spill (mental health service)

Team away days - our general aim is to have 2 away days a year so we can all meet in person at least a few times a year

Being part of something that's both commercially successful and socially important
What are the next steps?
Our process is progressive - Instead of submitting a CV, you'll answer 4 work-related questions. Our goal is to assess your approach to a problem and better understand what knowledge and skills you have.
If you work at Applied, you'll need to search for things, so feel free to do this during the application as it isn't a test.
Your answers will be anonymised, randomised and reviewed by the team. We use these scores to shortlist for interview where we will do a session with the team around campaigns, a second interview around our approach to US branding, and a reverse interview where you get to ask us questions. We also think giving feedback is incredibly valuable for candidates, so at the end of the process you'll see how well you performed during the application process.
Removing bias from the hiring process
Applications closed Wed 18th Aug 2021
Removing bias from the hiring process
Your application will be anonymously reviewed by our hiring team to ensure fairness
You won't need a CV to apply to this job
Applications closed Wed 18th Aug 2021