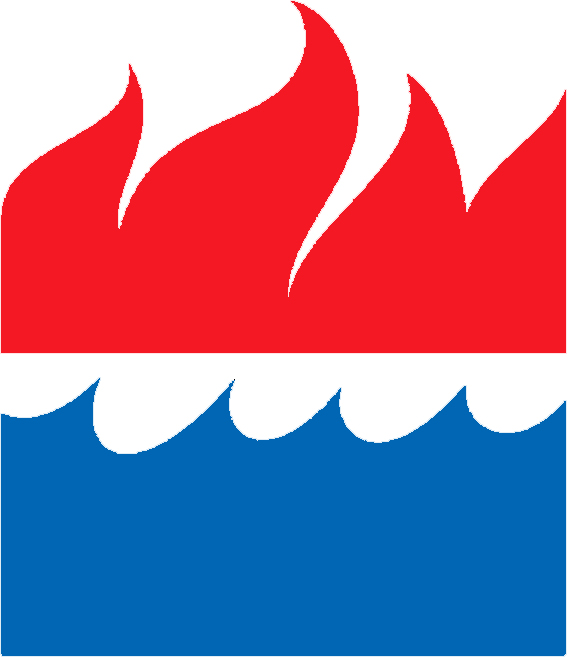 Editorial Assistant - HQ Fiction
HarperCollins Publishers
Salary: £25,000, Perm
Location:

London, UK

Closing: 12:00pm, 22nd Oct 2021 BST
Role posted - 12:08pm, 8th Oct 2021 BST
Perks and benefits

Enhanced maternity and paternity leave
Job Description
Specialising in commercial fiction and innovative digital publishing, HQ publishes a wide range of fiction titles including crime, thriller, contemporary fiction, historical and book club, alongside our bestselling non-fiction list, and thriving digital-first imprint.
As Editorial Assistant, you will facilitate the smooth running of the department and provide administrative and editorial assistance to the editorial director and senior commissioning editors.
In addition to this, there will be regular opportunities for the successful candidate to develop their editorial skills, working on edits alongside the editorial director, and writing cover copy and AI sheets. In time, the editorial assistant will take on their own authors under the supervision of their line manager.
This role is ideally suited to an organised and detail-focused candidate who has both initiative and energy and is looking for their first entry-level role in commercial publishing. They will have a keen interest in all genres of commercial fiction, read widely, and be excited at the prospect of applying creative flair to the editorial process, ensuring that our publishing continues to stand out at the forefront of a competitive market.
Core Accountabilities                                                                
Editorial
Assisting with desk editing, preparing prelims and taking ownership for co-ordinating copyedits, proof checking, collation and amendments as required.
Reading submissions and submitting reader reports.
Weekly updates of editorial minutes.
Managing freelance editorial bookings, setting new freelancers up on the HC systems, and updating the schedule as necessary.
Proofreading jacket copy, catalogue copy, AIs, and divisional documents as necessary.
Organising and creating back ads, as well as extra endmatter.
Writing copy as required.
E-book editorial checks as required.
Liaising with the production team and editors, helping to ensure critical path is met.
First point of contact with other departments for general editorial queries.
Liaise with external freelancers on bookings and purchase orders
Ensure that books meet critical path in conjunction with the HQ production team
Communicate with authors and agents on a regular basis
Offer significant assistance to the editorial director and senior commissioning editors as necessary.
General
Raising purchase orders as necessary.
Sending books to authors and agents as requested.
Organising author and publication gifts as requested.
Updating presentations with new jackets and info as necessary.
Ensuring the HQ bookshelves are updated monthly around the building with new titles.
Monthly stock checks of HQ books, ordering more in when necessary and returning surplus to stock.
Handling book orders and author orders on behalf of the team.

Collating monthly launch meeting presentations.
Book in visitors and meetings rooms for the editorial director as requested.
Take minutes at various meetings.
Assist with organisation of prize submissions for the HQ Fiction list.
Assist with database management of author/freelance files.
Collate and distribute the weekly bestseller charts to the editorial team.
Maintain the smooth running of the division alongside the other assistants, managing the division's roster of meetings and collating minutes as required;
Skills & Experience
Some administrative/organisation experience
An effective multi-tasker, with experience of coping in a pressurised environment
A passion for HQ titles and commercial fiction books

Excellent command of the English language
Excellent attention to detail
MS Office, particularly advanced use of MS Word
Excellent organisational skills
Great attention to detail
Strong verbal and written communication skills
Reliable, with the ability to use own initiative
Person Specification
Passion for commercial fiction
Interested in digital publishing
Flexible and happy to 'muck-in' whenever required
 The Book Trade Charity offers financial support to people looking to enter the book trade but who may struggle to afford the costs of attending interviews and undertaking internships or entry level positions. For more information visit http://www.booktradecharity.org/
Removing bias from the hiring process
Your application will be anonymously reviewed by our hiring team to ensure fairness
You won't need a CV to apply to this job
Removing bias from the hiring process
Your application will be anonymously reviewed by our hiring team to ensure fairness
You won't need a CV to apply to this job