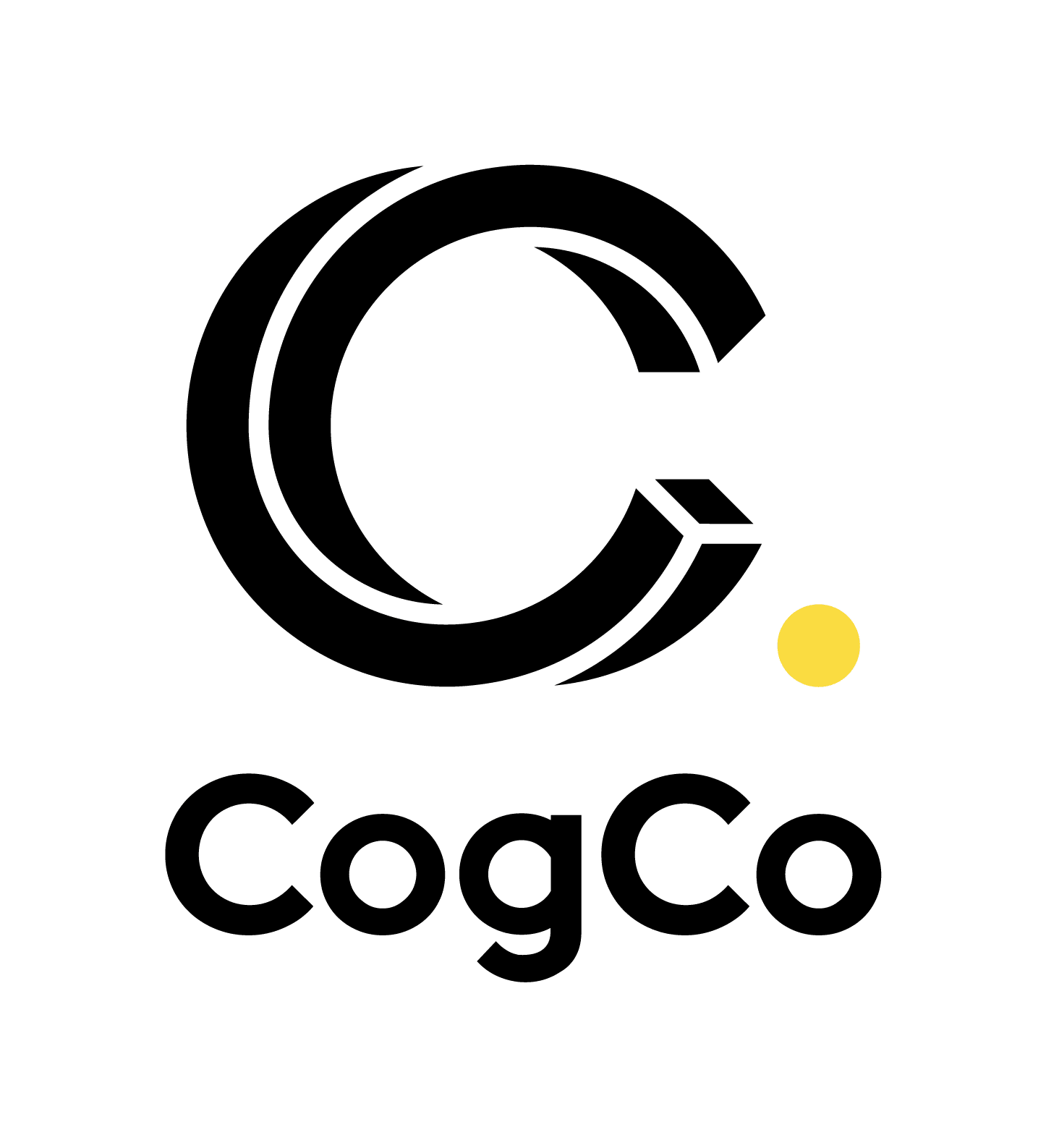 Associate - Digital Design
The Cognition Company
Salary: £35,000 plus benefits
Location:

London

Closing: 12:00pm, 13th Oct 2020 BST
Role posted - 8:23pm, 25th Aug 2020 BST
Job Description
The Cognition Company is looking to appoint its first Associate with a specific focus on Digital Design.
In this role, you will work with all of the Cognition Company's technology partner companies, with the aim of using insights from design to improve the look and user experience of their apps and platforms. 
You will supplement these design improvements with insights from behavioural science (working alongside specialist colleagues to do so), with a particular focus on how to encourage behavioural changes in the use of these platforms. Over time, you might also contribute to the design of the Cognition Company's own technology platforms. 
You will report to the Director (Behavioural Design), but will work flexibly with everyone at the Cognition Company. 
The successful candidate(s) will have a good grounding in the behavioural science literature and a background in design. You may have previously worked in user interface design, user experience design, product design graphic design or service design.
Some examples of work you might be asked to support include: 
Conduct research to better understand how and in what context people are currently using a product or service to identify opportunities for improvements.

Visually summarise findings and share insights from primary and secondary research to define a series of problem statements or briefs. 

Sketch design ideas to visually communicate possible solutions within an app or platform based on the behavioural insights identified.

Wireframe new or improved, more behaviourally informed, features within an app or platform to present the information, outline the structure and show the user journey.  

Design high-fidelity mockups or prototypes of chosen features to show how they will look within an app or platform when they are finished and go live to the public.

Work directly with a partner company looking to embed behavioural science insights within its app or online platform (without necessarily having an explicit 'design' focus).rm (within necessarily having an explicit 'design' focus).
Removing bias from the hiring process
Your application will be anonymously reviewed by our hiring team to ensure fairness
You'll need a CV/résumé, but it'll only be considered if you score well on the anonymous review
Applications closed Tue 13th Oct 2020
Removing bias from the hiring process
Your application will be anonymously reviewed by our hiring team to ensure fairness
You'll need a CV/résumé, but it'll only be considered if you score well on the anonymous review