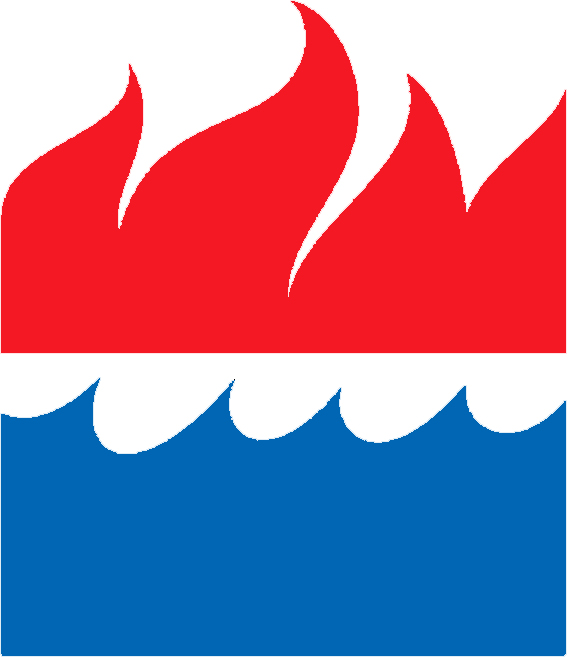 Senior Insight Manager - Trends & Cultural Insights
HarperCollins Publishers
Team: Digital
Salary: Permanent
Location:

London, UK

Closing: 5:00pm, 20th Jan 2022 GMT
Role posted - 11:24am, 23rd Dec 2021 GMT
Perks and benefits

Enhanced maternity and paternity leave
Job Description
The role
The Senior Insight Manager will play a key role in delivering consumer trends and cultural insights to the UK business, which has become an increasing area of focus for the UK Insight team. This role will be responsible for helping the Head of Insight deliver regular Consumer Trend updates to Board level stakeholders, as well as independently consulting with publishing teams on how to leverage trends & market shifts in the publication of specific titles & authors (with a focus on non-fiction and IP titles). They will increase the frequency and speed at which the Insight team delivers Consumer Trend Updates to the business, helping divisions capitalise on market and behavioural shifts more quickly and effectively. They will play a key role in maximising the value of already established trend tools and research outputs.
This role will be responsible for managing day to day relationships with external trend agencies and partners, including The Future Lab, Canvas 8, Starling Strategy & Kids Insights, ensuring HarperCollins teams receive timely and relevant updates on their core audiences. This role will also seek out further opportunities to leverage consumer trends across the business, forging relationships with editorial and marketing teams, analytics, sales and beyond. Networking and partnering with senior stakeholders will be key for this role.
The person in this role will pro-actively and creatively apply trends & cultural learnings to publishing and business questions, using many sources to answer both strategic and tactical business objectives.
Accountabilities
With direction from the Head of Insight, deliver quarterly Macro Trend updates to HCUK board – surfacing the most pertinent shifts in consumer behaviour impacting our business

Desseminate macrotrend updates across the business, working with editorial and marketing teams to effectively leverage these trends

Ensure teams across HarperCollins see relevant internal/external reports that pertain to their publishing verticals and/or roles and support them in applying his knowledge to their area of the business

Increase the frequency and speed at which the Insight team can deliver Consumer Trend Updates to the business, helping divisions capitalise on market and behavioural shifts more quickly and effectively i.e. via regular newsletters, targeted comms and vertical-based presentations i.e. cookery & food trends sessions

Build a reputation for being a HCUK trend expert, proactively providing regular inspirational content for teams and act as a sounding board for acquisitions

Consult with publishing teams on relevant titles (focus on non-fiction), sharing knowledge about market shifts and audience attitudes to help optimise publication

Respond to ad-hoc and quick turnaround trends queries independently, thoroughly answering stakeholders' questions and enlist the help of Head of Insight and Insight Manager where primary research is required

Support Head of Insight in delivering quarterly presentations to Global Editorial staff, both children's and adults

Support the Insight Manager in leveraging trend content in research outputs, as relevant

Be the day to day contact for our trend agency partners, The Future Lab, Canvas 8, WGSN & Kids Insights

Manage requests for social media analytics using available tools

Present high-quality, story-led trends reports to senior stakeholders

Assist the rest of the Insight team as required
Experience & Skills
Experience working at a trends forecasting or cultural insight agency, or in a specialist role at a client-side research function or within a research agency (ideally within the publishing, media or creative industries)

Demonstrable experience and interest in applying consumer trends and shifts in human behaviour to different industries/businesses

Ability to spot patterns in human behaviour and link qualitative insights and market shifts to data-driven sources and build one overarching story-led narrative

Adept at sourcing the most relevant data for trends, using both publicly available content as well as social analytics tools (Brandwatch, Demographics Pro or similar)

Proven experience presenting actionable trends to senior stakeholders

Excellent storytelling and consulting skills and a passion for understanding human behaviour

Comfortable managing relationships with and influencing senior stakeholders essential

The ability to manage multiple projects and tasks at one time

Enthusiastic and passionate about books

Advanced PowerPoint skills
Removing bias from the hiring process
Your application will be anonymously reviewed by our hiring team to ensure fairness
You'll need a CV/résumé, but it'll only be considered if you score well on the anonymous review
Applications closed Thu 20th Jan 2022
Removing bias from the hiring process
Your application will be anonymously reviewed by our hiring team to ensure fairness
You'll need a CV/résumé, but it'll only be considered if you score well on the anonymous review