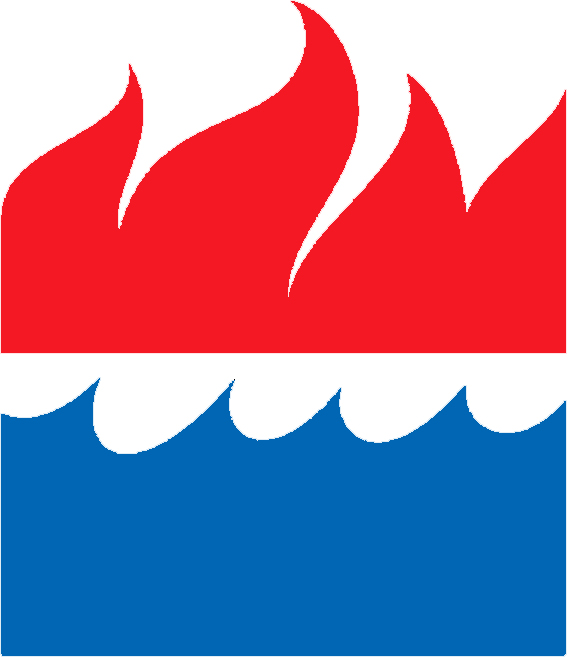 HarperCollins Author Academy 2023
HarperCollins Publishers
Employment Type
Volunteer
Training programme
Closing: 11:59pm, 18th Aug 2023 BST
Perks and benefits

Employee Assistance Programme

Enhanced maternity and paternity leave
Job Description
If you have a story to tell but think voices like yours aren't heard…
If you've been writing for years but can't get a foot in the door…
If you know there's an audience for your words but don't know what the next step might be…
… the HarperCollins Author Academy may be the right place for you.
What our graduates and alumni are saying…
 "I love the programme format. I believe it provides an excellent foundation for future writing success. We received priceless access to amazing tutors, published authors, mentors, and leaders within HarperCollins, including the UK CEO, who we could literally ask anything. The hands-on curriculum inspired me to begin daily action towards my dream of getting published."
Maxine Nwaneri
"The masterclasses, in particular, were my favourite part of the course. The time taken by those working at HarperCollins, as well as other industry professionals, to share their knowledge clearly showed their passion for the work they do, as well as their generosity in imparting that knowledge and experience on to us."
 Vanisha Sumboo
Wait no longer…
The HarperCollins Author Academy offers free training to support writers from underrepresented Black, Asian and minority ethnic backgrounds.
Launched by HarperCollins UK and headed by Rose Sandy, Publishing Director, Harper Non-Fiction, it provides authors from underrepresented groups with the knowledge and skills to succeed.
The Academy offers three courses, covering three different genres: Fiction, Non-fiction, and Writing for Children.
Our next courses start the week of 25th September 2023, the courses will run remotely for six weeks, with weekly live-streamed tutorials and access to other course materials. Please see the weekly scheduled below. Additional on-demand masterclasses cover the fundamentals of publishing as a business, and you'll be supported by a mentor throughout. The author guest speaking sessions may vary depending on author availability.
Fiction course: Thursdays 10-12pm
Non-fiction course: Thursdays 1-3 pm
Children's course:  Wednesdays 10-12pm
Your backstage pass
Once you've put your thoughts into words, you'll learn how get your work ready for publishers. Our courses offer crucial insights across a range of industry topics, including:
- turning an idea into a solid book proposal;
- working with agents, editors and publishers;
- contracts, copyright, and royalties;
- genres and formats;
- the craft of storytelling;
- author branding.
When you complete the course, you'll be awarded the HarperCollins Academy Certificate. You'll also be invited to join the Academy's Alumni Network and connect with fellow students and industry contacts.
Before you apply
Please read our enrolment criteria on our website. Motivated writers and budding authors can apply for one of the Academy's limited 45 places in January, split into three live teaching streams as shown below:
15 places in the Writing Fiction Course

15 places in the Writing Nonfiction Course

15 places in the Writing for Children Course
So don't miss out!
Please only apply for one course. Applicants will be selected based on samples of their work, assessed by a panel of HarperCollins experts. The course is free of charge. All students need is a computer and internet access. Successful applicants will be alerted in mid September 2023.
To apply, complete 18th August 2023.
Please note that you will be taken to a recruitment system to complete an application. Some of the wording will refer to CVs and 'hiring'. Please ignore these references as they do not apply to your application. The benefits are not applicable as this is not an advert for a job vacancy.
Removing bias from the hiring process
Applications closed Fri 18th Aug 2023
Removing bias from the hiring process
Your application will be anonymously reviewed by our hiring team to ensure fairness
You won't need a CV to apply to this job
Applications closed Fri 18th Aug 2023