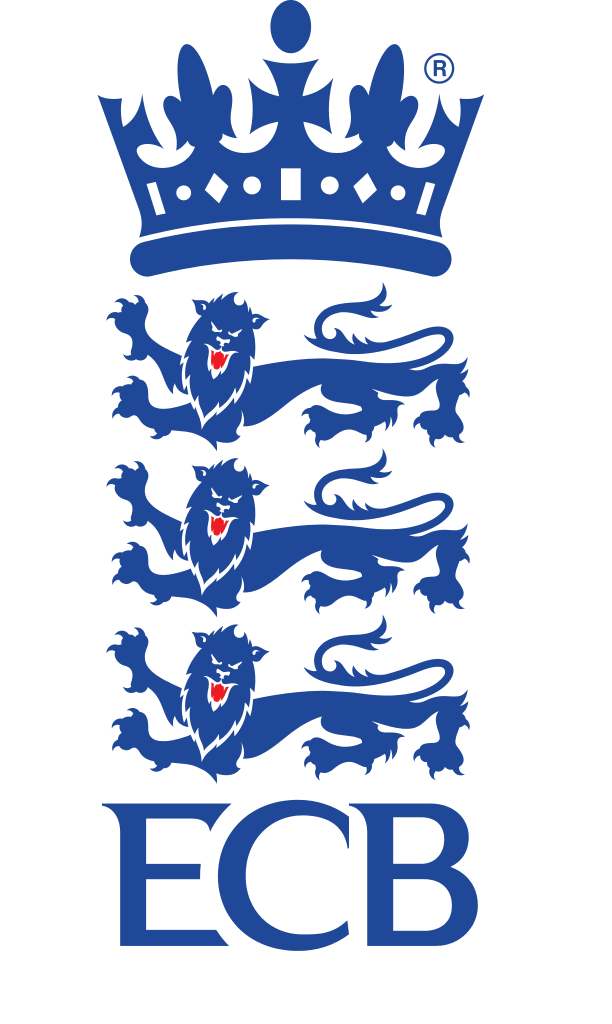 Technology Business Analyst
England and Wales Cricket Board
Location
Lord's (possible flexible/remote)
Closing: 8:42am, 25th Mar 2022 GMT
Perks and benefits

Employee Assistance Programme

Additional parental leave

Enhanced maternity and paternity leave
Job Description
PURPOSE
This is a very exciting time in cricket where more people than ever are engaged in the game whether that is playing, attending matches, or viewing on TV. We have embraced a five-year strategic plan to inspire, engage and continue to the grow the game and critical to this strategy are our processes and systems.
Your role will be to help improve our processes and systems.  This will require you to understand the current priority landscape, identify future needs and create solutions to help meet those needs. This will be across multiple technology projects, though we envisage that you will primarily work in support of a large-scale safeguarding compliance system, the Safe Hands Management System (SHMS) in the first instance.
You will need to demonstrate an excellent knowledge of the way the ECB works and the wider cricket network, as you will be helping the organisation to develop its functions, services and products to meet goals with internal and external stakeholders.
You will also play a key role in communicating between internal departments and external stakeholders, acting as a 'translator' where necessary to convey how technology can support the needs of the ECB. 
At times you may be required to oversee the implementation of new technology and systems and so will be a key player within the technology project management team. 
This job description is not exhaustive as responsibilities and accountabilities can differ from those outlined and so the post holder must be agile and willing to adapt where required.  Support will be provided where necessary to enable the postholder to learn and adopt new skills and responsibilities where appropriate.
WHO WE ARE
The England and Wales Cricket Board is the national governing body for all cricket in England and Wales, supporting the game at every level – from grassroots to professional.
We believe cricket is a force for good that can have an enduring impact on everyone's lives and we have an ambitious strategy to inspire a generation to say 'cricket is a game for me'. It provides great entertainment. It teaches important skills, both physical and social.  It can help inclusion and social cohesion, bringing communities together.
The ECB welcomes applications from all backgrounds to ensure we deliver our Inspiring Generations strategy and fulfil our purpose to connect communities and improve lives through cricket.
 OUR VALUES
· Stronger As One Team – We are stronger together. We allow for individual strengths and beliefs but head in the same direction. We respect, support and really listen to each other along the way.
· Push New Boundaries – We are bold, brave and curious. We challenge and don't settle. We forge the future whilst remembering our roots.
· Be The Best In The Game – On & Off The Pitch – We train hard. We strive to be our best to help the team be the best. We celebrate our victories and learn from our let downs.
· Passion For Play – We are here to inspire & be inspired. We are serious about what we do, but don't take ourselves seriously. We enjoy the journey and have fun.
YOU'LL LOVE THIS JOB IF
· You are a fantastic communicator, both written and oral.
· You are data driven and passionate about using processes and systems to solve problems
· You can present complex ideas in engaging and understandable ways
· You enjoy working across a number of different departments, stakeholders and departments  
 YOU'LL BE DOING
· Communicate with internal colleagues to understand the technology needs of departments and the organisation as a whole, as they relate to a potential change or transformation
· Work with internal and external stakeholders to understand and investigate feedback into the service, function, or product provided
· Gather, identify and document business and technical requirements and simplify them so they are easily understood
 · Build data models and model business processes, and contribute to the identification of projects.
· Explain technical jargon to non-technical/commercial teams
· Use data modelling practices to analyse your findings and create suggestions for operational improvements and changes.
· Identify the processes and technology required to introduce your recommendations, including potential risks attached to suggestions you make, where necessary creating functional specifications for systems and processes (both new and old)
· Gain agreement, usually from the Project Board, of the best method of introducing your recommendations to the business.
· Implementing, testing and deploying solutions to business problems
· Produce written documentation to support your work, report on your findings and to present to technical and non-technical colleagues, when necessary.
· Ensure plans are made and processes are created to evaluate the impact of the changes made, including taking responsibility for overseeing and reporting on this evaluation. 
· Acting as an advisor to senior managers and executive teams
YOU'LL HAVE
· A University degree or equivalent, and 4-5 years equivalent experience working in a business analyst capacity
· Excellent critical thinking skills and an open-minded mentality for new ideas 
· Excellent verbal and written communication skills and the ability to organise meetings and prepare clear software documentations.
· Ability to build understanding through data presentation, visualisation tools and techniques
· Strong problem-solving skills and the ability to negotiate with multiple businesses and stakeholders to find solutions for technical challenges 
· Excellent software skills such as testing, designing and modelling
· Attention to detail and ability to maintain a high level of accuracy
· Excellent data analysis skills
· Proficiency in various computer applications
· A solid understanding of how to establish, maintain, and positively leverage effective stakeholder relationships.
· A proven ability to work with efficiency, flexibility, and good humour, understanding the ever-changing events environment, which could include unsociable hours.
YOU'LL RECEIVE
·Competitive salary
· Holiday - 25 days a year
· Volunteering – 2 days a year
· Pension - Non-contributory 8% pension
· Private medical insurance
· Employee health cash-back plan
· Long-term sickness insurance
· Life assurance - four times your annual basic salary
· Enhanced maternity/paternity
· Unmind – free and confidential access to a wellbeing app to help you manage your mental, physical, and financial wellbeing
· OpenBlend - an innovative coaching and performance management tool
· People Academy - a range of programmes and initiatives to help you develop and reach your potential
· Employee Assistance Programme - 24/7 confidential access to expert services including counselling, wellbeing, and independent legal and financial advice
· Free online fitness classes
· 30% New Balance discount
· Cycle 2 Work Scheme
· Season ticket loan
· Preferential access to tickets to England and The Hundred games
Removing bias from the hiring process
Applications closed Fri 25th Mar 2022
Removing bias from the hiring process
Your application will be anonymously reviewed by our hiring team to ensure fairness
You won't need a CV to apply to this job
Applications closed Fri 25th Mar 2022