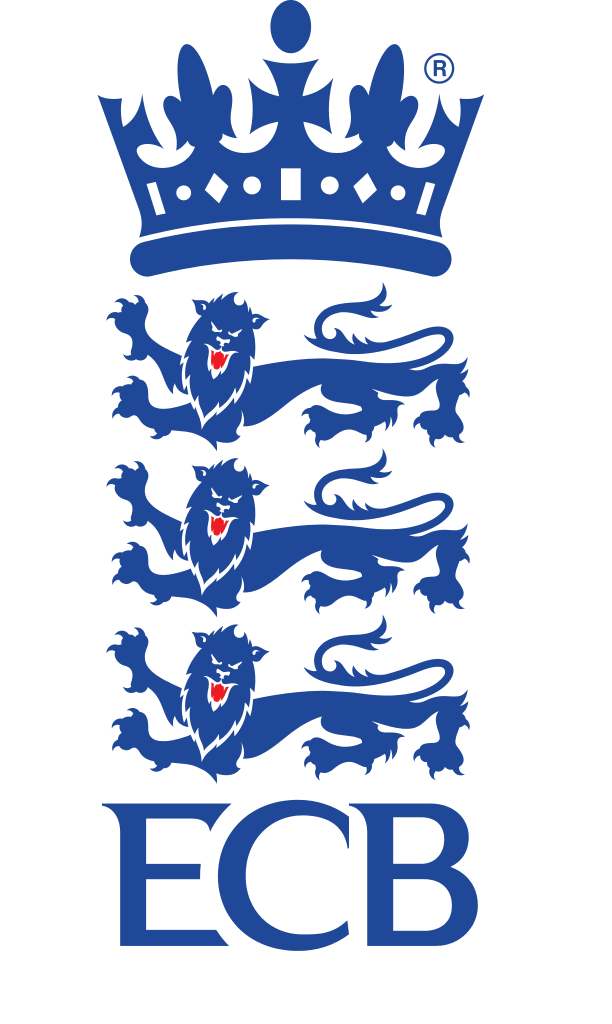 Coaches (DPL) for Disability Cricket (Secondments and Consultants considered)
England and Wales Cricket Board
Team: England Cricket
Salary: Please note perks and benefits do not apply to this role. Level 4 coaches: £225 per day level 3 coaches will £200 per day
Location:

National

Closing: 5:00pm, 11th Mar 2022 GMT
Perks and benefits

Employee Assistance Programme

Additional parental leave

Enhanced maternity and paternity leave
Job Description
This is an exciting opportunity to work with the Disability Cricket team at the ECB. We are looking for expressions of interest for one Head Coach and two Assistant coaches to oversee the individual and team development of one of four Disability Premier League (DPL) Squads as well as the off season training program. There is a a focus to provide high quality coaching and planning that is aimed at improving the performance levels of the Disability Premier League side both on and off the pitch. You will also be responsible for creating safe, positive, learning environments for all players and staff, whilst working closely with the Head of Disability Cricket.
Candidates should have experience of working in a high performance environment and be a minimum of a Level 3 qualified coach.
Please submit your expression of interest by answering the application questions and/or submitting CV by 2nd February 2022.
WHO WE ARE
The England and Wales Cricket Board is the national governing body for all cricket in England and Wales, supporting the game at every level – from grassroots to professional.
We know that Cricket is a force for good and makes an enduring impact on people's lives. It provides great entertainment.  It teaches important skills, both physical and social.  It can help inclusion and social cohesion. It's something for everyone to watch, play or enjoy, across genders, age, disability and diverse communities.
The ECB welcomes applications from all backgrounds to ensure we deliver our Inspiring Generations strategy and fulfil our purpose to connect communities and improve lives through cricket.
OUR VALUES
·       Stronger As One Team – We are stronger together. We allow for individual strengths and beliefs but head in the same direction. We respect, support and really listen to each other along the way.
·       Push New Boundaries – We are bold, brave and curious. We challenge and don't settle. We forge the future whilst remembering our roots.
·       Be The Best In The Game – On & Off The Pitch – We train hard. We strive to be our best to help the team be the best. We celebrate our victories and learn from our let downs.
·       Passion For Play – We are here to inspire & be inspired. We are serious about what we do, but don't take ourselves seriously. We enjoy the journey and have fun.
YOU'LL BE DOING
·       To lead the management team that work within your Disability Premier League (DPL) group/squad
·       To integrate DPL players into the squads when appropriate
·       To be an integral part of the Talent ID process of New Players
·       Establish a healthy relationship with the Head Coaches of all England Squads to ensure consistency in the pathway and establish mesureable KPI's for for players within DPL.
·       To attend the annual 'Draft' event to select players for each individual DPL Squad
·       To co-ordinate and deliver a structured and comprehensive annual programme of cricket to develop each individual player within your squad – Minimum of three winter camps, regular virtual meetings with squad and individuals within it
·       Create and develop a High Performance Culture with a focus on players stepping up from domestic cricket into performance cricket in order to prepare them for the 'next step'.
·       To work with other experts within Operations, Performance Analysis, Medical Services and Safeguarding to ensure the development of players and maintain safe environments for players to perform in
·       To play an active role with the management team in providing pastoral care and observations of players.
·       To be present at all agreed training sessions and DPL games/events
·       To understand health and safety requirements of all DPL teams as well as support members of the management team to carry our their health and safety including safeguarding and welfare duties
·       To work in a professional manner, representing the England and Wales Cricket Board
YOU'LL HAVE (KNOWLEDGE, SKILLS, EXPERIENCE & QUALIFICATIONS)
·       Level 3 Qualification
·       Experience of working in High Performance Environments
·       Experience of working with Athletes with Impairments (Desirable)
·       Excellent communication skills
·       Enhanced DBS Check
YOU'LL RECEIVE
·       £200-225 day rate (depending on coaching level) for all domestic matches, training and screening days.
·       £100 admin fee – at the discretion of HDC
·       Suitable Uniform Provision
Please note that:
1.   If successful, along with insurance and certificates associated with your role, we will require confirmation that you have appropriate business use insurance for your car, should you use it to drive to and from squad weekends and matches.
2.     You will be able to claim for out of pocket expenses for lunches upto £12.00 per lunch (No alcohol to be claimed as expenses). You may also claim 40p per mile when driving your own personal vehicle.
3.     During this contract, there will be no Friday Night stays unless agreed with the Disability Operations Manager. If a Friday night stay is agreed, then there will be no reimbursement for any expenses incurred.
Removing bias from the hiring process
Your application will be anonymously reviewed by our hiring team to ensure fairness
You'll need a CV/résumé, but it'll only be considered if you score well on the anonymous review
Applications closed Fri 11th Mar 2022
Removing bias from the hiring process
Your application will be anonymously reviewed by our hiring team to ensure fairness
You'll need a CV/résumé, but it'll only be considered if you score well on the anonymous review
Applications closed Fri 11th Mar 2022