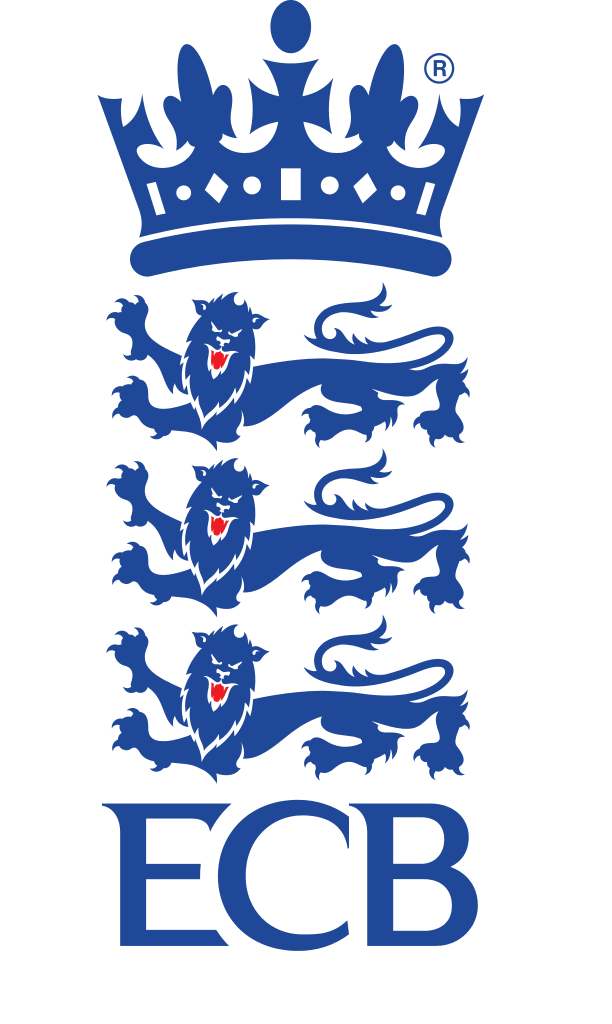 Managing Director, England Men's Cricket
England and Wales Cricket Board
Location
Loughborough & Lord's
Salary
contact jchaplin@sriexecutive.com for more information
Closing: 6:00pm, 27th Mar 2022 BST
Perks and benefits

Employee Assistance Programme

Additional parental leave

Enhanced maternity and paternity leave
Job Description
***APPLICATIONS ARE NOT BEING ACCEPTED VIA ECB RECRUITMENT PORTAL ***
HOW TO APPLY
Applications and expressions of interest are being managed by SRI Executive who are leading the search on behalf of the ECB. Applications submitted via the ECB portal will not be reviewed.
This role is managed exclusively by search specialists SRI, for a confidential discussion about this role, please contact: jchaplin@sriexecutive.com
BACKGROUND
Do you want to help shape the future of England Men's cricket? This role leads and shapes the strategy for the high performance of elite players in our England Men's teams and player pathway.
The role ultimately carries accountability for the performance of the England Men's Team, England Lions and England Young Lions and England Men's disability teams and is a key leadership role ensuring the England Men's Cricket team are set up to succeed in all formats of the game.
The Managing Director is responsible for defining the vision and setting the strategy for high performance in cricket, shaping an inclusive culture, and ensuring England Men's teams set the benchmark to be role models for future generations to aspire to.
WHO WE ARE
The England and Wales Cricket Board (ECB) is the national governing body for all cricket in England and Wales, supporting the game at every level – from grassroots to the international stage.
Cricket is a force for good and makes an enduring impact on people's lives. It provides great entertainment. It teaches important skills, both physical and social. It can help inclusion and social cohesion. It's something for everyone to watch, play or enjoy, across genders, age, disability, and diverse communities.
ECB VALUES
STRONGER AS ONE TEAM
We are stronger together. We allow for individual strengths and beliefs, but head in the same direction. We respect, support, and really listen to each other along the way
PUSH NEW BOUNDARIES
We are bold, brave and curious. We challenge and don't settle. We forge the future whist remembering our roots.
BE THE BEST IN THE GAME - ON & OFF THE PITCH
We train hard. We strive to be our best to help the team be the best. We celebrate our victories and learn from our let downs.
PASSION FOR PLAY
We are here to inspire and be inspired. We are serious about what we do, but don't take ourselves seriously. We enjoy the journey and have fun.
MANAGING DIRECTOR OF ENGLAND MEN'S CRICKET RESPONSIBILITIES
LEADING STRATEGY & CHANGE
Leading the development and delivery of a strategic vision for a high performance culture in cricket.
Playing an integral role on the CEO's Senior Management Team and ECB Board meetings and contributing to the development to the next generation of ECB's game wide strategy.

Being a leader across cricket in transforming the culture of the game, and promoting an inclusive and welcoming sport
CULTURE
Developing a high performance culture that drives outstanding performance, on an off the field, ensuring England teams are capable of winning consistently in all formats, home and away.

Role-modelling integrity, values and professional standards – creating an aspirational and performance-based culture in the team environment and England player pathway where all that wear the ECB badge have an understanding and appreciation of their wider responsibilities to the game.

Creating an inclusive environment and ensuring that Talent ID, systems and processes remove barriers in the talent pathway and enable diverse talent to flourish in all our teams
MANAGEMENT
Managing and building relationships with key stakeholders in the game: including, the ECB Board, Directors of Cricket and CEO's of First Class Counties, and the PCA (Professional Cricketer's Association).

Working with First Class County Directors of Cricket and FCC Chief Executives to ensure that the standards of the First Class game continue to rise and that there is alignment between the Counties and the ECB on performance objectives.

Recruiting, managing, and interacting with senior personnel within the England cricket department and maintaining succession plans for all these key positions, which includes all coaching and team management positions.

Managing the relationship with the Team England Player Partnership (TEPP), which includes leading negotiations in relation to England Player remuneration.

Providing leadership and support to ensure optimal availability and performance for England players through Science and Medicine support.

Overseeing 'best practice' in both player identification and selection of England Mens players, and reviewing recommendations for the Awarding of Annual Central Contracts and appointment of England Captain (s) for consideration for the ECB board.

Communicating performance strategy and decision making with all relevant stakeholders, including the media.

Preparing, negotiating and managing the England Cricket Department budget
PERSON SEPCIFICATION (REQUIRED)
Expert knowledge and understanding of strategic planning.

Vision, creativity, innovation and the ability to identify solutions to complex problems.

Strong experience of delivering in a high-pressure and high-profile environment.

Gravitas and versatility to lead, inspire and build strong relationships throughout the game.

Demonstrable experience of dealing with the media and crisis management.

Intimate knowledge of High Performance sport.

Experience of leading international/FCC team and/or environments. ·

Excellent experience and understanding of working with international sports teams and high-profile sports personalities.

Strong knowledge and understanding of the First Class county system. ·

Good knowledge and understanding of coaching and coach development.

Outstanding strategic leadership and people management skills.

Excellent communication, interpersonal and influencing skills.

Desirable: International and/or First Class county playing experience
Removing bias from the hiring process
Applications closed Sun 27th Mar 2022
Removing bias from the hiring process
Your application will be anonymously reviewed by our hiring team to ensure fairness
You won't need a CV to apply to this job
Applications closed Sun 27th Mar 2022