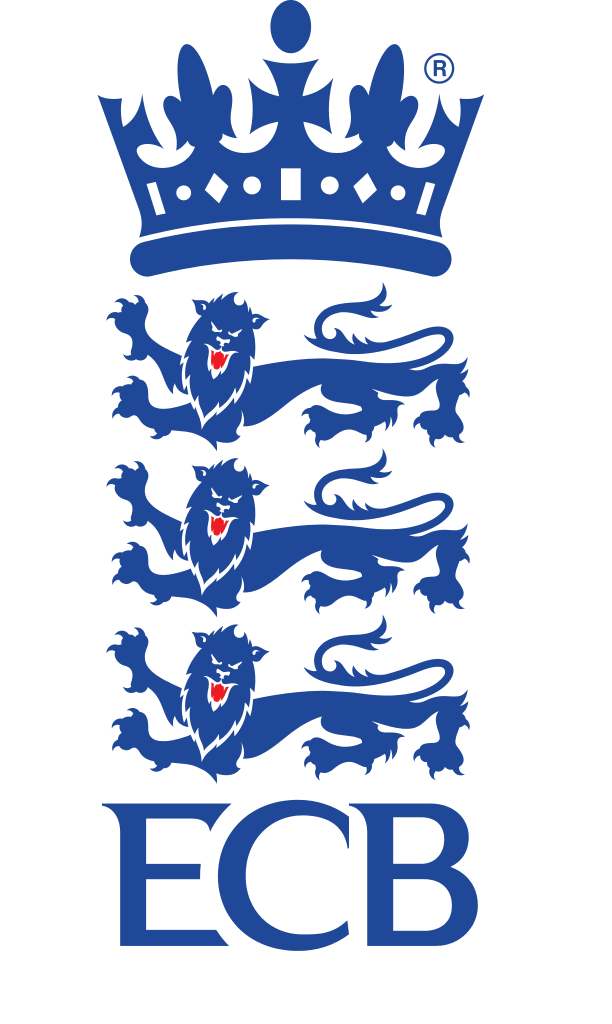 ECB Board - Cricket Director, Recreational Game
England and Wales Cricket Board
Team: Board
Closing: 9:00am, 27th Mar 2023 BST
Perks and benefits

Employee Assistance Programme

Additional parental leave

Enhanced maternity and paternity leave
Job Description
The ECB is the governing body and proud custodian for cricket. Its role is to lead and support the growth of cricket in England and Wales. It is unique among major sports in the UK in being responsible for the entire game, from grassroots and recreational cricket all the way up to the international arena.
Under the direction of the new Chair, Richard Thompson, the Board is determined to meet the following specific commitments:
Making cricket the most inclusive sport, including by tackling all forms of discrimination

Accelerate the ECB's journey to becoming a modern, influential, and enabling governing body, which is strategic, diverse, inclusive, transparent and true to its, and the game's, values

Driving successful England Men & Women's teams

Make a real difference to society at home and overseas, bringing communities together and providing opportunity to those who are more disadvantaged.

Supporting key stakeholders to help grow and develop the game at all levels

Oversee a schedule of international and domestic cricket which is exciting to watch and play, accessible and welcoming to all our potential supporters and participants, and sustainable over time.
The key to meeting these commitments will be the successful implementation of the game's "Inspiring Generations" strategy, delivering results on the ground, building momentum and widening participation across the board. 
The key priorities can be summarised as follows:
Developing the women's game, recreationally and professionally

Supporting and developing the domestic professional game

Growing and supporting club facilities and volunteers

Building a youth engagement strategy to engage the next generation

Connecting with our South Asian and Black communities, exorcising racism and discrimination

Expanding disability cricket

Reaching new people – as supporters and/or participants – through a broadly-based culture of diversity and inclusion

Using The Hundred as a conduit to support these changes and create an additional channel to welcome new audiences into cricket
Cricket Director, Recreational Game
We are looking for candidates who can help cricket become more equal, inclusive and diverse. The Cricket Director must have direct experience of administration of Recreational Cricket. You will be a cricket enthusiast with a strong belief in the sport's potential and the ambitions for cricket's future growth. Full candidate brief available here: https://www.sriexecutive.com/wp-content/uploads/2023/03/ECB-Cricket-Director-Recreational-Game-Candidate-Briefv2.pdf
Time Requirement:
The Board will meet at least six times per year with an anticipated time commitment of 26 days per annum which includes representing the ECB at cricket matches in and outside of London and occasionally overseas

The appointment term will be three years with the opportunity to extend for a further three years subject to Board approval and ratification by the Members.
Independence: Once appointed, a Cricket Director could not also be an officer, employee or representative, or have a material financial connection with any first-class county club, the MCC, the National Counties Cricket Association or any member of the Recreational Assembly.
Removing bias from the hiring process
Your application will be anonymously reviewed by our hiring team to ensure fairness
You'll need a CV/résumé, but it'll only be considered if you score well on the anonymous review
Applications closed Mon 27th Mar 2023
Removing bias from the hiring process
Your application will be anonymously reviewed by our hiring team to ensure fairness
You'll need a CV/résumé, but it'll only be considered if you score well on the anonymous review
Applications closed Mon 27th Mar 2023