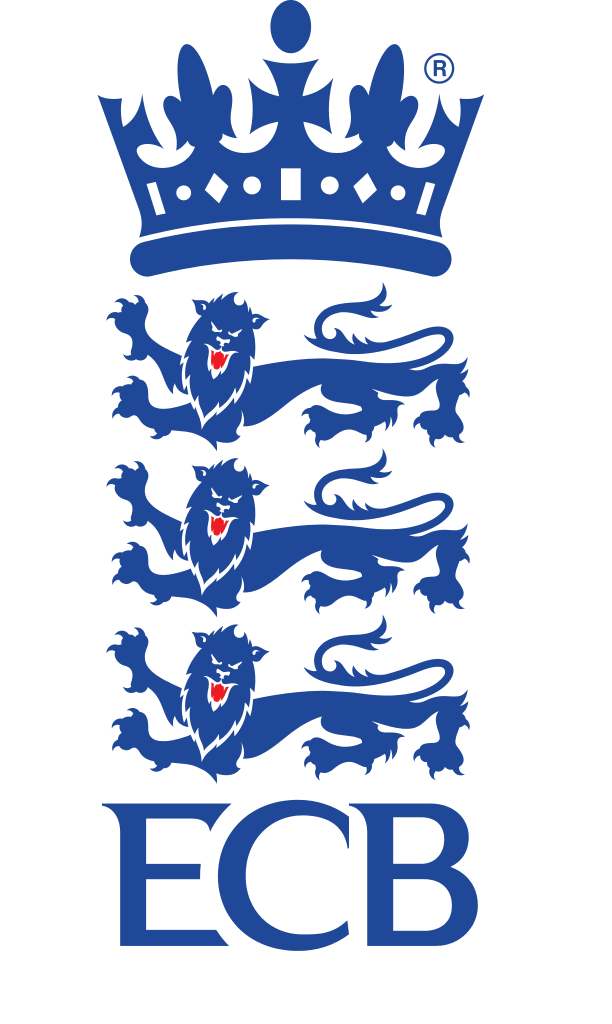 Panel Chair: ECB Safeguarding Panel
England and Wales Cricket Board
Salary: £800 per panel (based on 2 days) & reasonable expenses
Location:

Flexible (meetings are held across England & Wales and online)

Closing: 6:00pm, 27th Feb 2022 GMT
Perks and benefits

Employee Assistance Programme

Additional parental leave

Enhanced maternity and paternity leave
Job Description
The ECB is committed to safeguarding and promoting the welfare of children and adults at risk in cricket.  We are currently seeking to expand the membership of our Safeguarding Panel.
The ECB Safeguarding Panel is convened under the ECB Safeguarding Procedure. Its function is to consider whether an individual poses a risk of harm to Children or Adults at Risk within cricket; to consider if any steps can be taken to manage that risk and if appropriate impose relevant sanctions and control measures to either eliminate the assessed risk to Children or Adults at Risk in cricket, or to bring it within manageable levels.
The Panel acts to establish and uphold agreed standards within the game, and to ensure its integrity, independently of interests within the game and to the highest standards of regulatory practice.
Members are ultimately appointed by the board with a member of the Regulatory Committee involved in the selection decision-making process.
WHO WE ARE
The England and Wales Cricket Board is the national governing body for all cricket in England and Wales, supporting the game at every level – from grassroots to professional.
We believe cricket is a force for good that can have an enduring impact on everyones lives and we have an ambitious strategy to inspire a generation to say 'cricket is a game for me'. It provides great entertainment. It teaches important skills, both physical and social.  It can help inclusion and social cohesion, bringing communities together.
The ECB welcomes applications from all backgrounds to ensure we deliver our Inspiring Generations strategy and fulfil our purpose to connect communities and improve lives through cricket.
OUR VALUES
Stronger As One Team – We are stronger together. We allow for individual strengths and beliefs but head in the same direction. We respect, support and really listen to each other along the way.

Push New Boundaries – We are bold, brave and curious. We challenge and don't settle. We forge the future whilst remembering our roots

Be The Best In The Game – On & Off The Pitch – We train hard. We strive to be our best to help the team be the best. We celebrate our victories and learn from our let downs.

Passion For Play – We are here to inspire & be inspired. We are serious about what we do, but don't take ourselves seriously. We enjoy the journey and have fun.
YOU'LL LOVE THIS JOB IF
You want to apply your existing experience of chairing complex meetings, disciplinary panels or tribunals to support the ECB in its commitment to safeguarding and promoting the welfare of Children and Adults at Risk in cricket.

You have a passion for sport and promoting safe spaces for Children and Adults at Risk.
 YOU'LL BE DOING
You will chair the ECB Safeguarding Panel in line with the ECB Safeguarding Procedure.

Meetings of the ECB Safeguarding Panel take place at various locations and online and are usually held on weekdays: morning, afternoon, or early evening. Meetings usually last between 3 and 4 hours.    

Prior to the meeting you will be required to familiarise yourself with relevant case papers to enable you to chair the decision-making process.

You will be using your legal and chairing experience to manage the ECB Safeguarding Panel meeting, ensuring that all Panel members can effectively contribute to the decision-making process.

You will facilitate effective risk assessment to ensure clear, proportionate and defensible decision making in relation to those subject to the ECB's Safeguarding Procedure.

Following the meeting you will accurately summarise the decision of the panel ensuring that it can be understood by all parties.

You will be reviewing the efficacy of plans previously imposed by the ECB Safeguarding Panel.

You will be participating in relevant training and CPD with other Panel members.

You will be reviewing sensitive material which can be potentially distressing.
YOU'LL HAVE
A legal qualification and significant experience of chairing complex meetings, disciplinary panels or tribunals.

Experience of applying legislation or a published disciplinary procedure.

Significant experience in the assessment and risk analysis of complex evidence.

Significant experience of producing clear, comprehensive and defensible decisions and plans.

Knowledge of relevant safeguarding legislation and guidance and how these should be applied in a safeguarding case.

Knowledge of the impact of abuse on children and adults.

Experience of working in a confidential setting.

Knowledge of safer recruitment practice and assessing the suitability of individuals to work with children and adults at risk.

Experience of working with a volunteer workforce.
Knowledge of safeguarding in a sport setting in addition to specific knowledge of the sport of cricket and its structures at national, county and club level would be an advantage, however we are keen to hear from those with experience gained in different safeguarding contexts.
As an equal opportunities employer, we particularly welcome applications from those from Black, Asian, Minority, Ethnic (BAME) backgrounds as they are currently underrepresented on the Safeguarding Panel.
Removing bias from the hiring process
Your application will be anonymously reviewed by our hiring team to ensure fairness
You won't need a CV to apply to this job
Applications closed Sun 27th Feb 2022
Removing bias from the hiring process
Your application will be anonymously reviewed by our hiring team to ensure fairness
You won't need a CV to apply to this job
Applications closed Sun 27th Feb 2022