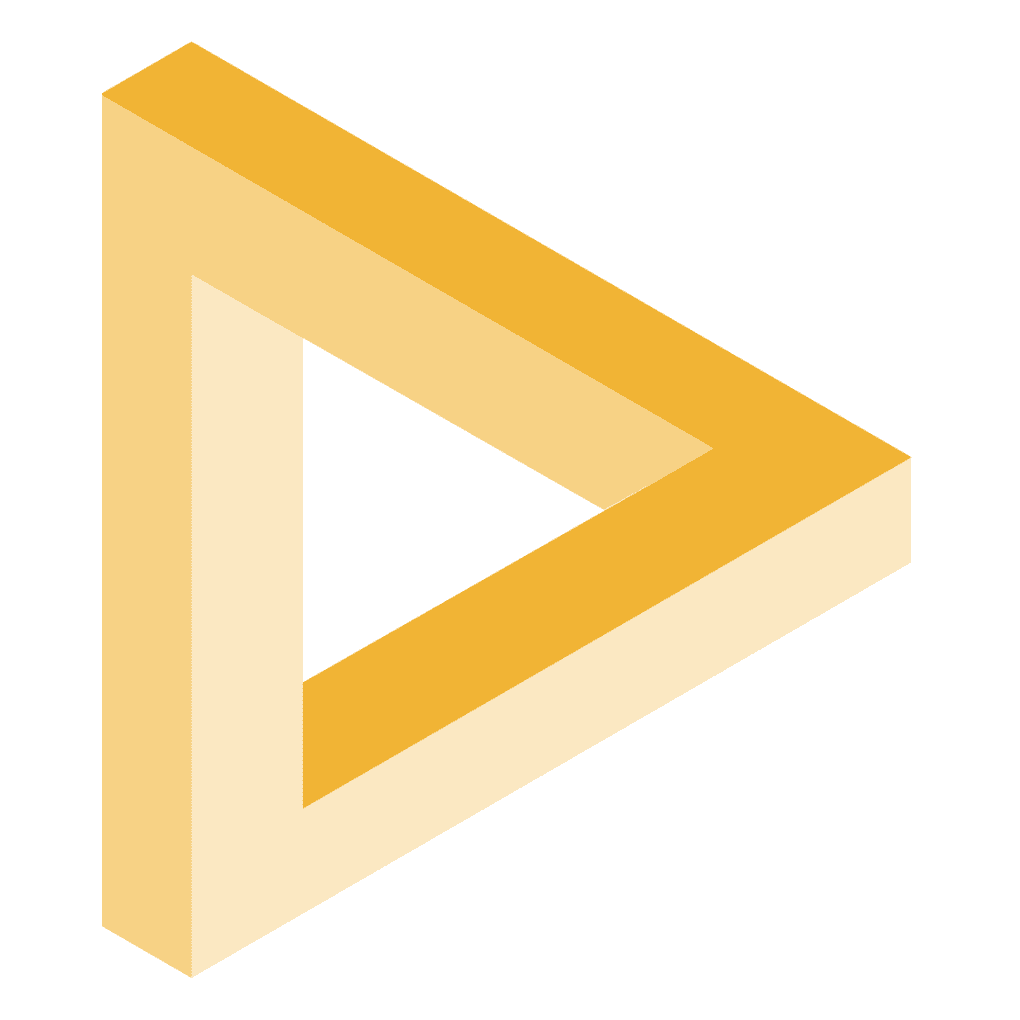 Sales Development Representative
Applied
Team: Commercial
Salary: £35,000 - £42,000 Basic (£53,000 - £63,000 OTE) + Options + Benefits
Location:

London - (but flexible and partial remote considered)

Closing: 10:00am, 14th Dec 2021 GMT
Role posted - 3:45pm, 26th Nov 2021 GMT
Perks and benefits

Additional parental leave

Enhanced maternity and paternity leave
Job Description
Applied is the platform for debiased hiring. 
We're pushing back against outdated hiring practices by rebuilding the process and leaving CVs behind. Our product is backed by scientific research, data-driven methodologies and has a purpose: it removes noise, mitigates systemic inequalities, and surfaces the best candidates, taking the guesswork out of hiring.
You can read more about us in the New York Times, Harvard Business Review, TechCrunch and New Scientist and learn more about how we give Candidates useful feedback here. The job opportunity
As a Sales Development Rep, you'll work closely with the Head of Sales to create opportunities for the Sales Team. We need to reach as many Exec teams, Talent & HR and forward thinking hiring managers as possible, and encourage them to come to our events, undertake our free training on un-biased recruitment and ultimately begin using the Applied platform so that they can create a truly fair and inclusive experience.
Our Sales Development Representative should:
Be empowered by an entrepreneurial environment - a self-starter, who is positive, resilient and determined – you're able to pick yourself up after a setback, work out what went wrong and have another go.

Have a strong interest in Sales & Marketing and how to grow audiences and customer bases in new markets.

Be evidence & data orientated. You need to come up with ideas, and then carefully monitor how well they are working.

Be passionate about improving workplaces - whether it's Diversity & Inclusion or culture, you'll love what you do and want a world where everyone is free to be their true selves in a job they love.

Love learning and thrive on feedback - in a start-up, none of us have all the answers, so an openness and willingness to constantly learn is essential.
In your first 6 months at Applied you'll:
Use a combination of LinkedIn & other tools to build large lists of potential targets

Design & run campaigns using technology to automate follow ups, build LinkedIn networks and enrich our prospect data

Feedback to the team, and do reporting on what messaging is reaching through to our audiences.

Be innovative, resilient and master the technology to enable your efforts.

Master social selling! Creating opportunities is now as much about being a LinkedIn influencer as crafting the perfect email
Like the rest of the Applied team members you'll benefit from:
Equity in the business.

Wellbeing benefit & access to Spill.

Flexible and remote working options.

Involvement in other aspects of the business, from strategy, management and training, to shaping team culture.

Being part of something that's both commercially successful and socially important.
What are the next steps?
You don't need a CV, just your brain.
To get started, enter your email in the top right of this page.
Instead of submitting a CV, you'll answer some questions that are related to the job. After the job closes, your answers will go through our sift process: all answers will be anonymised, randomised and then reviewed by a panel of reviewers.
If you are shortlisted, we'll invite you to interview, which will also be managed through our platform. Also, we love giving feedback, so at the end you'll see how well you performed during the application process.
Right to work: We do NOT provide visas so please only apply if you have a right to work in the location of this role.
Expected duration of this application process: 6 weeks
Removing bias from the hiring process
Your application will be anonymously reviewed by our hiring team to ensure fairness
You won't need a CV to apply to this job
Applications closed Tue 14th Dec 2021
Removing bias from the hiring process
Your application will be anonymously reviewed by our hiring team to ensure fairness
You won't need a CV to apply to this job